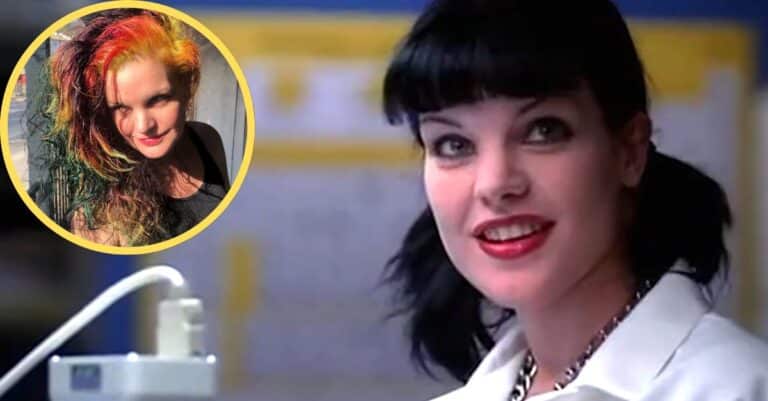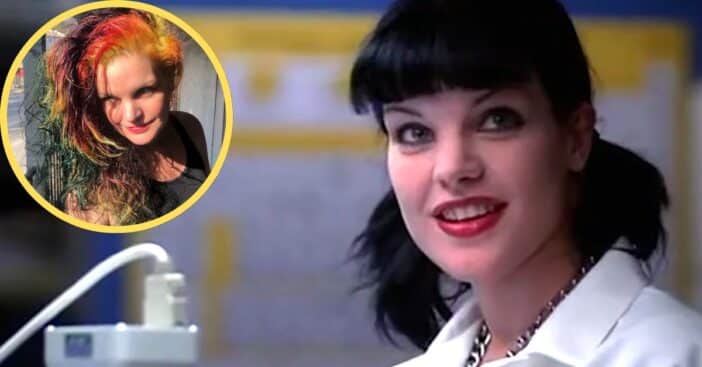 Even before tending to the forensics lab as the goth Abby Sciuto, former NCIS star Pauley Perrette was known for her signature jet black hair. So, now that it's taken a change for the colorful, she's unrecognizable.
Which color, fans may wonder. The answer is actually all of them. The change is the result of a DIY dye project that Perrette, 53, herself undertook and left her hair resembling a rainbow. It's quite a different look from when fans last saw her several years ago in the CBS series. See her new look here!
Pauley Perrette shimmers like a rainbow with new hair colors
I'm a rainbow!!!#rainbow #MyHair #DIY pic.twitter.com/pyVA9WzvlL

— Pauley Perrette (@PauleyP) November 9, 2021
Back in the fall of November 2021, three years had passed since Perrette left NCIS. On November 9 of that year, Perrette debuted an entirely new look that transformed her hair from a night sky to something new entirely. The four pictures show different angles of her coloring project, and it seems even some different lengths.
"I'm a rainbow!!!" she captioned the post, adding the tags #rainbow, #MyHair, and #DIY. Some voiced their preference for the black coloration. Of course, one follower was quick to reference the Rolling Stones song "She's Like a Rainbow." Another wrote, "Love the colors!! Nice!!!" A different fan echoed, "That looks amazing!! You go. Can't wait to see what you do next." Just what has been next for Perrette?
Catching up with Perrette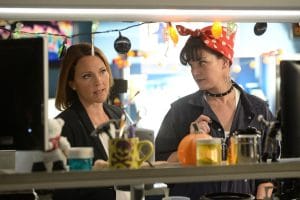 Perrette left NCIS in 2018, appearing from the first season through season 15. She once took to Twitter and claimed, "I am terrified of Harmon and him attacking me. I have nightmares about it," referring to series lead Mark Harmon. She also alleged there had been an on-set dog bite incident that inspired her decision to leave. Harmon's character, Special Agent Gibbs, left the show in 2021.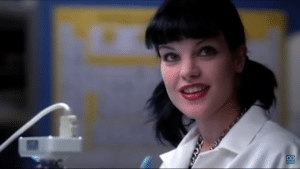 Perrette asserted she would not be returning to NCIS, though there was some speculation she would appear in the latest Hawaii iteration. Ultimately, though, after a stint on Broke, Perrette announced she would retire from Hollywood. Sadly, she also said goodbye to her father, whose passing she announced in January 2021. His death was ultimately attributed to COVID-19.