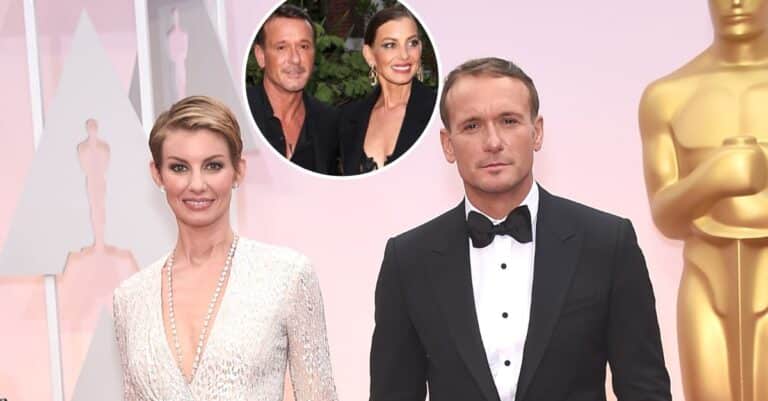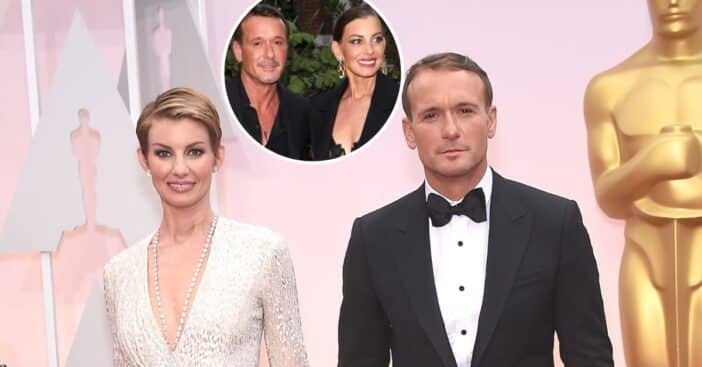 Country singers Faith Hill and Tim McGraw were seen in the UK to promote the launch of Paramount+ UK. They appeared for their show 1883, a prequel to the show Yellowstone. Kevin Costner from Yellowstone and Sylvester Stallone from Tulsa King were also in attendance to promote the streaming service.
The couple had several outfits planned for all of the events and looked fabulous at every turn. Faith and Tim have been married for 25 years and recently spent a ton of time together filming 1883.
Tim McGraw and his wife Faith Hill looked gorgeous promoting their show '1883'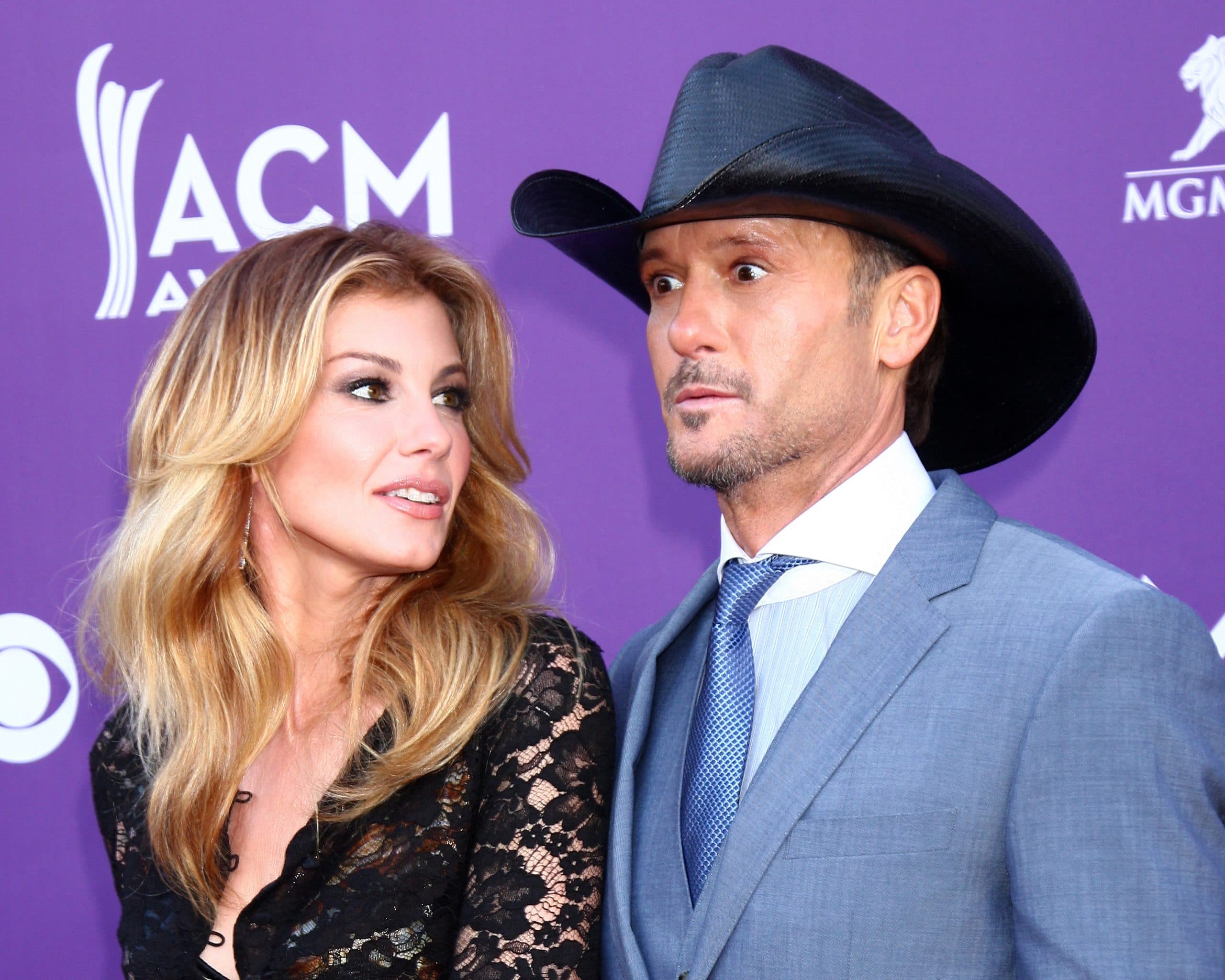 For their first red carpet event in the UK, Tim wore a casual gray suit while Faith wore a lace bodysuit matched with a pencil skirt and jacket. Both of their suits had similar patterns but different shades of gray that blended well together.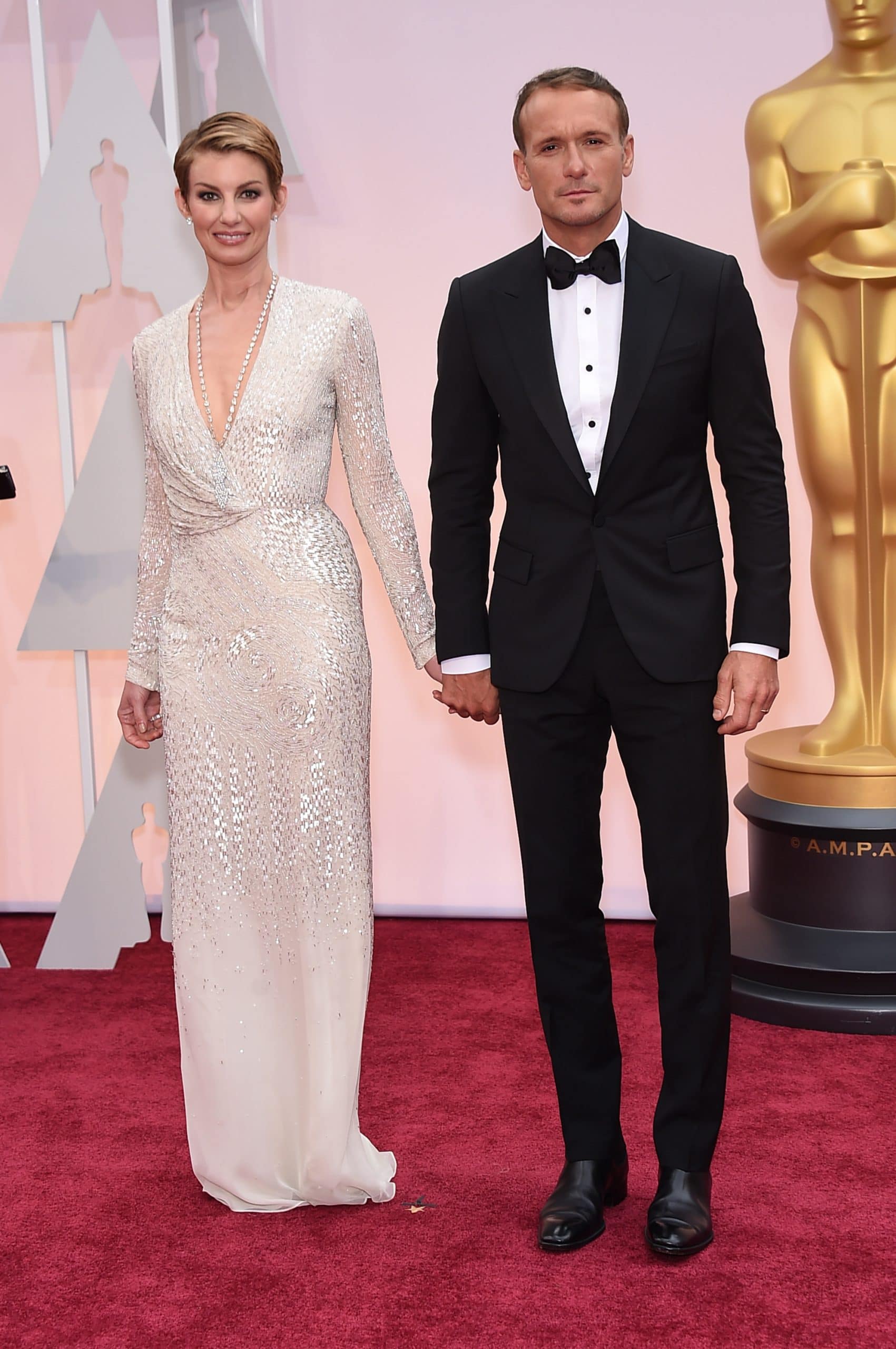 For another look, it seems they were inspired by the 1970s. Tim wore a sweater underneath a light blue suit. Faith wore a wide-leg belted wool jumpsuit made by the luxury brand Gucci. She added some black and gold heels to complete the look.
View this post on Instagram
For their final nighttime look, they matched in all-black suits. Faith wore another lace top underneath the suit and matched her oversized gold buttons with her large gold earrings. They truly looked beautiful together! 1883 is currently streaming on Paramount+. Click here to view all of the photos of Tim and Faith in their various outfits, including the one inspired by the '70s.