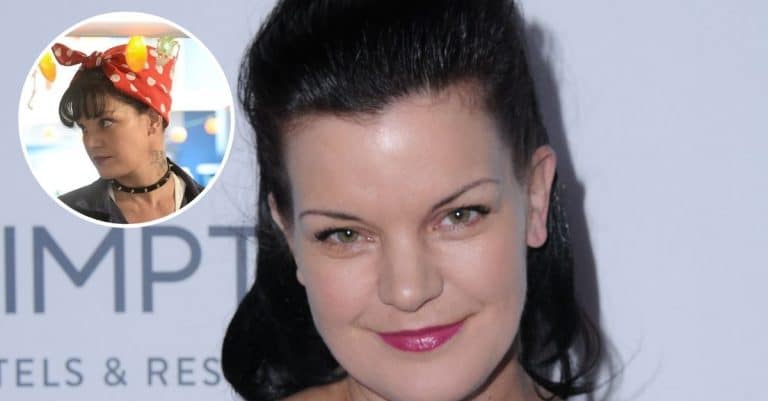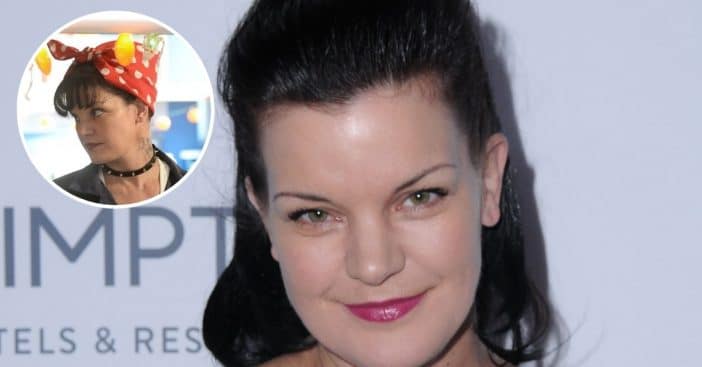 Pauley Perrette is best known for her role as Abby Sciuto on NCIS. She was a fan favorite but she left the show in 2018 and revealed many problems she encountered with the cast, specifically, co-star Mark Harmon. Since leaving NCIS, she starred in the series Broke.
Now, NCIS fans are gearing up for a new spinoff show called NCIS: Hawaii. NCIS: New Orleans has been canceled so it is likely the Hawaii version will take over on CBS. Vanessa Lachey has been confirmed to play the lead of the new show. She will play Special Agent Jane Tennant. Yasmine Al-Bustami and Jason Antoon will also star.
Fans are wondering if Pauley Perrette's character Abby will come back for 'NCIS: Hawaii'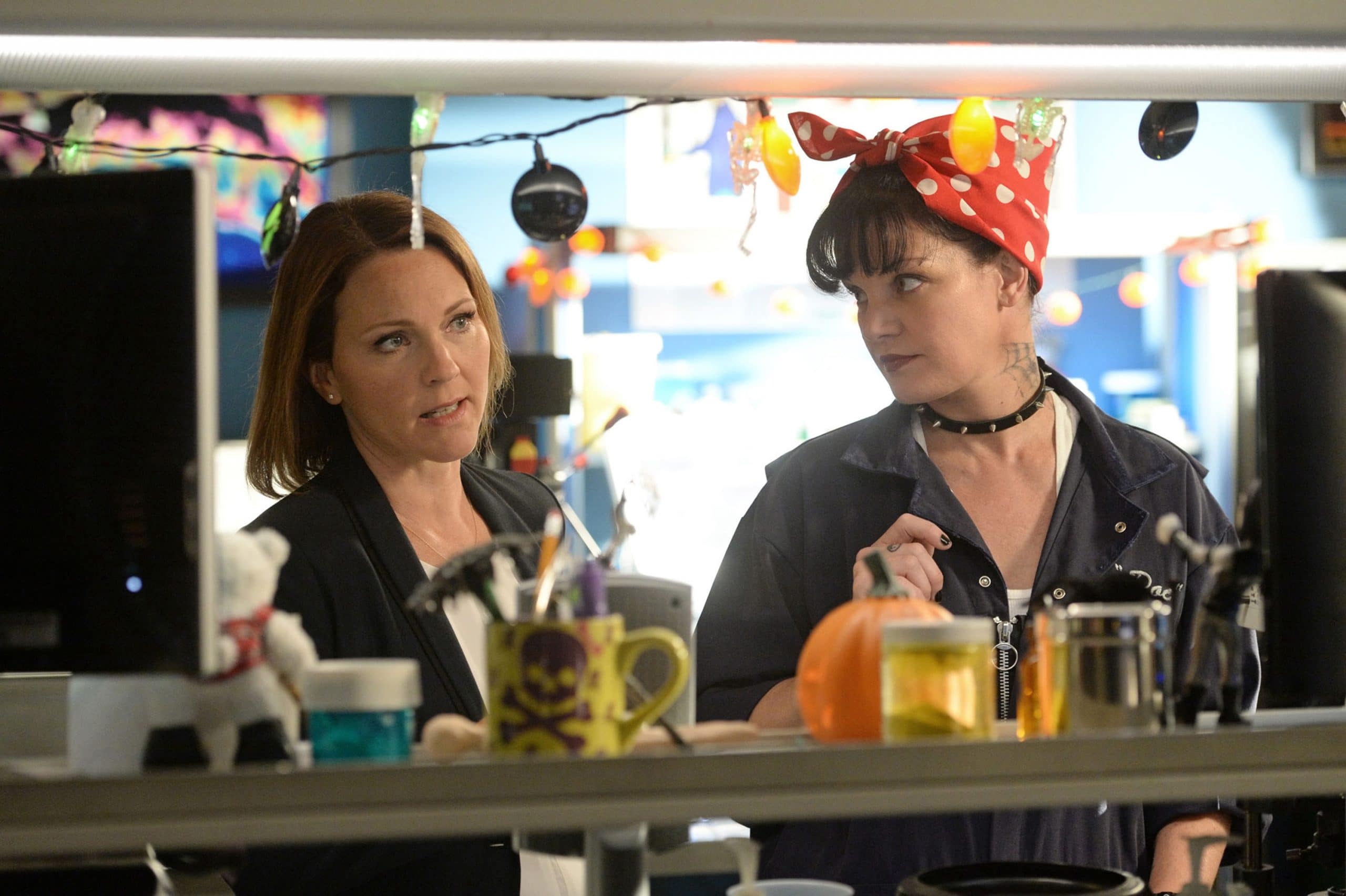 Many fans have wondered if Pauley may return to another NCIS series since Mark will not be involved in this one. Pauley has played Abby in several crossover episodes on NCIS: Los Angeles and NCIS: New Orleans so it isn't a big stretch that she may appear on NCIS: Hawaii.
RELATED: Former 'NCIS' Star Pauley Perrette Says She Is Retiring From Hollywood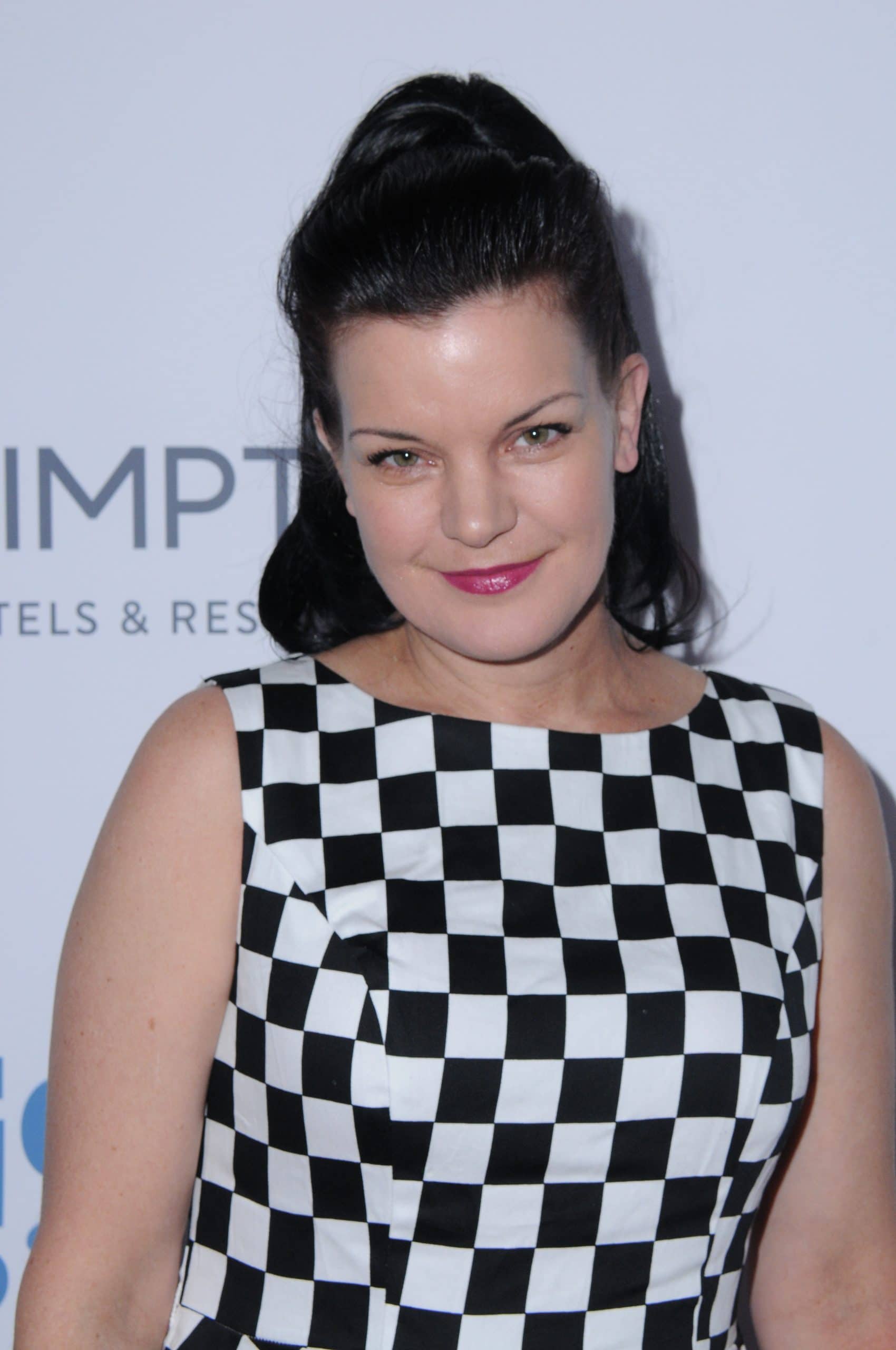 However, she once said, "NO I AM NOT COMING BACK! EVER! (Please stop asking?) I am terrified of Harmon and him attacking me. I have nightmares about it." Even though Mark won't be on NCIS: Hawaii, it seems there is some bad blood between Pauley and the NCIS franchise.
In addition to the problems she had with Mark, she said his dog attacked a crew member and she was silenced by the media about it. Do you think Pauley might guest star on NCIS: Hawaii or is she done with the franchise for good?