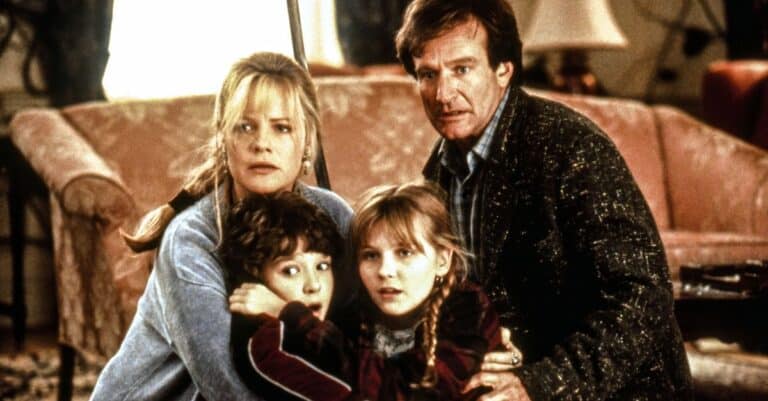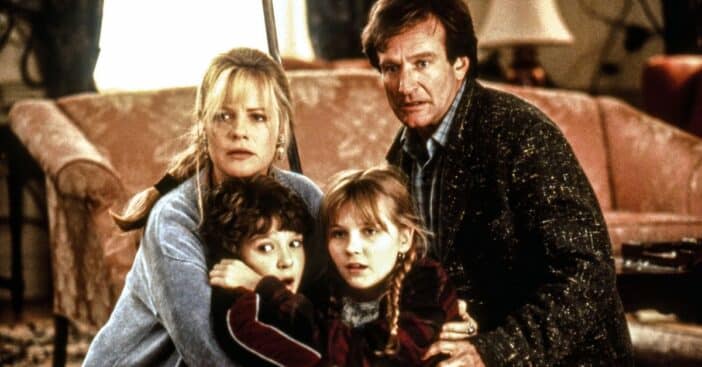 Still regarded as a comedy legend, Robin Williams found humor in countless situations for his audience. Sadly, inside, he was not quite privy to that same fountain of happiness and privately struggled with depression. However much he quietly struggled, though, he would not let his younger colleagues get tasked with more than they were supposed to handle. This was especially evident when filming Jumanji.
The premise of Jumanji was – and is – as thrilling as it is terrifying, sweeping players up for a board game they'll never forget. Of course, some kids get swept up into this adventure, and telling that story required child actors. Those included Kirsten Dunst and Bradley Pierce, who Williams went out of his way to protect.
Higher-ups with 'Jumanji' wanted to work Dunst and Pierce more than they should have been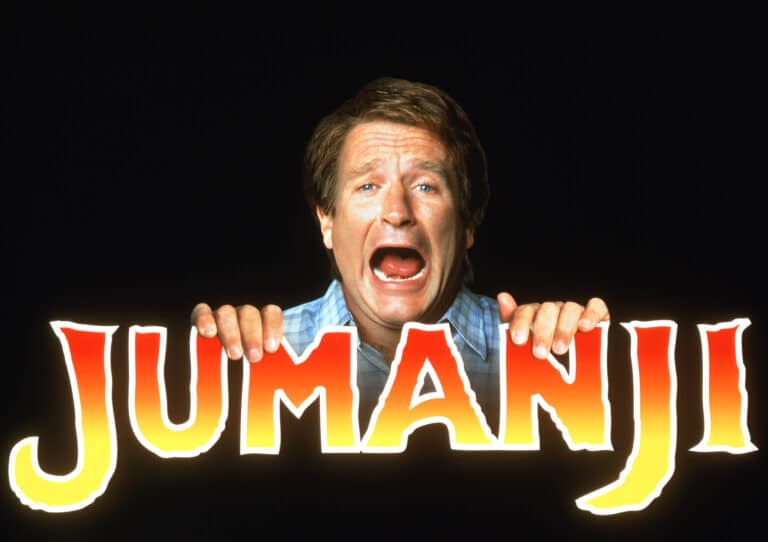 Contrast the early 1900s with today, and there are many more child labor laws in place than there used to be. It's the reason twins became so popular in television shows; when one young actor has worked as long as allowed, their twin could be swapped in. According to Pierce, though, Jumanji producers wanted to bypass this limitation. For example, one sequence required Pierce to be in a lot of makeup because his character was turned into a monkey. The setting and cosmetics made it hard to breathe, and everything required a lot of time.
So, producers reportedly tried approaching his and Dunst's parents, asking permission to have the kids work overtime. Back in the days of the Mickey Mouse Clubhouse, parents would probably push for this, the better to give their kids time in the spotlight. But, Pierce revealed, "Robin basically caught wind of these conversations happening, and apparently he pulled the director and producers aside and said 'No, we are not doing any extra time. You're going to let everyone out of the pool now, and we're going to come back next week."
Protecting and connecting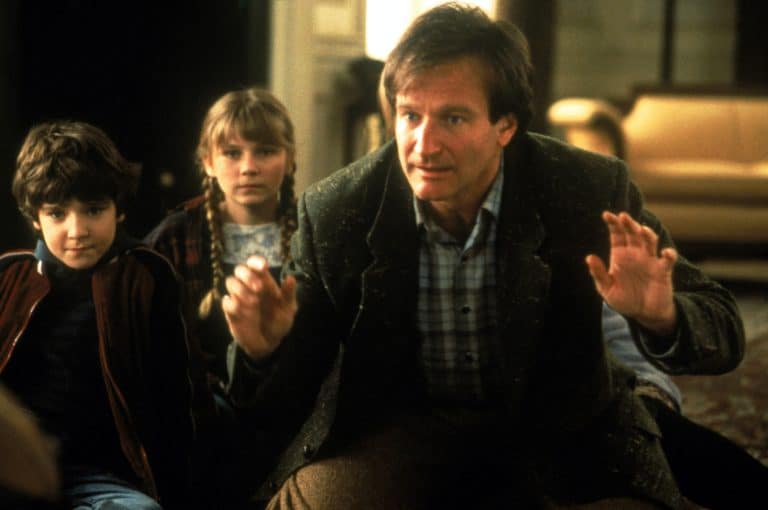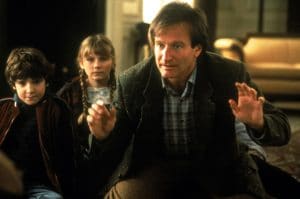 Williams not only protected his young Jumanji co-stars from working more than they should; he also connected with them. He was not looking at dollar signs, Pierce noted, explaining of his intervention, "For all the dollars that would have cost, nobody would have stood up the way he did." That didn't stop the makeup process from being difficult for Pierce. But Williams tried helping with that too, having had extensive experience with makeup and facial prosthetics for Mrs. Doubtfire.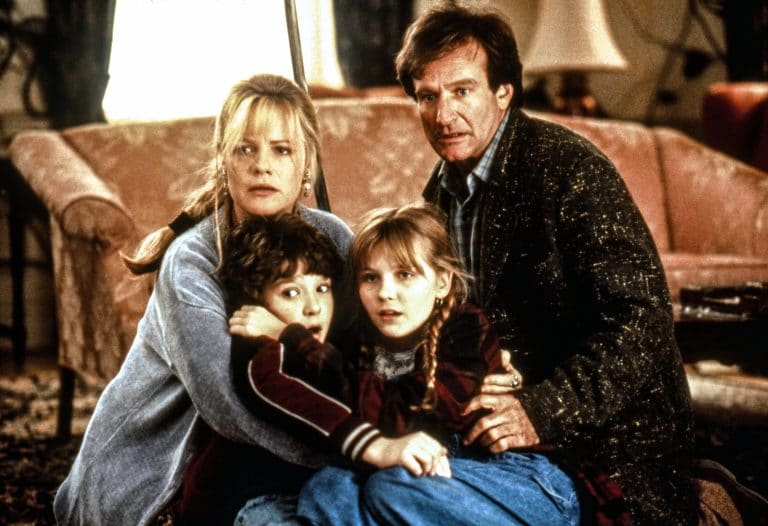 "That's just the kind of guy he was. He wanted all the people around him to be happy, and comfortable," shared Pierce, retelling how Williams went to the makeup trailer to spend time with him to share his experience getting made up for the comedy. "And it meant a lot to me because for a 12- or 13-year-old boy sitting in a makeup chair for three hours first thing in the morning — this guy who is an amazing professional that everybody admires and understands what sitting in a makeup chair two hours before anyone else on set really feels like, and he was just there hanging out trying to make me feel better." In an industry that can make or break even adults, those actions must have gone a very long way for a teen.