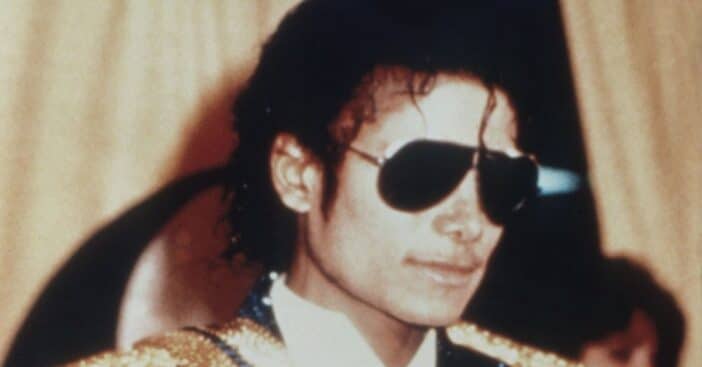 The King of Pop Michael Jackson was not only loved for his beautiful voice, stage presence and soft outspokenness, but his fantastic dance moves that left many in awe. The pop legend had many signature moves, among them the moonwalk, the spin, the kick and, of course, the anti-gravity lean.
It was not unusual to find lots of fans trying to replicate these moves, which few have been able to do. His impossible dance moves originated from his music video for "Smooth Criminal," one of his greatest hits released in 1987. The singer pulled off a dance move that neurosurgeons revealed to have been an impossible feat.
The Secret Behind Michael Jackson's Legendary Dance Move
In the referenced dance routine, Jackson leaned forward in a way said to be biomechanically impossible. In the Journal of Neurosurgery: Spine, which was first published in May 2018, medical scholars from the Postgraduate Institute of Medical Education and Research in Chandigarh, India, which included Manjul Tripathi, explained how Jackson went over the threshold that even "most trained dancers with strong core strength" could not.
"The normal degree range spans from 25 to 35 degrees of forward bending. Instead, Jackson managed to pull off a gravity-defying 45-degree move that seems unearthly to any witness", Assistant Professor Tripathi pointed out. He added that the Achilles' heel only allows for a "very limited degree of forward bend" regardless of Jackson's athletic abilities.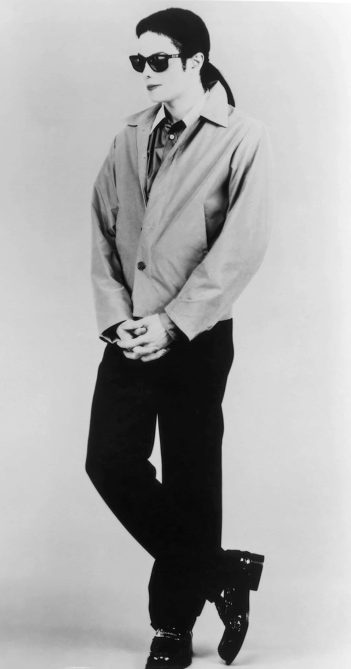 Pulling off the move so smoothly was not entirely based on the performer's ability, his shoe aiding his bending to such an extreme angle. Strong nails called "hitch members" were placed on the ground, and the v-shaped slits under the singer's shoes were where the nails would be slotted into. This boot and nail design, inspired by US astronaut boots, helped Jackson go against gravity and lower himself forward more than the average dancer could.
Other hacks employed by the late pop star to achieve forward leaning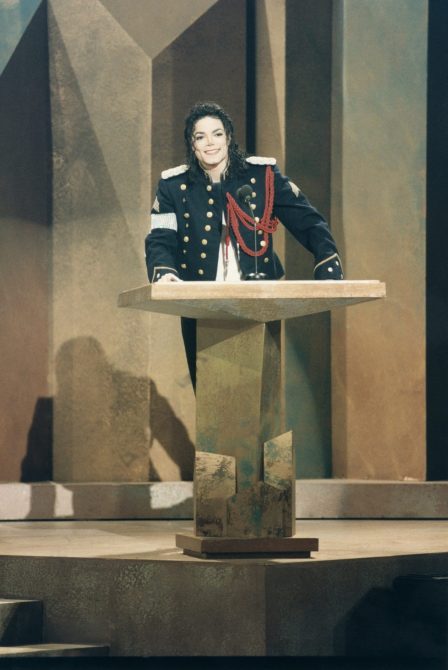 However, before this US astronaut-inspired shoe design, another method helped the singer bend forward with a straight spine. The singer would have a harness around his waist and many support cables to hold up while he leaned forward. As a celebrity with lots of fans, many tried to copy Jackson's moves, which Dr. Tripathi and the rest of the team cautioned against. "Several MJ fans, including the authors, have tried to copy this move and failed, often injuring themselves in their endeavors."
"The chances of injury to the ankle are significant. You need strong core muscles and good support around the ankle. It's not a simple trick," they said. So, a warning out there to MJ fans: if you want to replicate his dance moves, it's best to stick to the easy ones, such as the moonwalk, the spin, or the crotch grab. Trying to nail the impossible forward lean like him might land you in the hospital. You just cannot do it without the props he used — most notably the specially designed shoes. So do not try this at home.