Elvis Presley's granddaughter Riley Keough recently opened up about seeing the new Elvis film for the first time. In the new Baz Luhrmann film, Austin Butler plays Elvis and like her grandmother, Priscilla Presley, she gave him her seal of approval.
Riley was speaking at the Variety Women in Motion panel during the Cannes Film Festival when she was asked about seeing the film with her mother, Lisa Marie Presley, and Priscilla. The 32-year-old admitted that she was a bit nervous to watch the film and added that it was a very emotional experience.
Elvis Presley's granddaughter Riley Keough loved the new Elvis film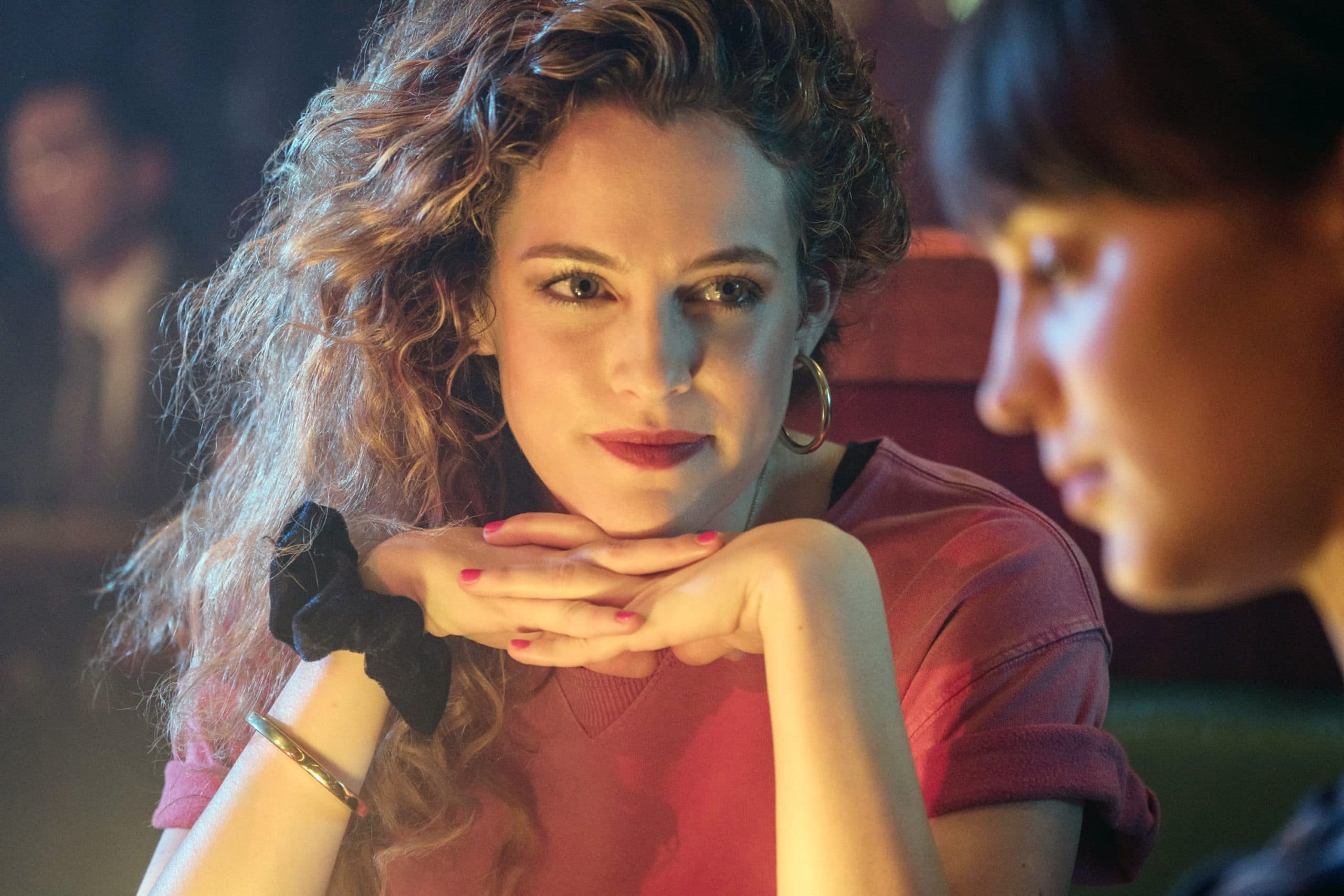 Riley explained, "I started crying 5 minutes in and didn't stop. There's a lot of family trauma and generational trauma that started around then for our family. I felt honored they worked so hard to really get his essence, to feel his essence. Austin captured that so beautifully."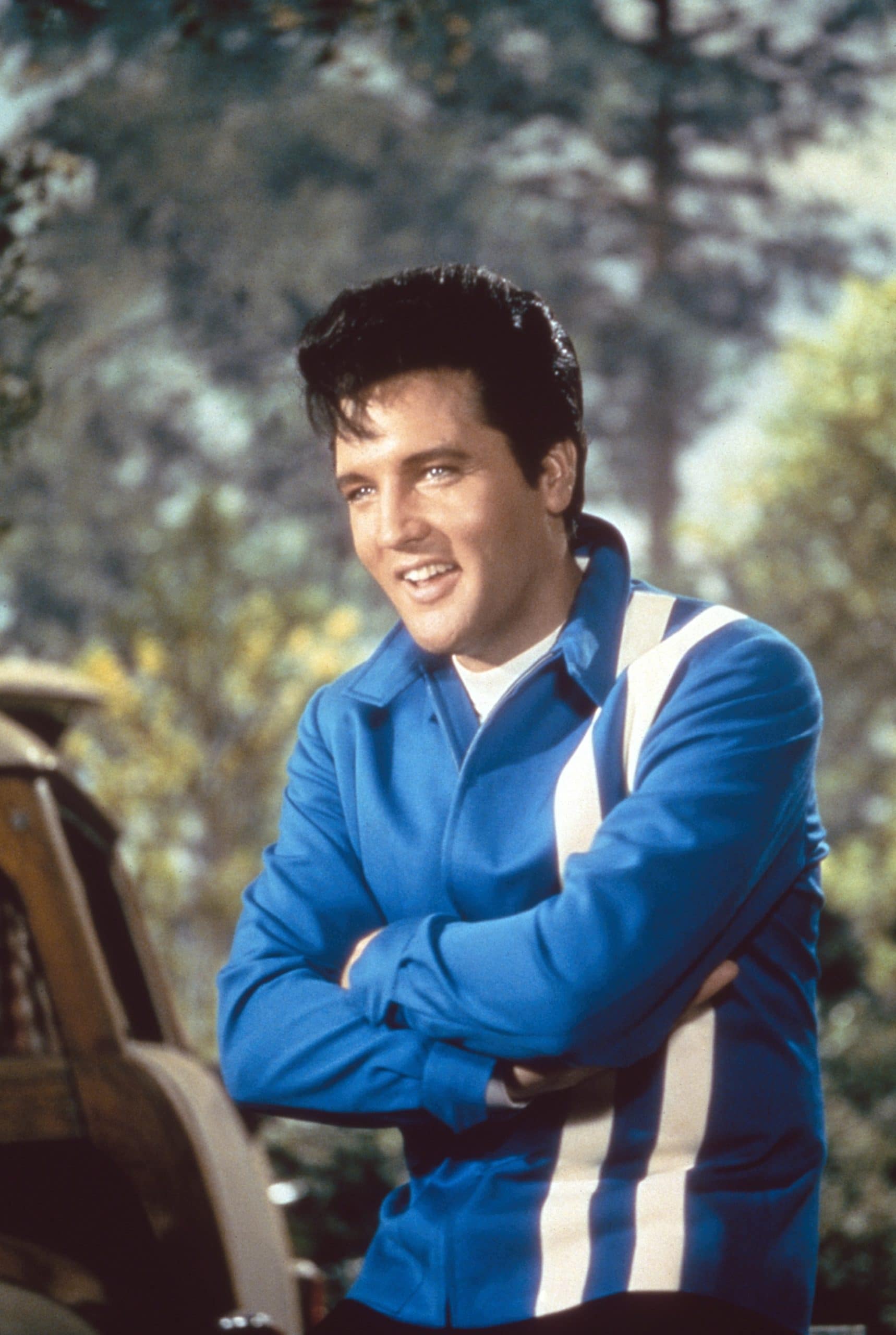 Priscilla added prior to Riley seeing the film, "I've seen Elvis the film, I watched the trailer over a dozen times. But the words I heard from my daughter on how much she loved the film and that Riley will love it too when she sees it brought tears." She said that "it took me a few days to overcome the emotions as it did with Lisa."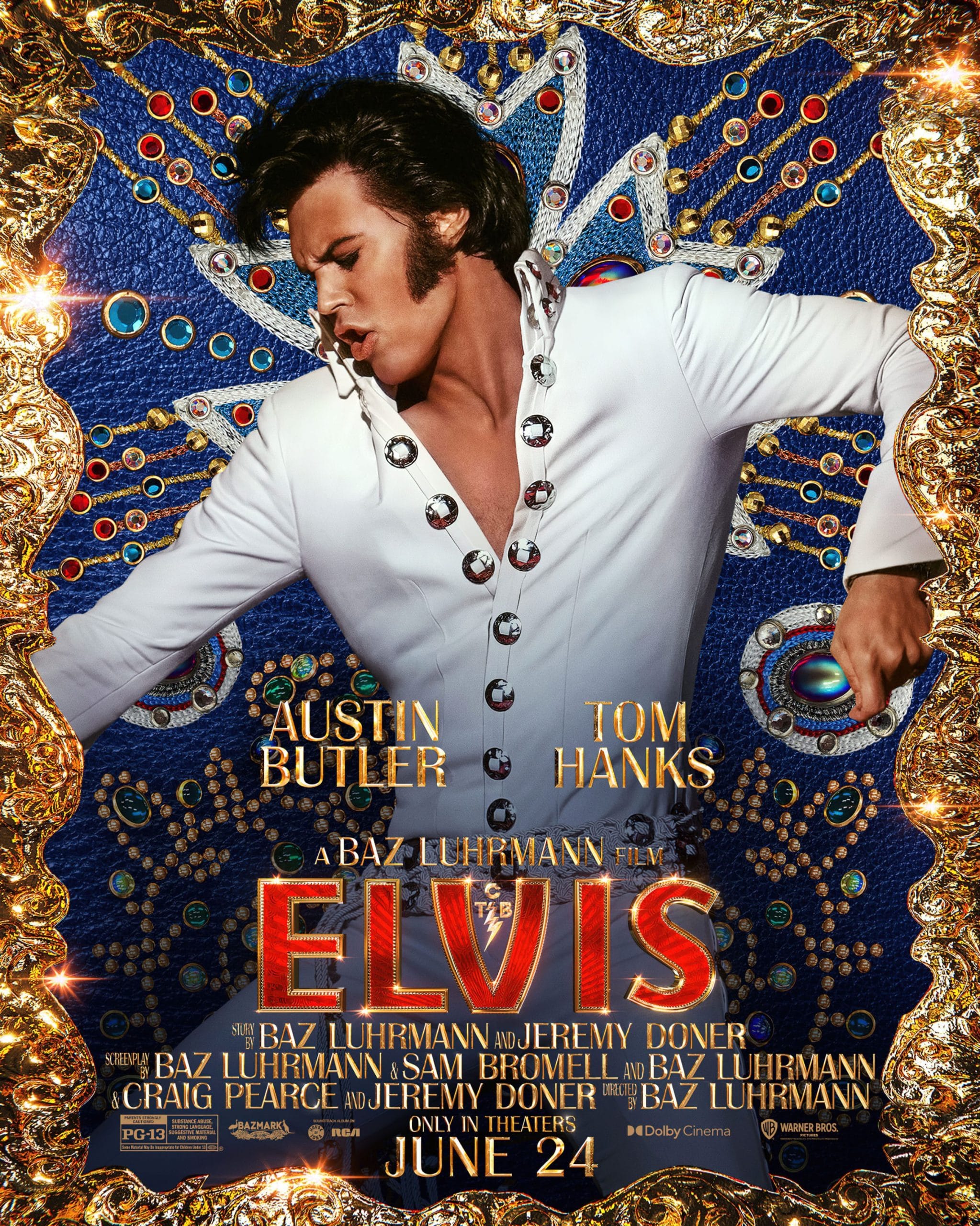 Elvis premieres on June 24 in theaters and 45 days later on the streaming service HBO Max. Are you excited to watch the film?