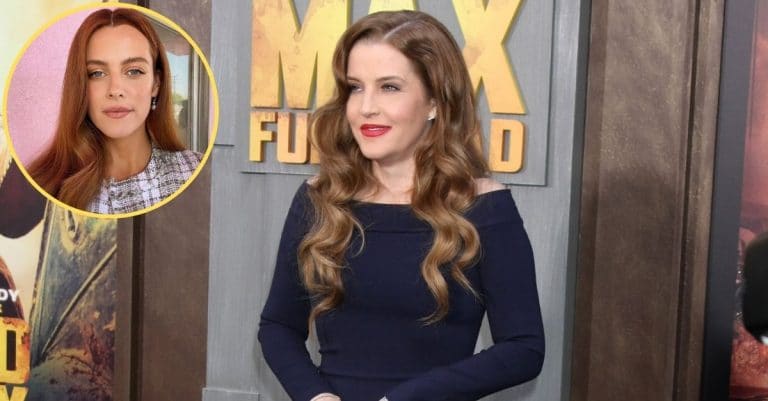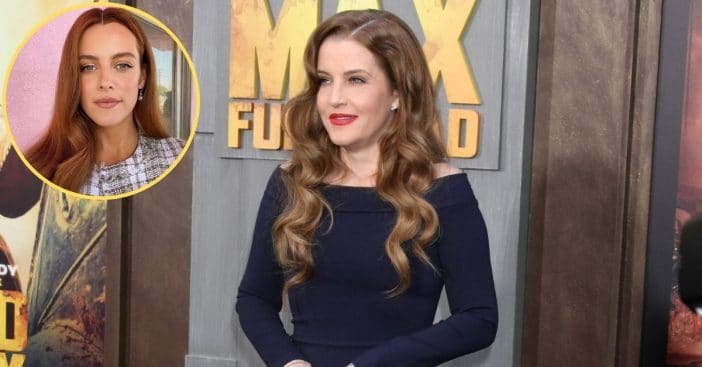 Riley Keough recently posted a selfie to her Instagram account and she looks just like her mom, Lisa Marie Presley. While she only posted some heart emojis for her caption, people couldn't help but sound off in the comments on how "beautiful" she looked.
"A dream," someone comments. Another says, "Professional Barbie." Even actress Reese Witherspoon commented, "Oh my goodness." Sounds like she's definitely got some fans!
Riley Keough stuns in selfie, looking just like mom
View this post on Instagram
Keough has been proving that while she's the granddaughter of Elvis, she is out making a name for herself and cementing her own legacy. She has received critical acclaim for starring in a variety of films. Her most recent performance in the film Zola, in particular, is being raved about by critics.
RELATED: Elvis Presley's Granddaughter, Riley Keough, Reveals Her Unlikely Biggest Inspiration For Acting
View this post on Instagram
"I'm very empathetic. Something I practice in life is finding humanity and empathy for everybody," Keough says in a recent interview. "What's amazing about acting and movies is that you get to spend time with people who you would normally judge. Or even hate. But then you might have moments of empathy while watching them. So it's a really fun exercise in humanity, and I think film is an amazing way to explore that."
View this post on Instagram
She's got a bunch of new projects in the works right now, according to her IMDb. One of her projects including the leading role in the TV series Daisy Jones & The Six, which is in pre-production at the time of writing this. She's also working on two other films slated for a 2021 and 2022 release, respectively.
View this post on Instagram
We're super excited to see what this superstar does next!