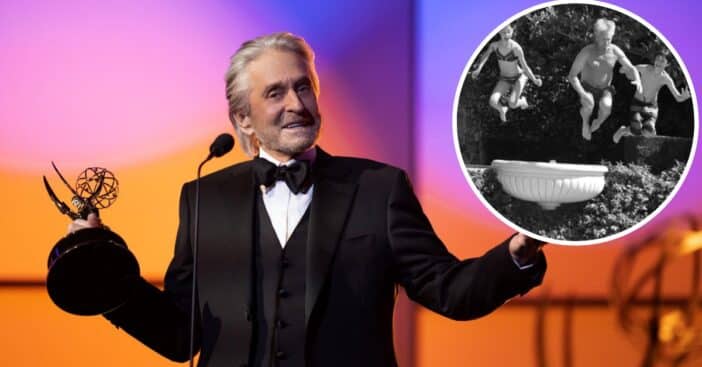 77-year-old Michael Douglas was seen jumping into a pool with his kids on Father's Day. His wife, Catherine Zeta-Jones shared a fun photo of Michael, and their children, Dylan and Carys making a splash at the pool.
She captioned the photo, "Happy Father's Day Michael!" Michael also has a son named Cameron with his ex-wife Diandra Luker. In addition to wishing her husband a Happy Father's Day, Catherine made sure not to forget her own father.
Catherine Zeta-Jones wishes her husband and father a Happy Father's Day with fun photos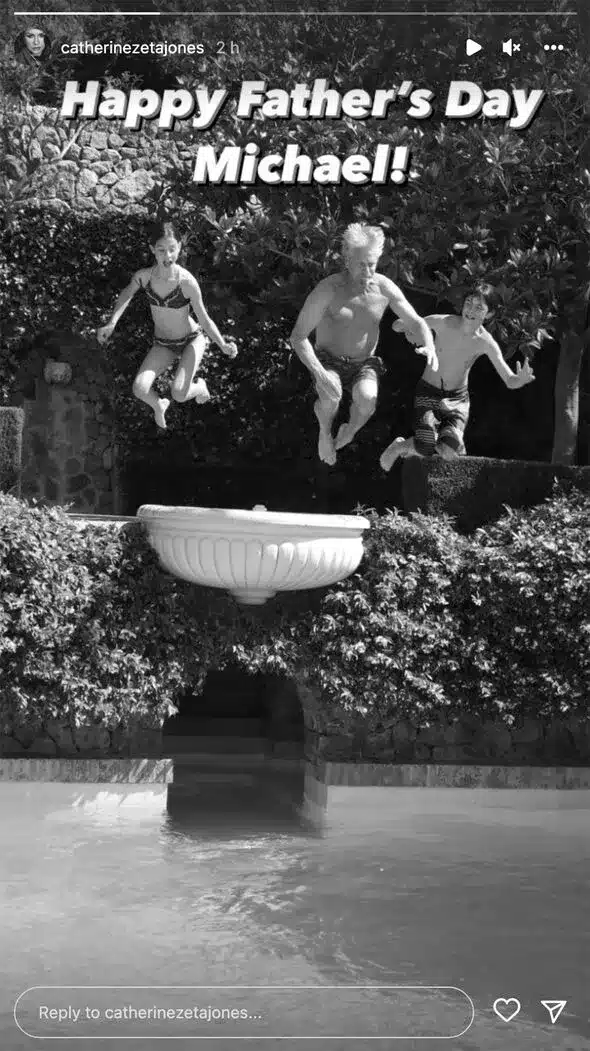 She shared several throwback photos from her wedding featuring her dad, David James Jones. Catherine wrote, "Daddy Dearest. I love you with all my heart. Happy Father's Day Papa♥️" Catherine grew up with her parents in Wales, where her dad was an owner of a sweets factory and her mother was a seamstress.
View this post on Instagram
As a teenager, Catherine moved to London to pursue a career in acting. These days, she lives with her family mainly in New York City. Catherine's most recent projects are the new Addams Family series Wednesday and a National Treasure series. Michael is working on a series called Green Eggs and Ham and just finished Ant-Man and the Wasp: Quantumania. Which series or film are you most excited to see?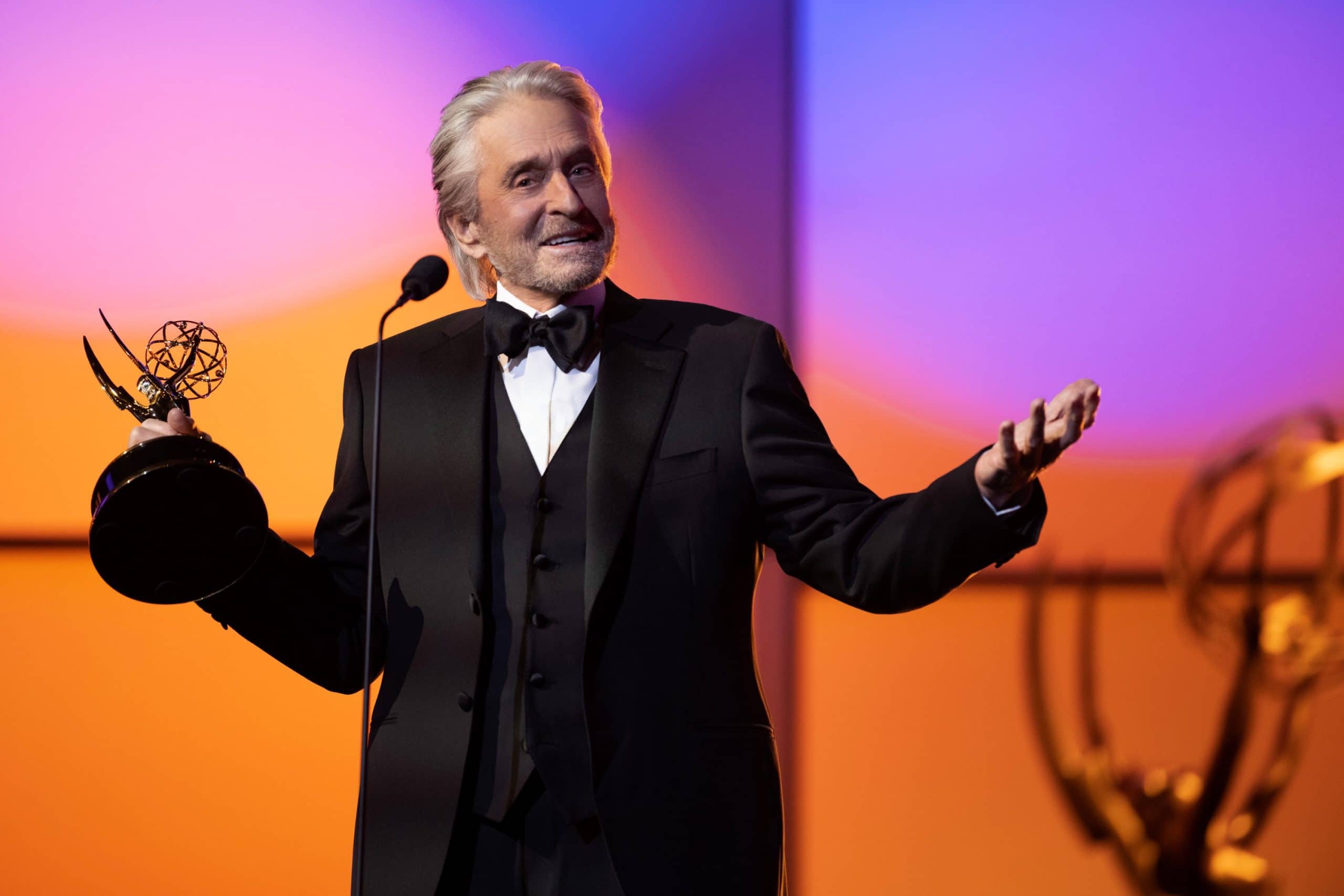 Happy Father's Day to David, Michael, and all of the other dads out there! We hope that you had a wonderful day celebrating with your kids.