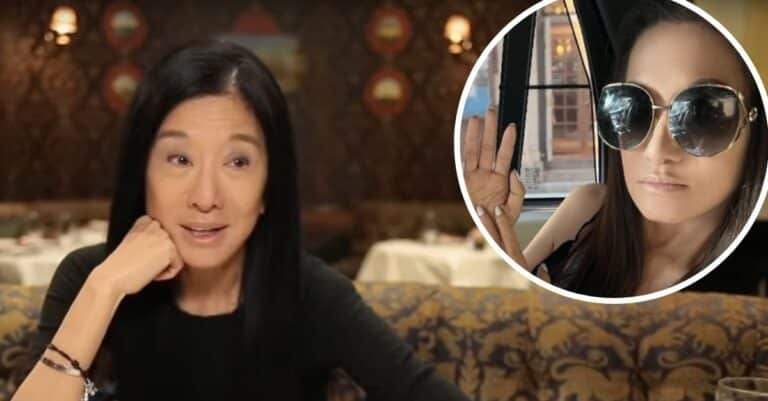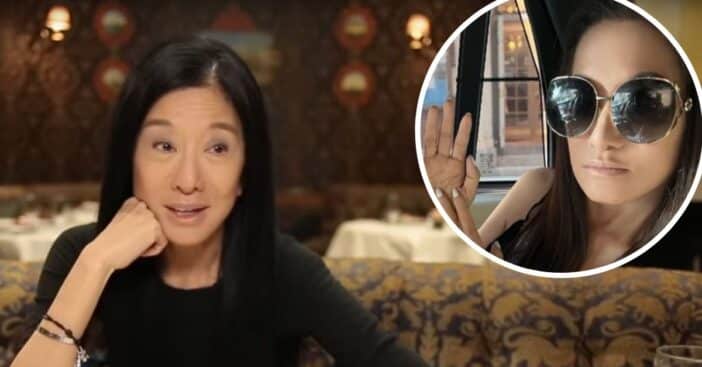 Many fans are convinced that Vera Wang has found the fountain of youth after every picture she posts. Vera recently showed off her red carpet look at the premiere of Baz Luhrmann's Elvis. She wore a metallic silver tank dress with her signature long, straight locks and a black Balenciaga handbag.
Vera completed the look with oversized sunglasses. The 72-year-old shared a photo of her outfit on Instagram and wrote, "On my way in my long silk silver lame tank top dress trying to look cool for Baz Luhrmann's Nyc VOGUE PREMIERE OF HIS LATEST Masterpiece @Elvis. Cocktails await…….and dont wait to see it!"
72-year-old Vera Wang looks young and beautiful in a silver dress for 'Elvis' premiere
View this post on Instagram
Fans commented and begged Vera for her youthful beauty secrets. Her skin looks flawless in the photo and she truly looks decades younger than she is. One person commented, "So chic. So gorgeous. So youthful. Do you age? What's your secret?"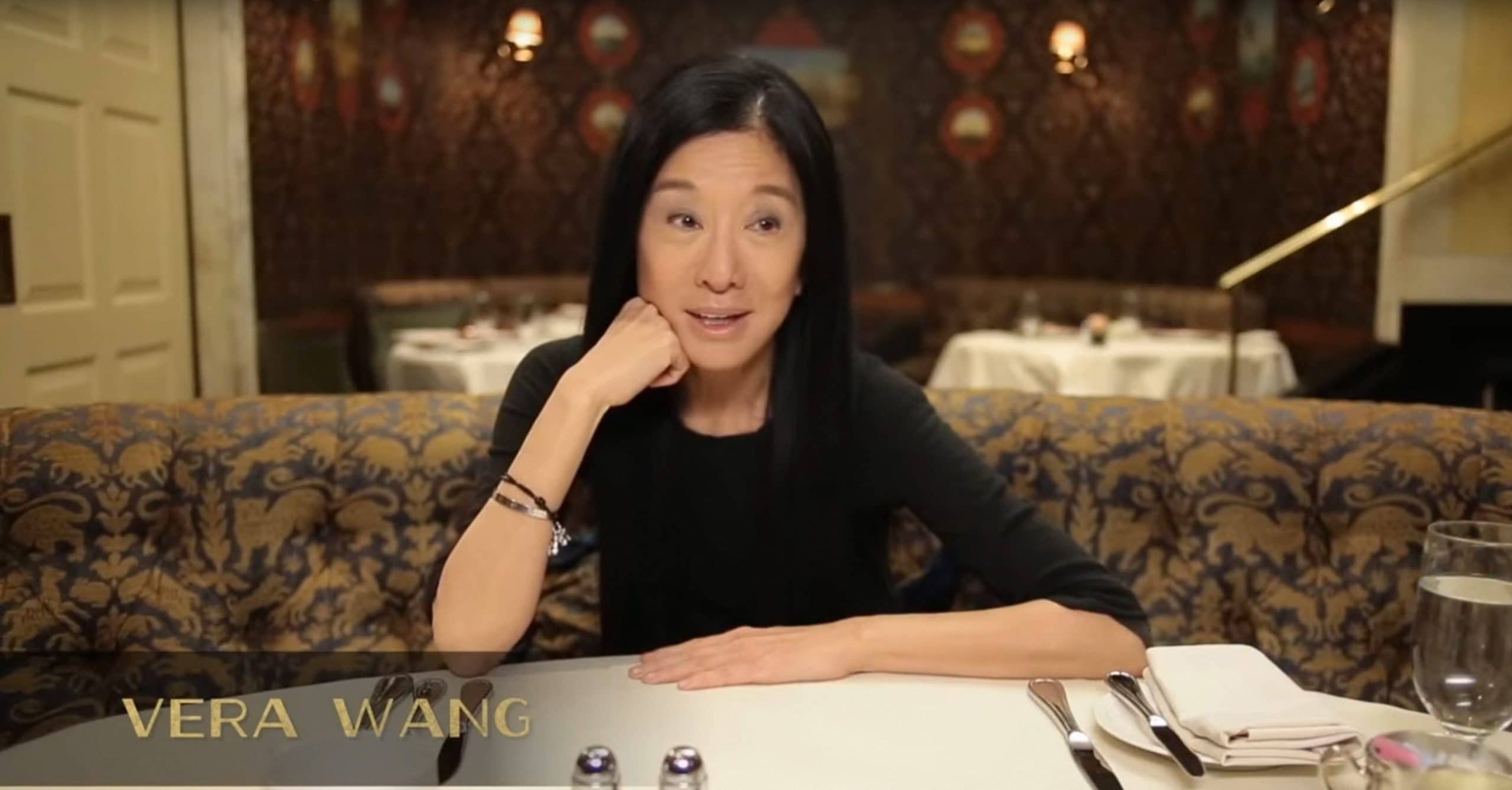 Another wrote, "Nailed this look! Is reverse aging a thing? You are always so beautiful and fun and fresh!" The fashion designer is known for her bold looks as well. While Vera mainly posts glamour shots, she also shows some of her real life too.
She posted a photo a few weeks ago of her golfing in simple black pants and a white shirt. She makes even that look effortlessly chic! Do you like her outfit for the premiere of Elvis?