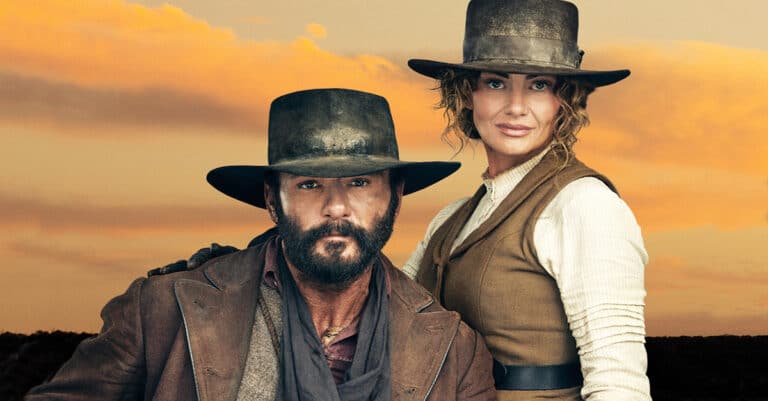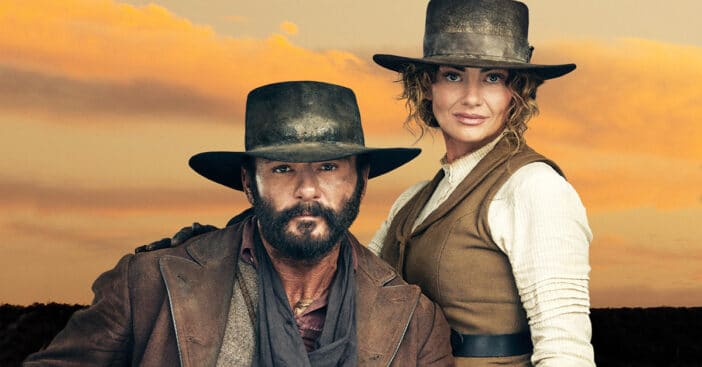 Depicting a historical drama set two centuries ago means accounting for different trends and amenities. The Yellowstone prequel 1883 sees Sam Elliott joined by real-life couple Tim McGraw and Faith Hill in a search for stability in a war-torn land. For Hill, though, there was also a quest for endurance, as filming required her to stop shaving her armpit hair.
The show's cast and crew alike were very dedicated to on being accurate to the time based on accounts coming out about the filming process. McGraw let himself get and stay dirty for his scenes, for example. The practice of hair removal varies by time and place, but as a U.S. social norm, it is theorized to have gained momentum after a 1916 edition of Harper's Bazaar featuring a woman without hair there. That's from after 1883, so Hill's character would likely not have shaved — but she really wanted to.
'1883' was dedicated to authenticity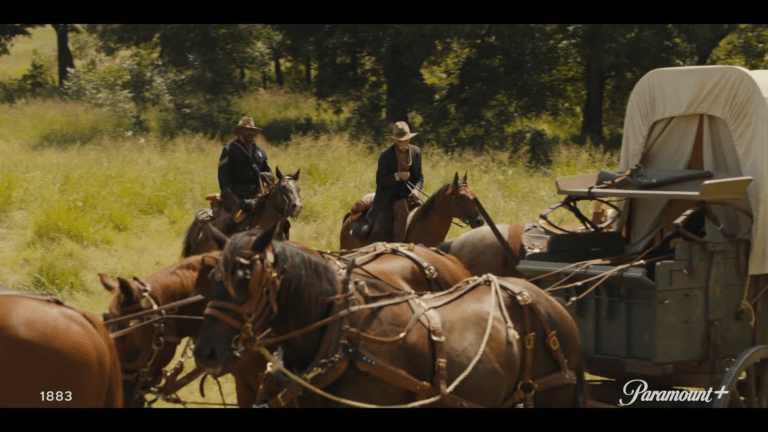 "Everything was ingeniously designed," Hill shared of the costumes. "It was difficult for the men to wear, and really difficult for the women to wear, because we had corsets — and they were real corsets. I don't know how they did it back then. The entire series was very physical, but it allowed us to become these people of 1883." For husband McGraw, becoming a citizen of 1883 meant not showering, much to Hill's chagrin.
But that also meant a lot of physical work to perform basic but grueling stunts like horseback riding, setting up wagons, and so on. "The way we were trained, the saddles, the reins, everything that you saw on the wagons, on the horses … Everything was period-appropriate," she added. "To bring this world to life, that was critical, absolutely necessary, and everyone involved did such an amazing job."
Letting her armpit hair grow out left Faith Hill feeling grossed out
View this post on Instagram
Genuine corsets were not the only discomfort Hill was exposed to. While she and McGraw were away for a wedding, they were contacted by show creator Taylor Sheridan informing Hill she would have to forgo shaving her armpit hair. "All due respect to those who love that, and all that freedom, woo! But for me, personally, I just don't like it," Hill shared.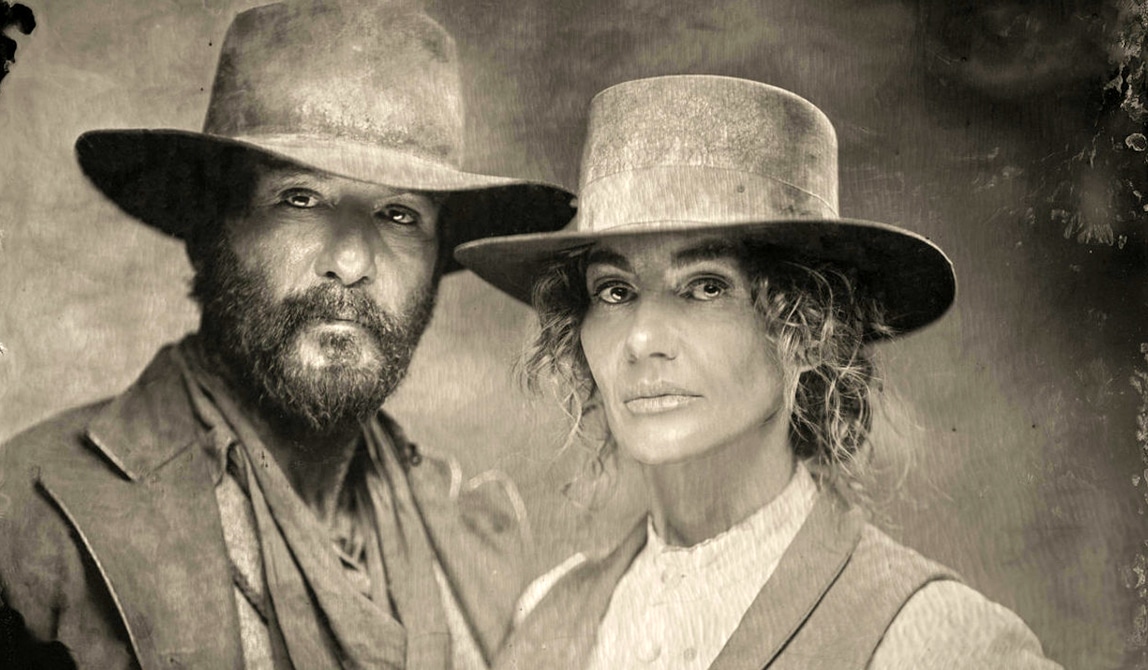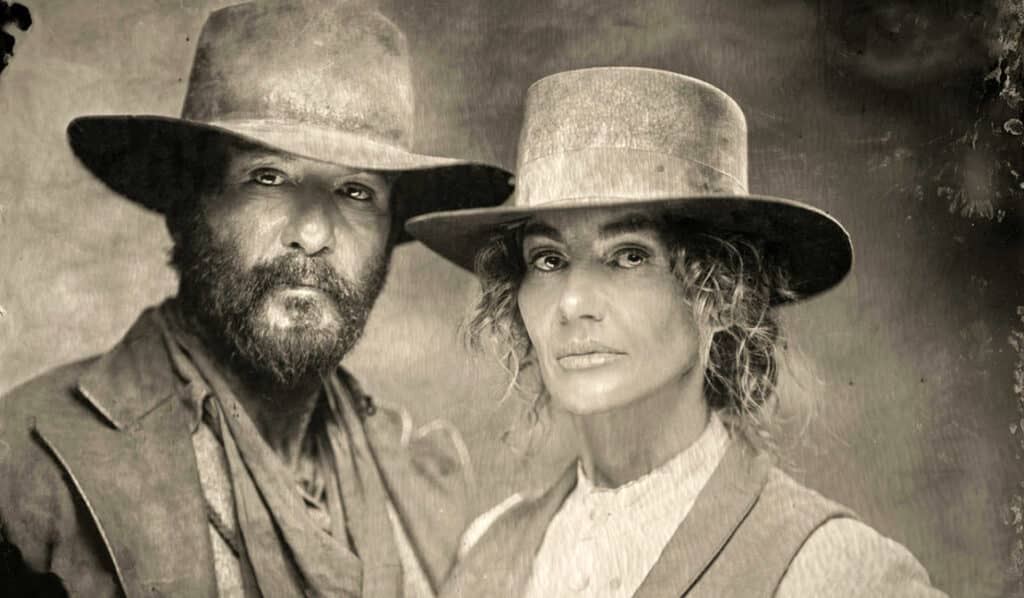 Laser hair removal is an option, one mentioned by Courteney Cox as the two discussed 1883 for the Variety series "Actors on Actors." It's a measure Cox took, preventing her from ever taking a role like that, the Friends actress joked. "I don't laser, but I may now, so I never have to do that again. It really grossed me out, I have to say," Hill said in response.
1883 premiered in September of last year and ended after ten episodes the following February.