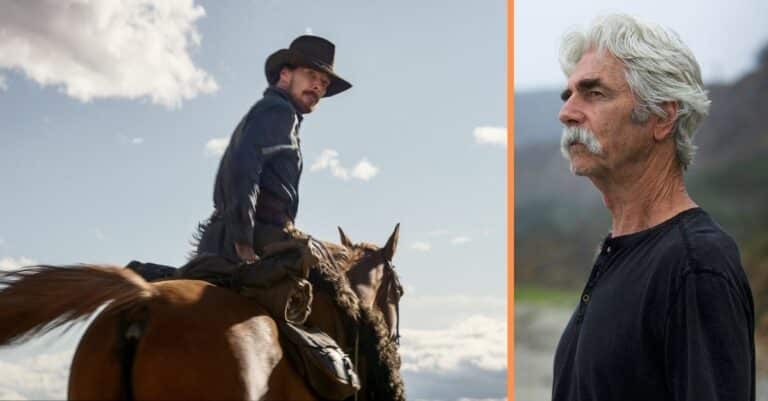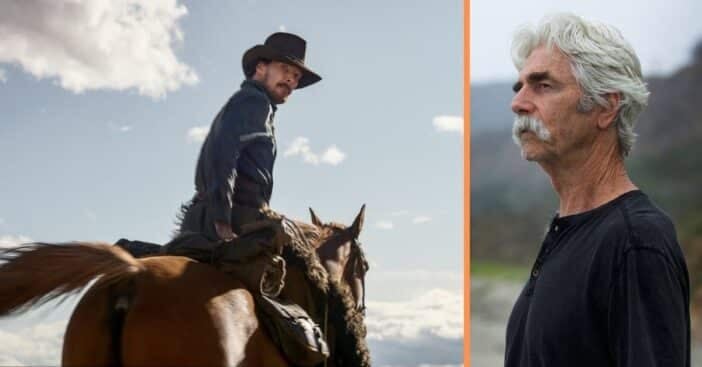 Sam Elliott had some strong words to say regarding Power of the Dog, a Western psychological drama starring Benedict Cumberbatch, Kirsten Dunst, Jesse Plemons, and Kodi Smit-McPhee. According to Elliott, the film was a Western in name only and felt it shed most of the genre's trappings to focus on its allusions to repressed sexuality.
His comments went viral and Cumberbatch has learned of them. During part of the BAFTA's Film Sessions, Cumberbatch defended the Western and its unique approach to its subject matter, while classifying the criticisms as "a very odd reaction."
Sam Elliott expresses his thoughts on 'The Power of the Dog' starring Benedict Cumberbatch

2021's The Power of the Dog sees Cumberbatch as the charismatic but imposing rancher Phil Burbank. Phil behaves cruelly to a widow and her son, while his brother is unabashed in his kindness. Phil appears to be a display of textbook masculinity wrapped up in chaps.
"All running around in chaps and no shirts. There's all these allusions of homosexuality … It was like, where's the Western in this Western," 1883 star Elliott said of the movie. He also critiqued filming in New Zealand by a director from New Zealand, views he expressed on a February 28 episode of the podcast WTF with Marc Maron.
Cumberbatch did not hear his criticism word for word in its full context, but he read about it and had a reply ready.
Benedict Cumberbatch responds to Sam Elliott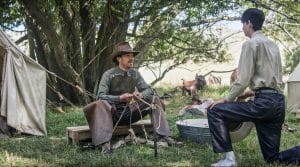 Cumberbatch thought it would be "unfair" to get too deep into the statements made by Elliott, since he only read reports about them; he did not listen to the podcast itself. "I'm trying very hard not to say anything about a very odd reaction that happened the other day on a radio podcast over here, without meaning to stir over the ashes of that," said the actor. "Someone really took offense to the West being portrayed in this way." He continues, "If we are to understand what poisons the well in men, what creates toxic masculinity, we need to look (under) the hood of characters like Phil Burbank to see what their struggle is and why that's there in the first place. Otherwise it will continue to repeat itself." Cumberbatch further asserts that playing out this character in this film in this manner is important "because there are many of him still in the world."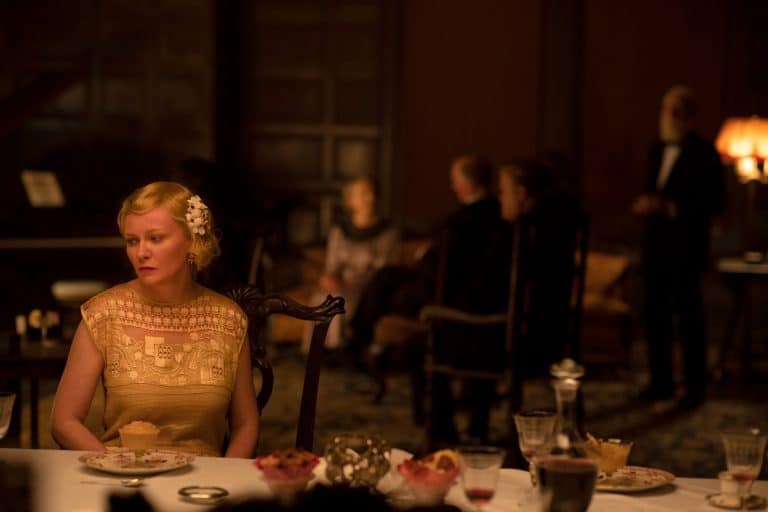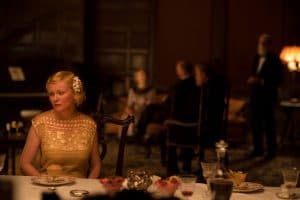 It does not aim to be a history lesson, Cumberbatch adds, bit people like Burbank transcend every time period. The actor concludes, "These people still exist in our world. Whether it's on our doorstep or whether it's down the road or whether it's someone we meet in a bar or pub or on the sports field, there is aggression and anger and frustration and an inability to control or know who you are in that moment that causes damage to that person and, as we know, damage to others around them."