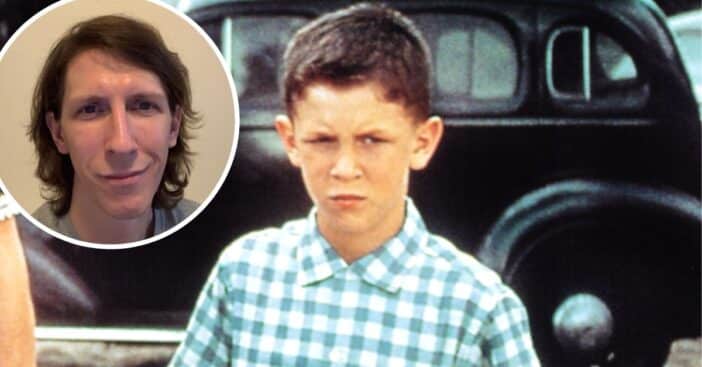 If you're a fan of the film Forrest Gump, you remember young Forrest played by Michael Conner Humphreys. He was only eight years old at the time. Reportedly, it was Michael who set the tone for Forrest's accent. Tom copied the young boy's southern accent for his portrayal of Forrest.
While he did an incredible job in the 1994 film, he didn't continue acting after. In an interview, he simply said that his family didn't really want to move to Los Angeles and he wasn't that interested in starting a career as a child star. There was one part of the film that did inspire him though. He joined the military and served for seven years.
What happened to Michael Conner Humphreys?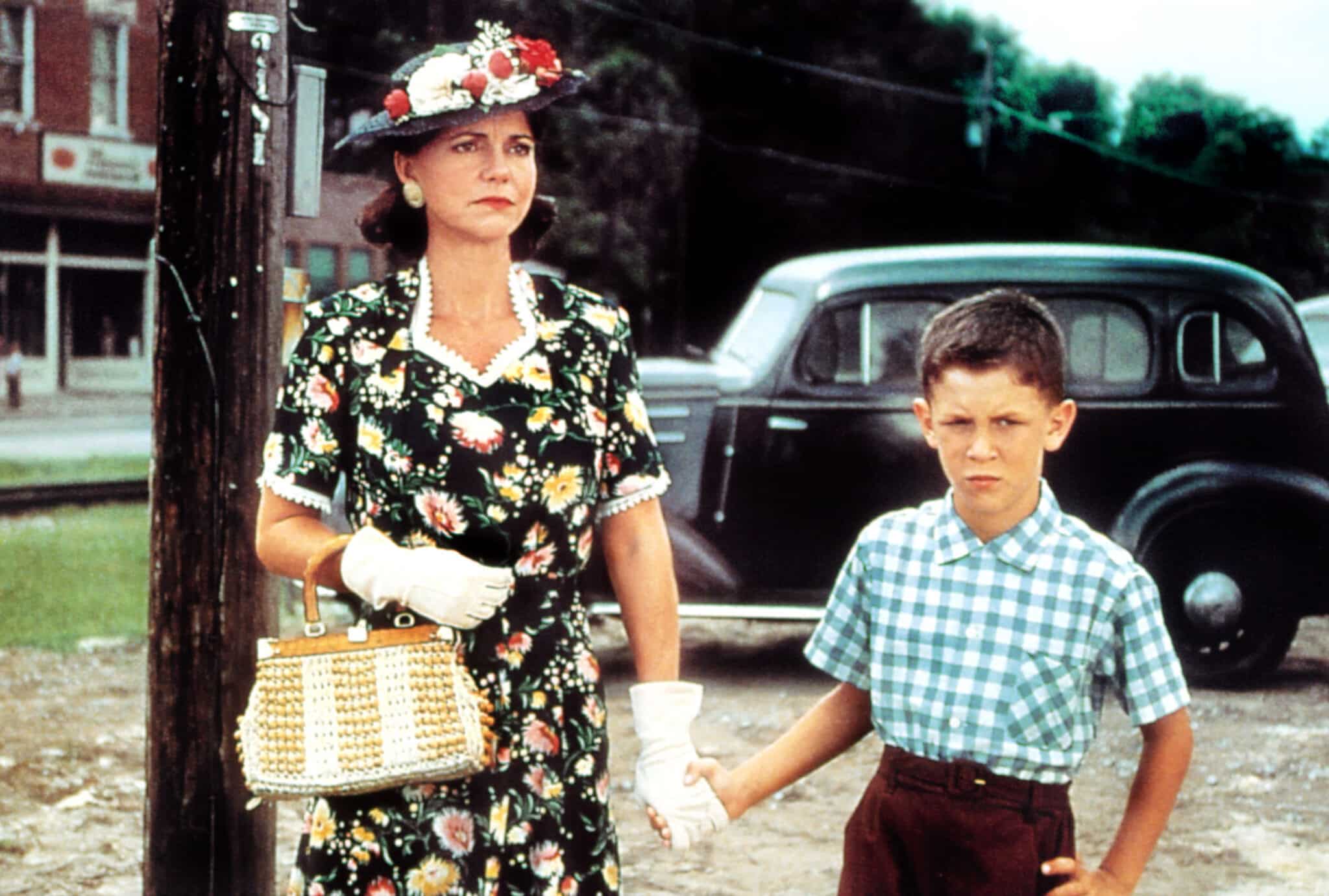 Michael shared, "Where we were filming was very close to Parris Island, the Marine Training Camp in South Carolina where all the helicopters that were used in the Vietnam scene came from. I would often tell the director and producers how cool I thought all the helicopters were and then one weekend they actually arranged for some of the Marine Corps to take me over to Parris Island and show me the fighter jets … It was basically all the stuff that regular kids my age would never have got the opportunity to do, and I can honestly say that experience directly motivated me to join the military later."
After serving in the military, he attended the University of Northern Alabama. Now he teaches Chinese students English remotely but is interested in making a return to acting. He appeared in the 2011 movie Pathfinders: In the Company of Strangers and an episode of Knight's End last year.
View this post on Instagram
Michael said, "I've been trying to work my way back into acting. Just slowly but surely. I've been doing acting classes in Portland, and little small roles, mainly theater. Now I have actually been doing acting classes, I've rediscovered how much I like it. I'm confident with going to try out for stuff now, which was not the case throughout most of my life." Let's hope to see Michael on our screens again soon!