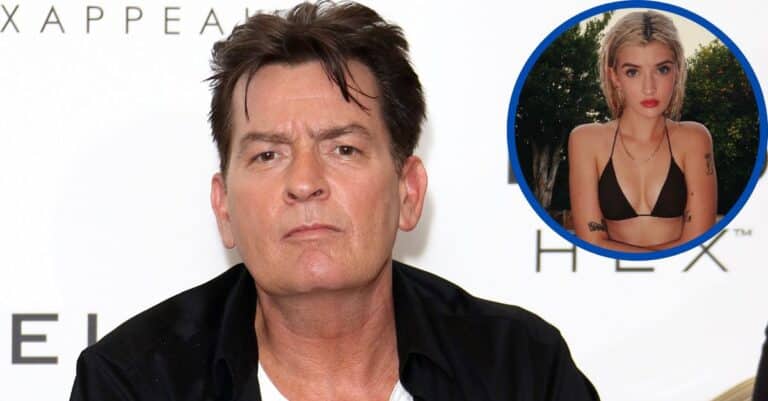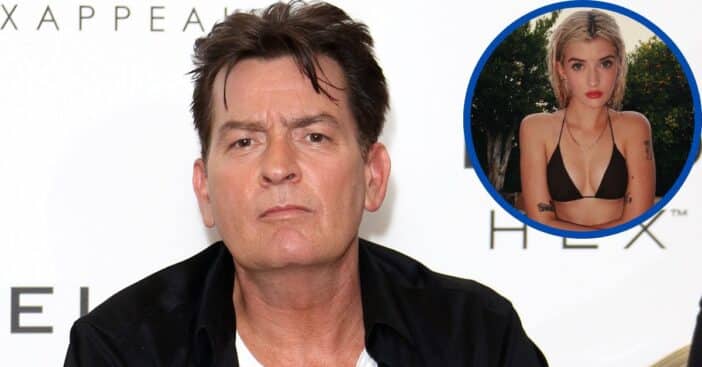 Sami Sheen, 18-year-old daughter of Charlie Sheen and Denise Richards, is the latest of many public figures to join OnlyFans. Sheen and Richards were married from 2002 to 2006, meaning Sami had been living with her mother for a time. This period overlapped with her turning 18 and, subsequently, joining the site.
Sheen has come forward to address this move, expressing his thoughts on the decision and how it was able to unfold. Sami is an influencer who had 47k followers on her Instagram this Tuesday; that number has grown to over 72k since.
Charlie Sheen addresses Sami joining OnlyFans
View this post on Instagram
Sami turned 18 in March. She recently moved back in with Richards and joined OnlyFans. Sheen of Platoon fame emphasized this point when he said, "She is 18 years now and living with her mother. This did not occur under my roof. I do not condone this, but since I'm unable to prevent it, I urged her to keep it classy, creative and not sacrifice her integrity."
Not long before, Sami had been living with Sheen. While with her mother, the influencer claimed in a TikTok video that she felt "trapped" in an "abusive home." Richards specified, "It's very difficult," adding, "I know we'll get back to where we were eventually, but right now, it is strained." But how does Richards feel about Sami's decision to join the subscription-based platform? In Sami's announcement post, Richards commented, "Sami I will always support you & always have your back. I love you."
Part of a bigger debate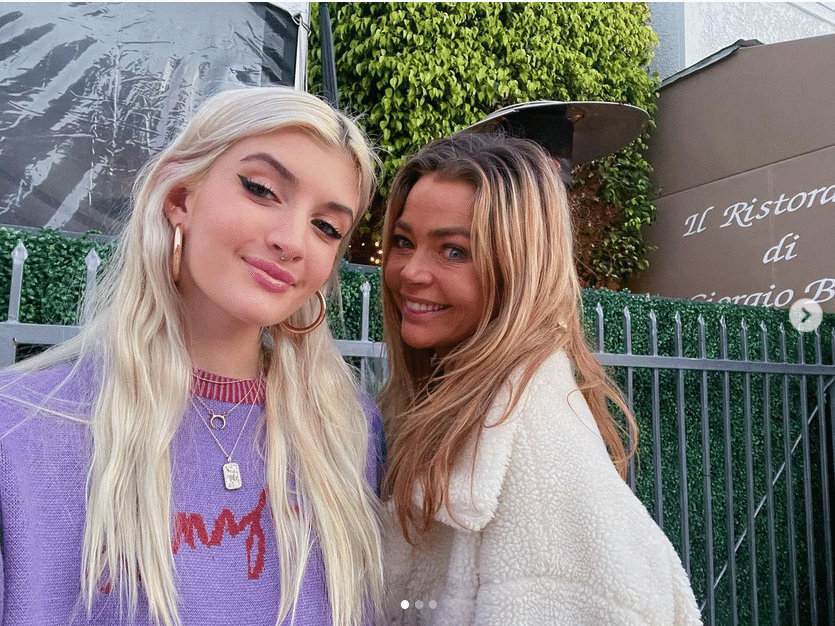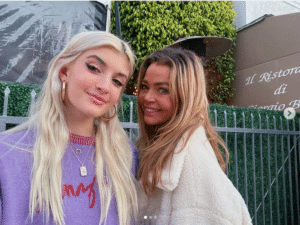 Richards countered Sheen's statements by saying, "Sami is 18, and this decision wasn't based on whose house she lives in. All I can do as a parent is guide her and trust her judgment, but she makes her own choices." In terms of parenting, she feels it is especially difficult raising teenagers today, and particularly when all sorts of services make things readily available in moments. "There are certain rules and I enforce them. And there's different rules at that [Sheen's] house and that's OK," Richards added. In a Halloween post from 2020 featuring Sami in a black outfit with bunny ears, Richards commented, "Sami you look very beautiful but you are lucky I am out of town."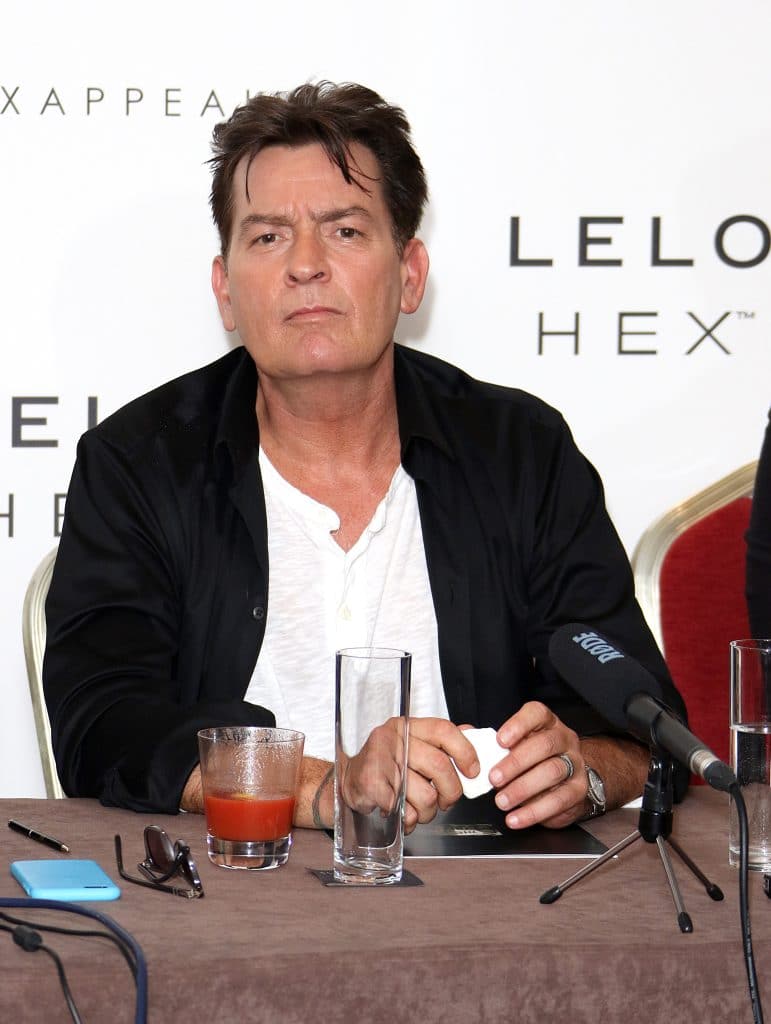 OnlyFans is a platform that allows users to monetize their content. Originally, the site intended on banning sexually explicit content but put a pause on those plans. Because of this freedom, content could be sexual in nature, which also allowed sex workers to work remotely. It became especially popular during the pandemic and subsequent lockdown. Some users can make thousands of dollars from this business.