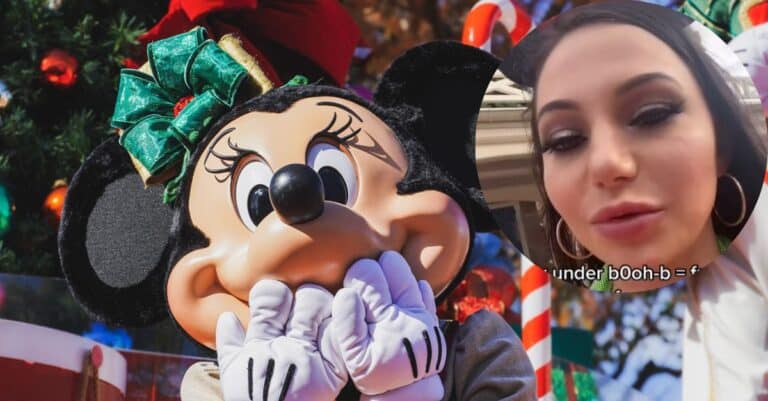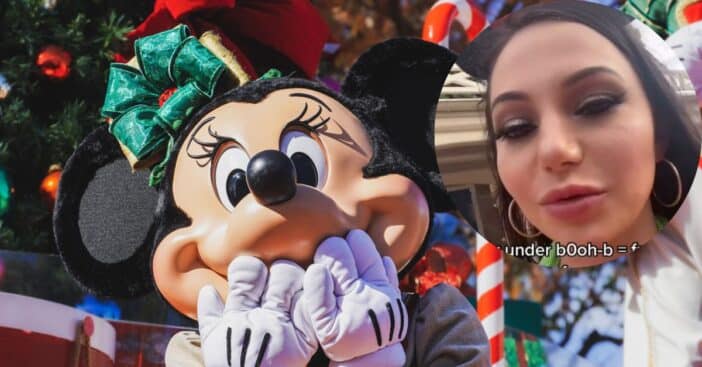 Disney theme parks, such as Walt Disney World and Disneyland, have dress codes for visitors. However, people have turned violating the dress code into a means of getting free swag—also known as free Disney attire. Many people on TikTok have turned this into a trend, bragging about the free Disney shirt they get to cover up their skimpy or inappropriate attire. The dressing guideline for Disney theme parks states that "proper attire, including shoes and shirts, must be worn at all times."
The guideline also goes further to state that their parks are "a casual, family-friendly environment," asking visitors to apply "discretion and common sense" when selecting their outfits for park visits. As a consequence, the park guidelines also point out that Disney "reserves the right to deny admission to or remove any person wearing attire that is considered inappropriate or attire that could detract from the experience of other guests."
Merch For Rebellion?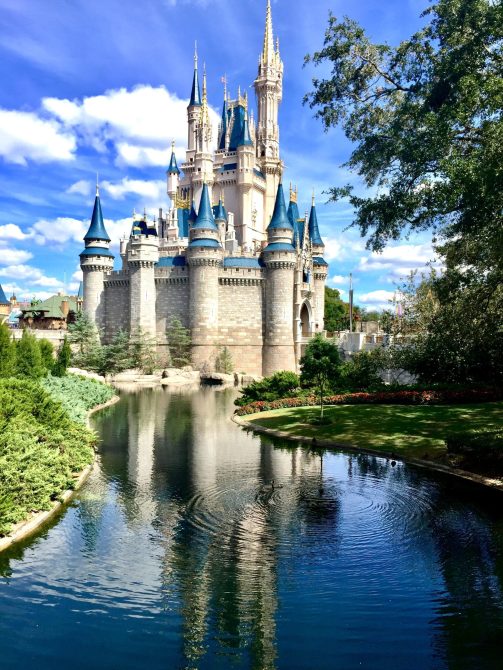 The list of do-not attire on the Disney park dressing code of conduct is quite long. Unacceptable clothing includes clothing with obscene language, excessively torn clothing, and clothing that excessively shows skin viewed as inappropriate for a family environment. A TikTok user, 27-year-old Amanda Dimeo from Philadelphia, unintentionally started a trend when she shared a video detailing her encounter at Walt Disney World.
In her TikTok video, Dimeo said, "When I arrived at Magic Kingdom, I was stopped at the security gates and was told by a cast member that my shirt was inappropriate and showed too much skin." She said the inappropriate dressing referred to was the shirt she wore showing her "underboob." She claims it was not her first time wearing such to Walt Disney World, and in previous times without question.
An unprecedented gift from Walt Disney World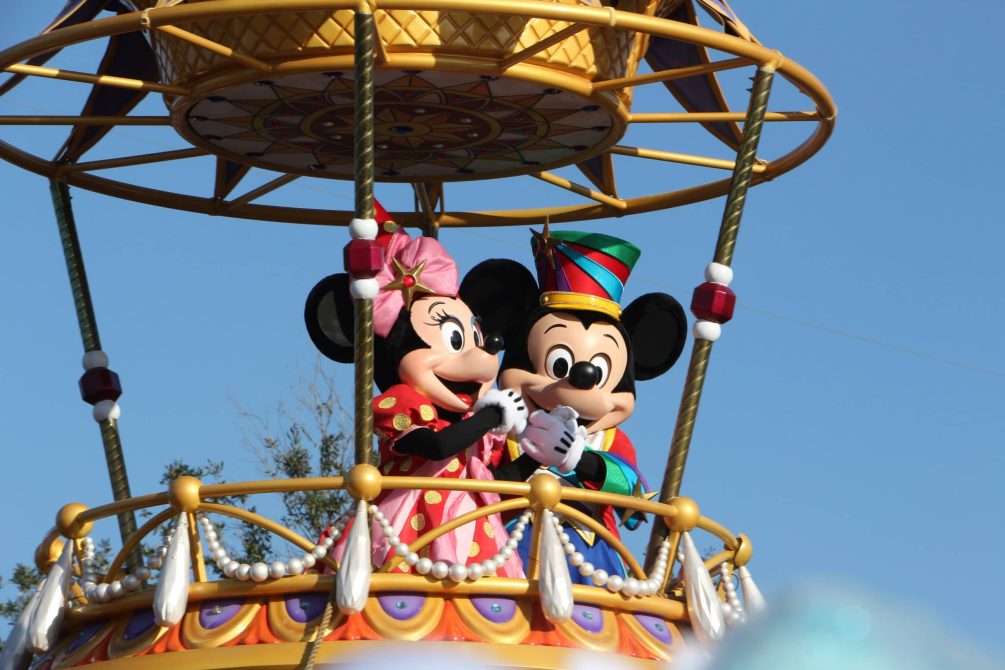 "The cast member said I could get a complimentary shirt at the nearest gift shop to fix the issue. She handed me a slip of paper that stated I was able to get a free shirt with the price up to $50," Dimeo added. At the gift shop, she did not fancy any of the shirts in that price range, and she was allowed to select a shirt of popular oversized long-sleeves, called the spirit jersey, in pink and priced at $75.
The situation didn't make me feel that uncomfortable because I was happy I received a free item," Dimeo further tells reveals in her video. "It was interesting to me, so I made a TikTok about my experience, and it ended up going viral. Many people tried what I called my 'Disney underboob hack' to get free shirts for themselves."
A viral trend among Disney park visitors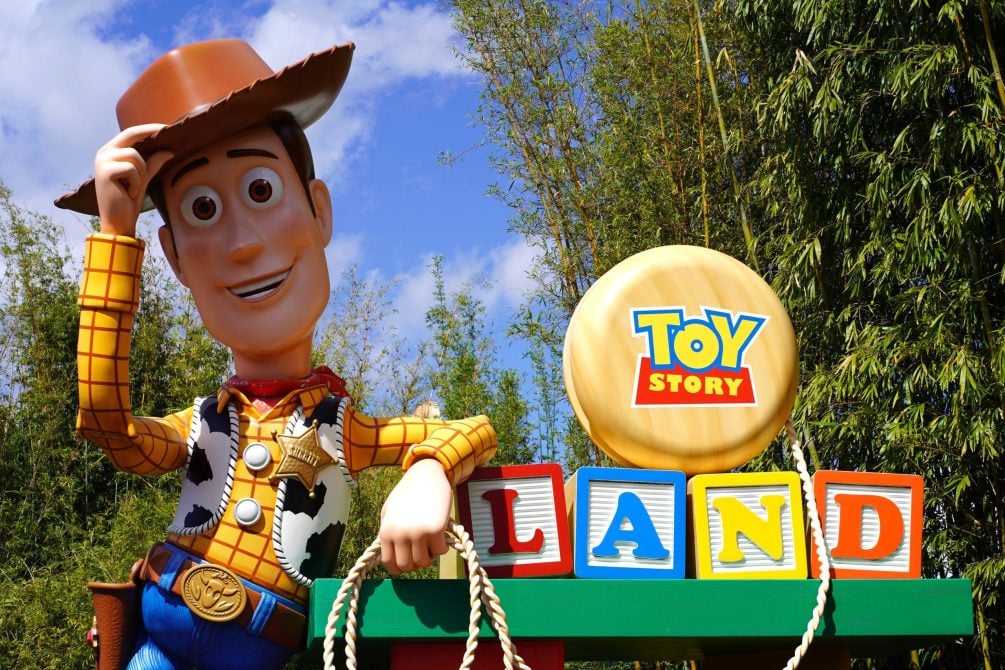 Her video went viral, gaining over 31 million views. The video garnered more than 35,000 comments, some appalled and others inspired by her tactic. This video caused many to adopt the tactic, inspiring a viral trend of people trying to get free merch by disobeying the dress code.
The hashtag #disneydresscode amassed more than a million views. However, people like TikToker Nicole Delosreyes were not lucky to get a new free shirt. Although claiming not to have gotten dress coded intentionally, the TikToker was not offered a free shirt but was told to either buy one or leave the park.