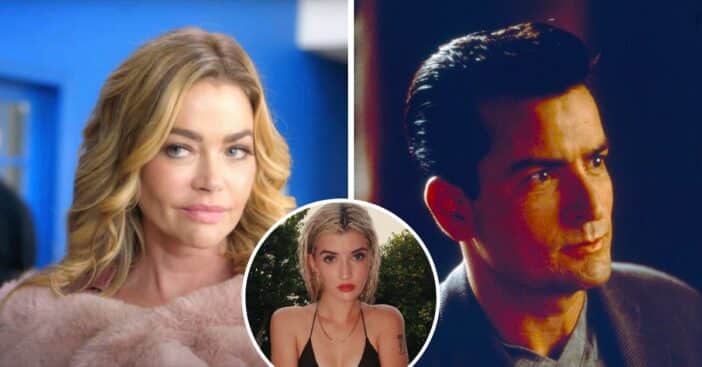 Charlie Sheen and Denise Richards' daughter Sami Sheen has joined OnlyFans. The controversial website is a subscription service where fans can pay to see exclusive content. Celebrities often post content that isn't allowed on other sites like Instagram. The 18-year-old hosted a Q&A after the announcement she was joining OnlyFans.
One person asked, "Do you really think you have the body for of lol." Sami reacted to the troll by sharing a photo of herself holding some pizza and wrote, "Yes because there's no 'body' you need to have in order to do of. Only thing that matters is making sure that you're comfortable with what you're posting & remembering that all bodies are beautiful."
Sami Sheen responds to a troll that makes fun of her body
View this post on Instagram
While her mother Denise is reportedly supportive of her joining the website, her dad Charlie has spoken out about it. He said, "She is 18 years now and living with her mother. This did not occur under my roof. I do not condone this, but since I'm unable to prevent it, I urged her to keep it classy, creative and not sacrifice her integrity."
Sami has been going back and forth between living with her mom and dad over the last few years. She now lives with Denise again. Denise said, "Sami is 18, and this decision wasn't based on whose house she lives in. All I can do as a parent is guide her and trust her judgment, but she makes her own choices."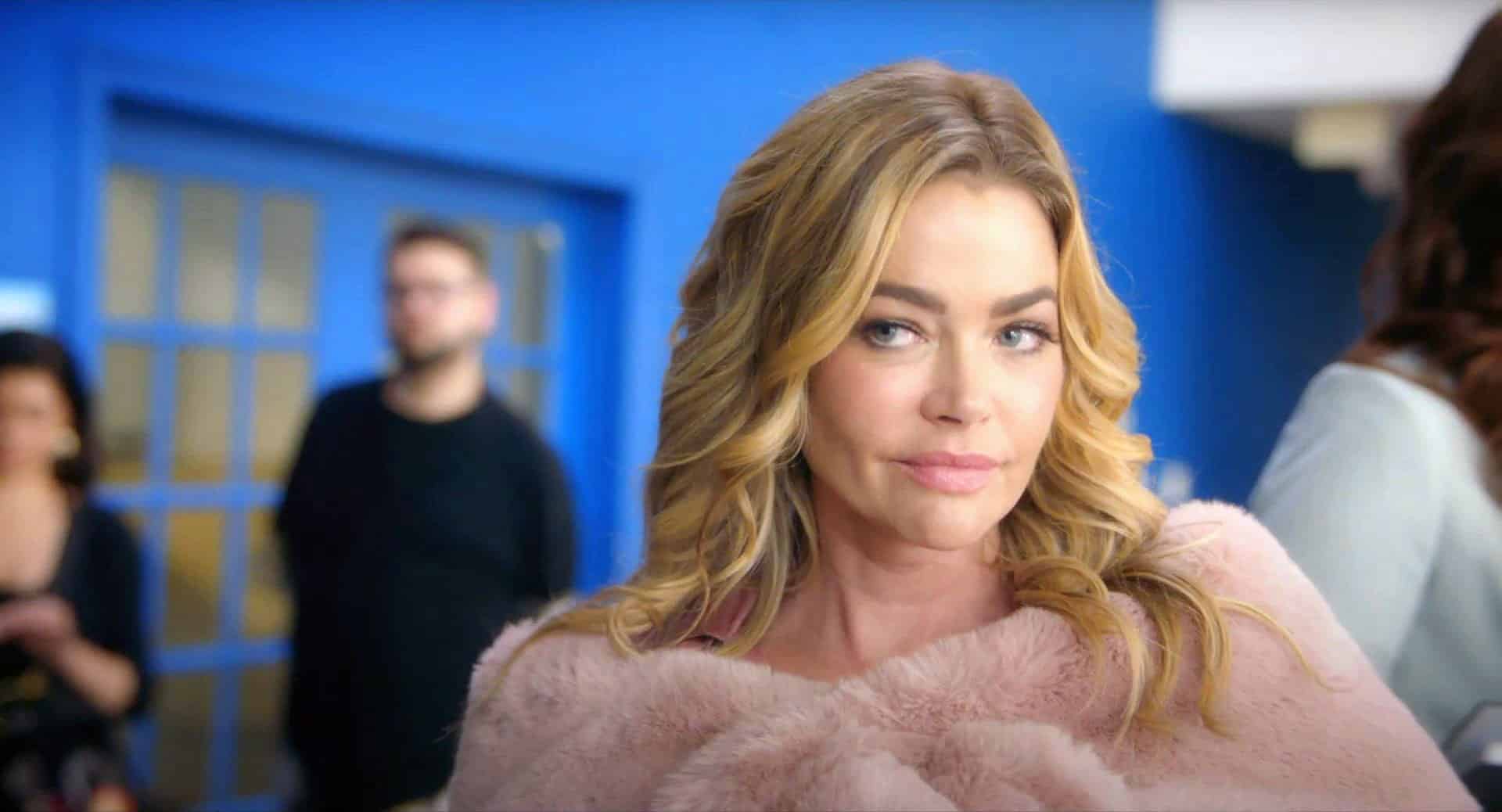 Denise also commented on Sami's Instagram announcement that she was joining OnlyFans. She wrote, "Sami I will always support you & always have your back. I love you." As of now, fans can subscribe for $19.99 per month to see her exclusive content.