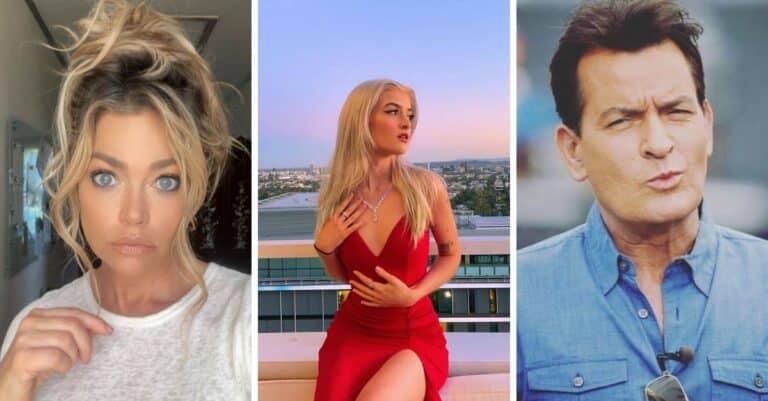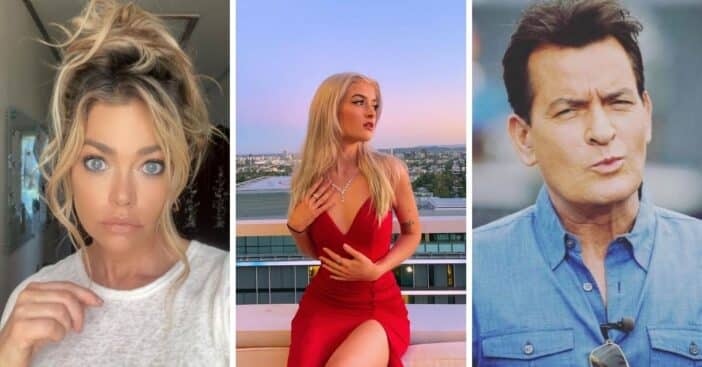 Golden Globe Award winner Charlie Sheen has come out to criticize his ex-wife after their daughter, Sami, who is 18 years old, decided to join OnlyFans. Charlie, who had been divorced from his first wife Donna Peele, met actress Denise Richards on the movie set of Good Advice in 2000, and they started a relationship in October 2001.
The couple got engaged on December 26, 2001, and wedded on June 15, 2002, at the estate of Gary Davis Goldberg, who created Spin City. The union produced two daughters, Sami, born in 2004, and Lola in  2005. In March 2005, Richards accused Sheen of alcoholism, drug abuse, and Gay porn addiction and filed for a divorce finalized in November 2006.
Sami's online post created controversy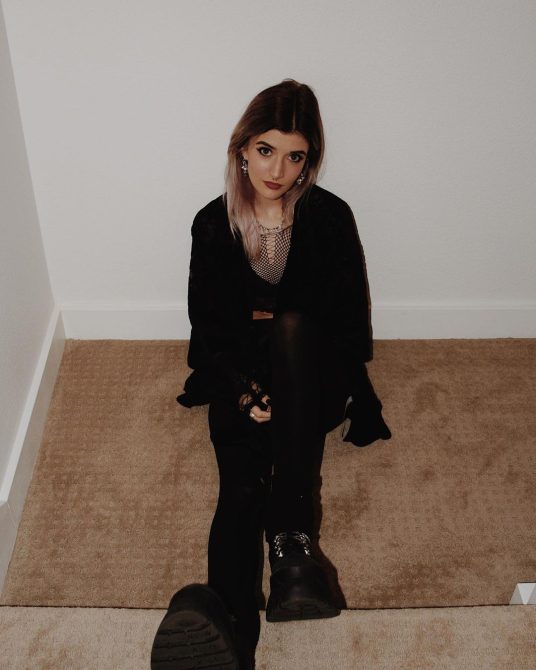 Sami Sheen, daughter of superstar actor Charlie Sheen and actress Denise Richards, announced recently that she'd be joining Only Fans, an online platform where users can share and monetize their content, most of which is sexually explicit. This decision is coming a few weeks after she reconnected with her mother.
While having a question and answer session on her Instagram stories, she told her followers that her Only Fans page would be focusing on body positivity. She stated, "Only thing that matters is making sure you're comfortable with what your posting and remembering that all bodies are beautiful."
Charlie and Denise disagreed over their daughter's post
Sami moved away from her mom and went to live with her father after she publicly accused Richards on social media that while she was with her, she was depressed due to abuse. She shared the information on Instagram, where she captioned a picture that she posted, "1 year ago today: trapped in an abusive household, hated myself, would go days without eating or sleeping, insanely depressed, hated  school, etc."
Richards was unhappy with the development in her daughter's life, and while speaking on SiriusXM's Jeff Lewis Live, she said, "Honestly, I have a strained relationship with her. It's very difficult. I know we'll get back to where we were eventually but right now, it is strained."
Richards and Denise's reaction toward Sami joining OnlyFans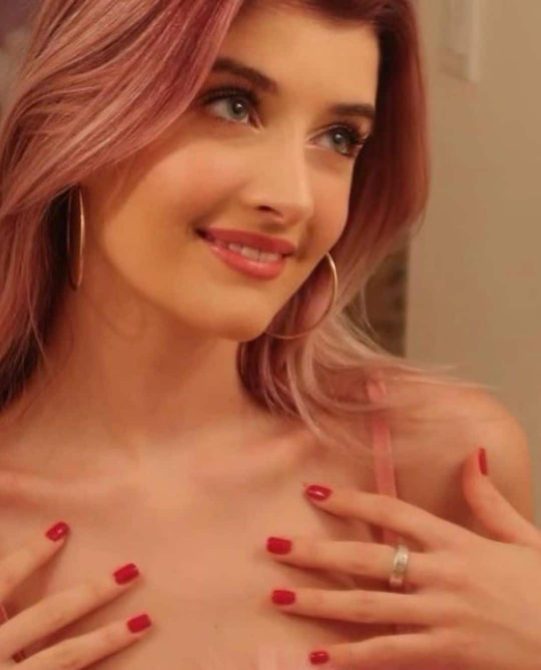 While reacting to the news of his daughter joining OnlyFans in a statement to Yahoo Entertainment, Charlie said, "I do not condone this, but since I'm unable to prevent it, I urged her to keep it classy, creative and not sacrifice her integrity." He also went further to put blame on her mother. "She is 18 years old now and living with her mother. This did not occur under my roof," he said.
However, Richards also gave a counter statement to Yahoo Entertainment that her daughter is mature enough to decide how she wants to live. "Sami is 18, and this decision wasn't based on whose house she lives in. All I can do as a parent is guide her and trust her judgment, but she makes her own choices."
The Wild Things Star also showed support for her daughter, writing on her Instagram page, saying, "Sami, I will always support you & always have your back. I love you."