Denise Richards has confirmed that her 17-year-old daughter Sami has moved in with her dad, Denise's ex-husband Charlie Sheen. She is also opening up about their strained relationship. Denise said that Sami has lived with her for the majority of the time and admitted that she has different rules at her house than Charlie does.
Denise said, "But I think it's very difficult raising teenagers now and especially in Los Angeles when there's access to everything. We didn't grow up with Postmates and Uber, where you have everything that you want. There are certain rules and I enforce them. And there's different rules at that [Sheen's] house and that's OK."
Denise Richards' daughter Sami now lives with dad Charlie Sheen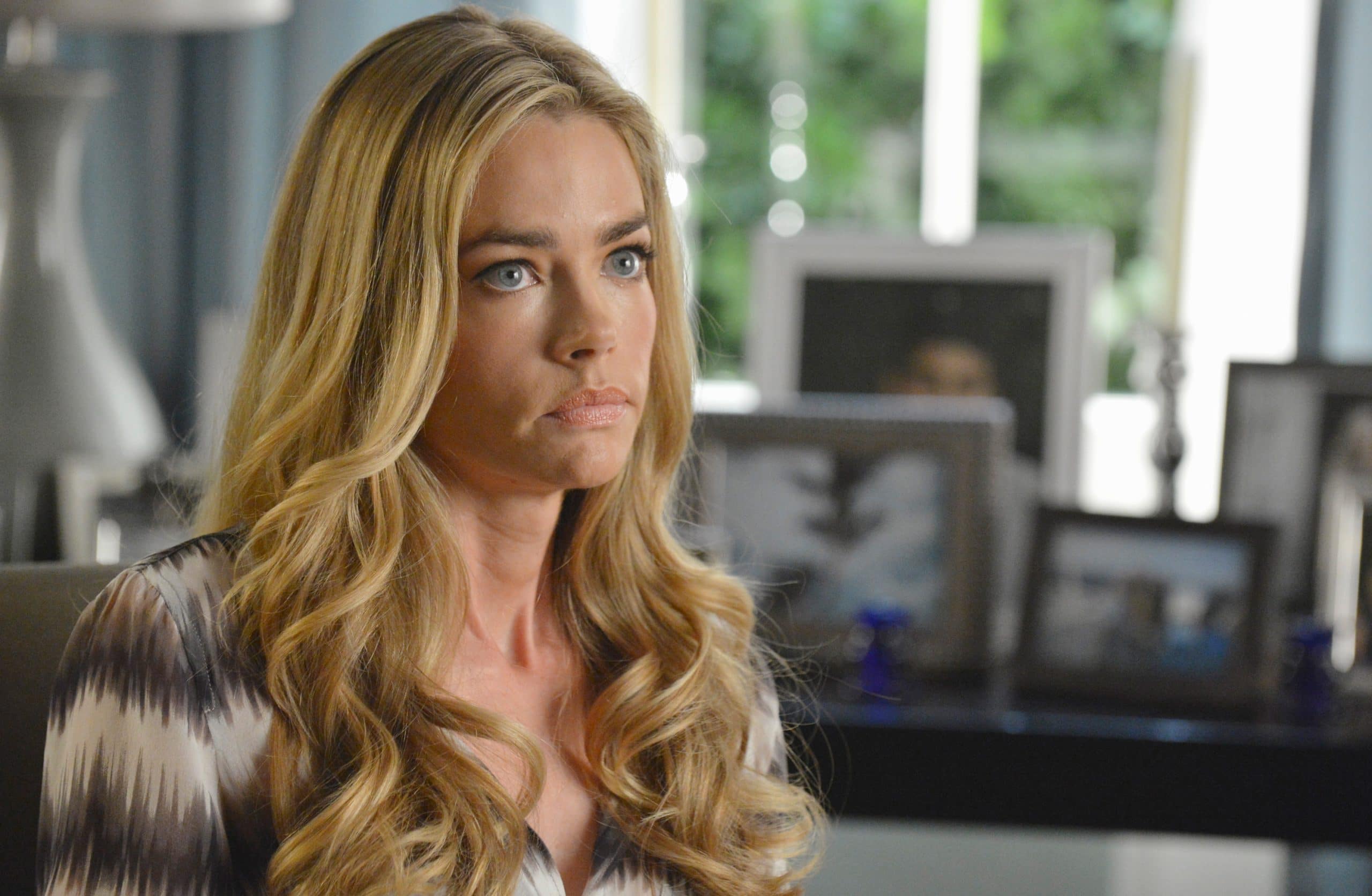 Denise also added that they had different parenting styles from the beginning. They were married from 2002 to 2006 and had two daughters together, Sami and Lola. Denise and Charlie have been battling in court, with Charlie claiming that he had been overpaying monthly child support to Denise. However, sources say that Denise claims that he hasn't paid her for four years.
View this post on Instagram
Last year, Sami reportedly opened up about being "trapped in an abusive household" in a now-deleted TikTok. She wrote, "1 year ago today: trapped in an abusive household, hated myself, would go days without eating or sleeping, insanely depressed, hated school, etc…. now: finally moved out of the hell house, had a spiritual awakening, own 2 cats, happy single, full of self love, and dropped out of high school :)."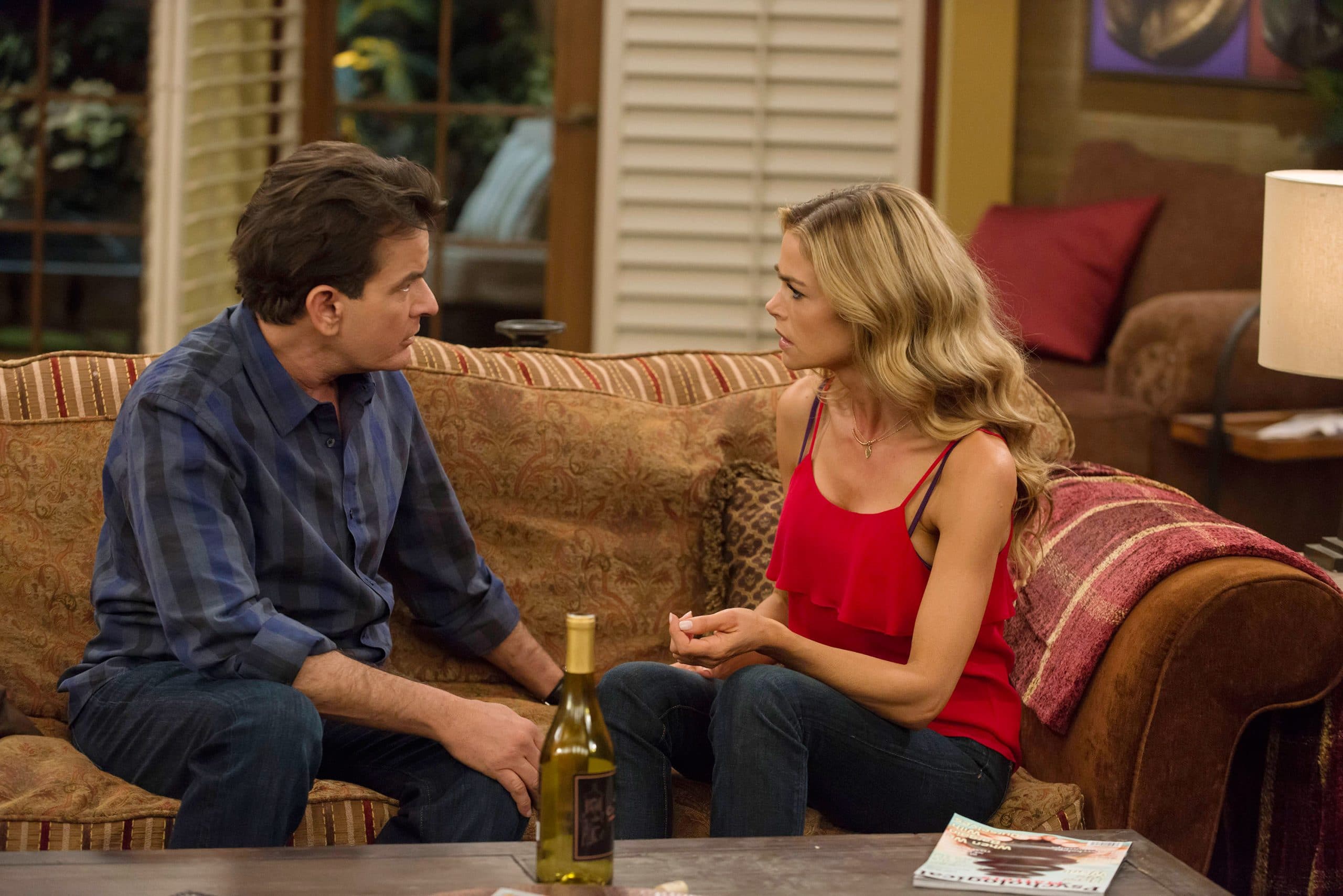 While Denise seems sad that Sami is no longer living with her, she seems okay with the arrangement for now.