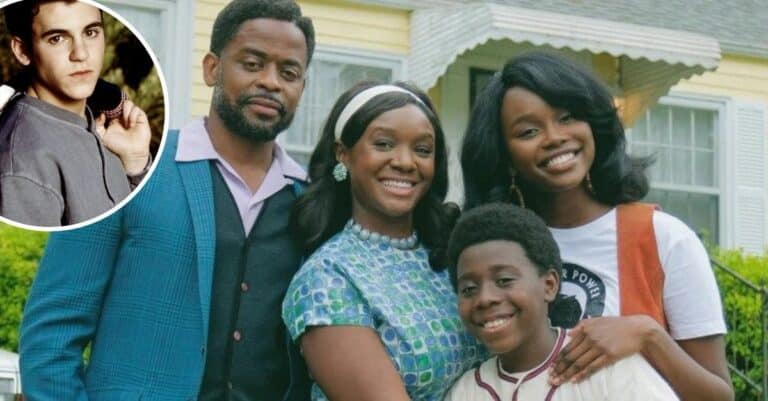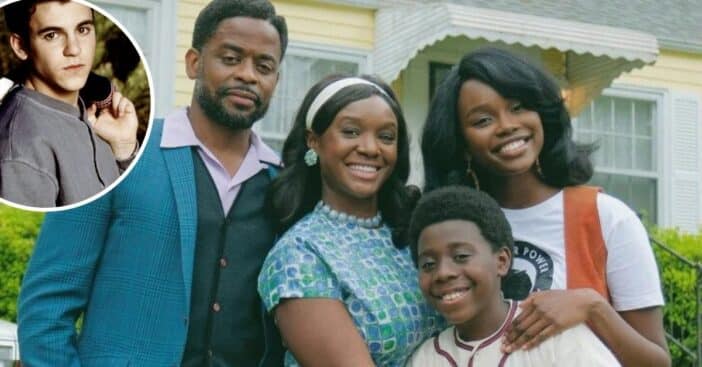 We previously reported that Fred Savage has been fired as an executive producer and director of The Wonder Years reboot. Despite this news, the show has been renewed for a second season. The show follows a similar theme to the 1980s show by the same name but follows a family in Alabama.
Fred starred in the original series and has been working on the reboot. After allegations of "inappropriate conduct" were filed, Disney investigated the claims and ended up firing Fred. A spokesperson for 20th Television, a subsidiary of Disney Television Studios released a statement.
'The Wonder Years' reboot is getting renewed for a second season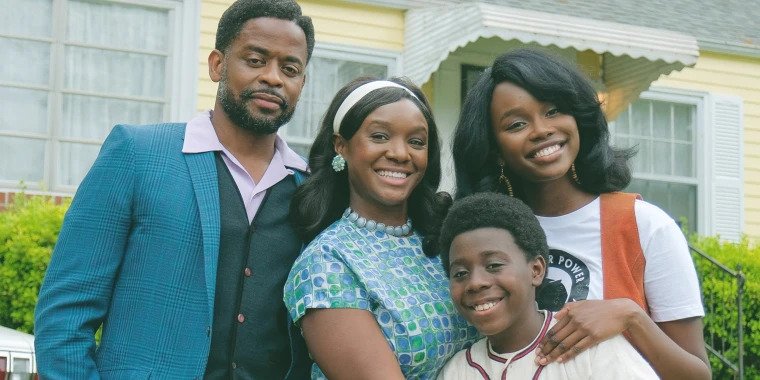 It read, "Recently, we were made aware of allegations of inappropriate conduct by Fred Savage, and as is policy, an investigation was launched. Upon its completion, the decision was made to terminate his employment as an executive producer and director of 'The Wonder Years.'"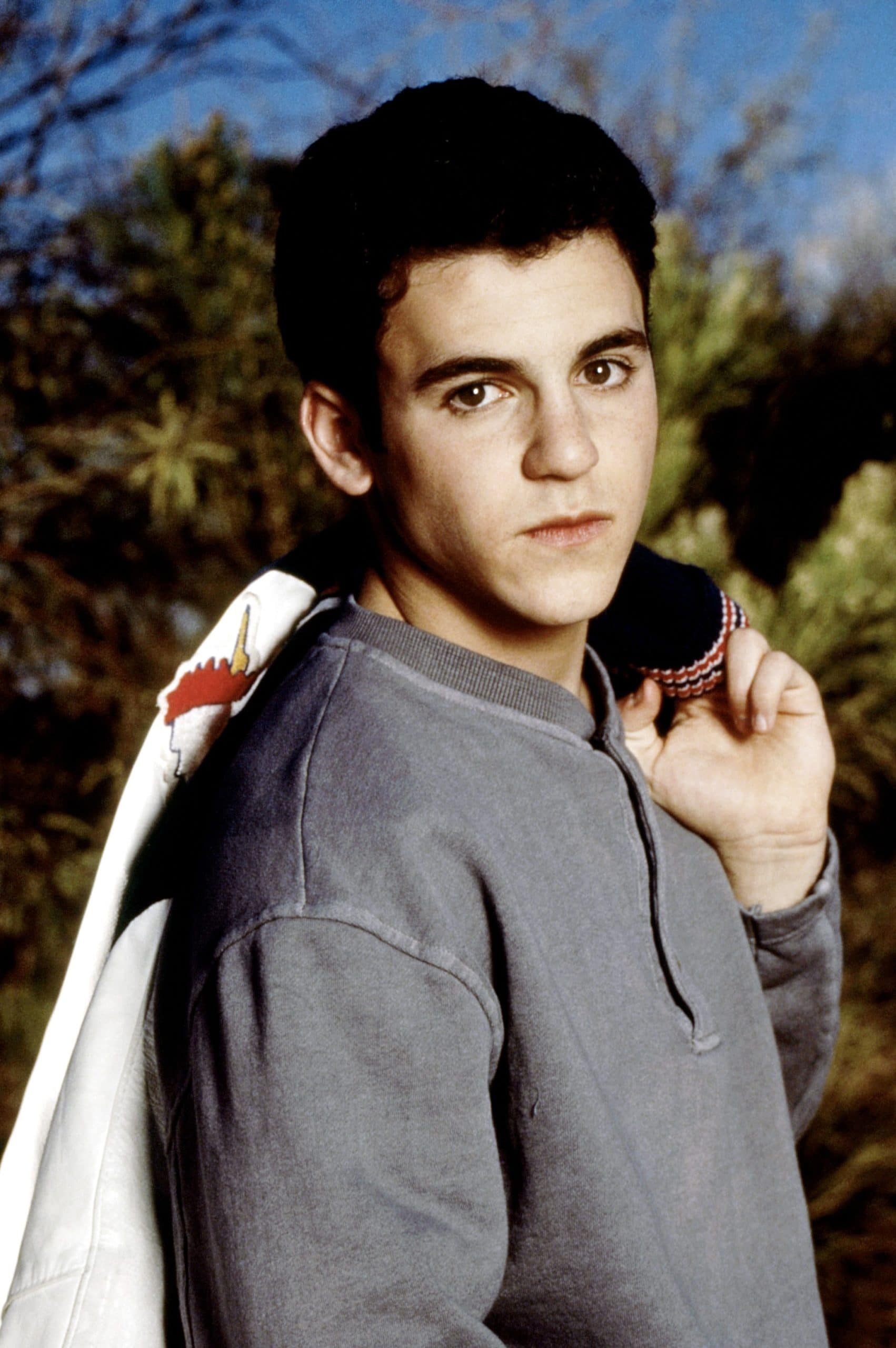 This wasn't the first time allegations were made against Fred. During the original series, his on-screen mother played by Alley Mills claimed the show was canceled due to ongoing harassment allegations against Fred.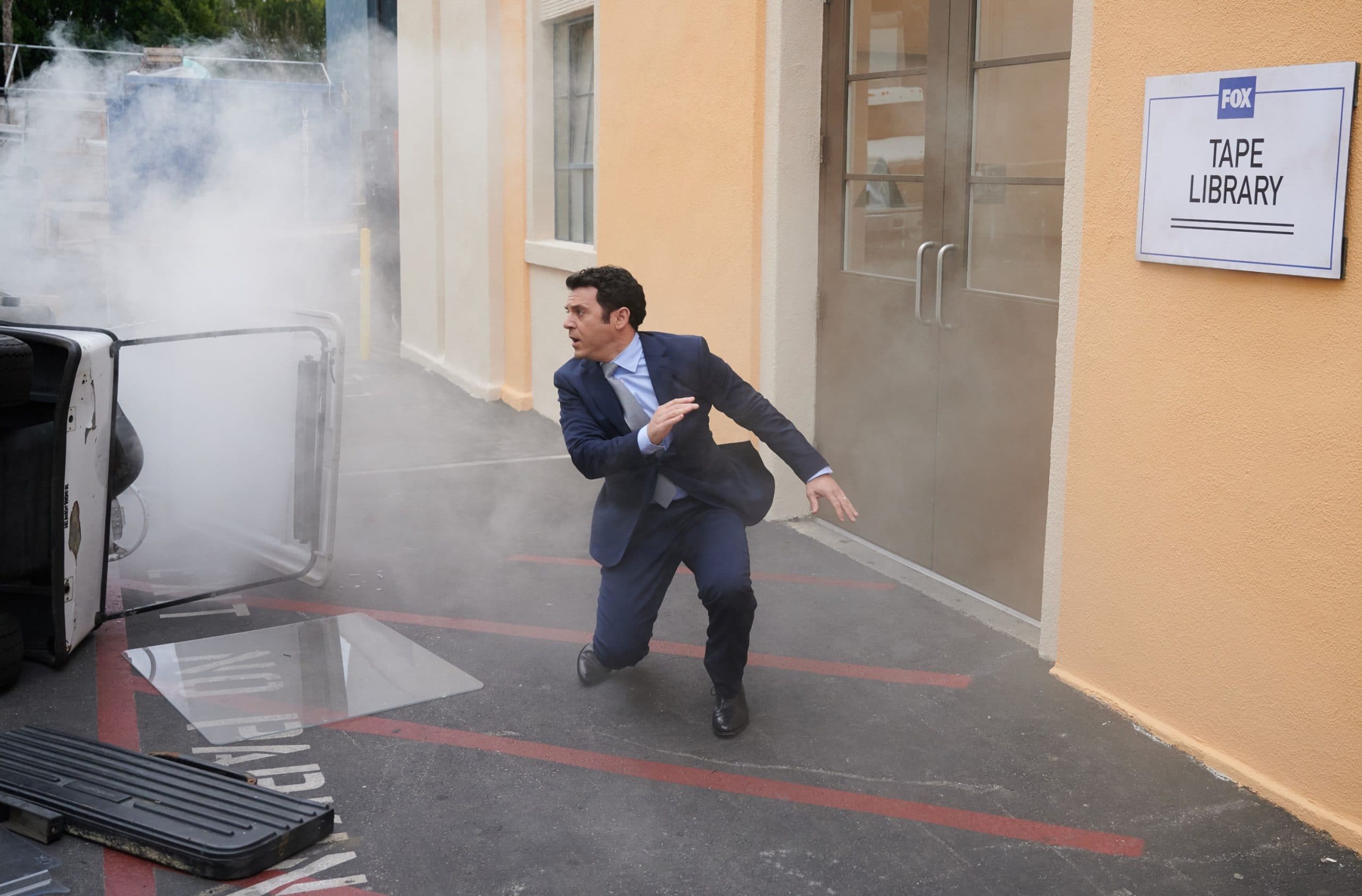 Sources say that Fred is quick to anger on the set and has "occasional outbursts." He was also accused of making sexual remarks to a costume designer during the original series. Fred is now reportedly "taking a break" and figuring out how he can "do better" before he goes back to any workplace.