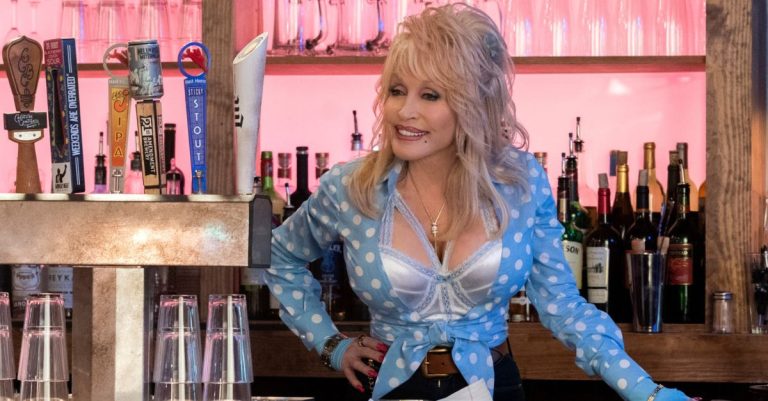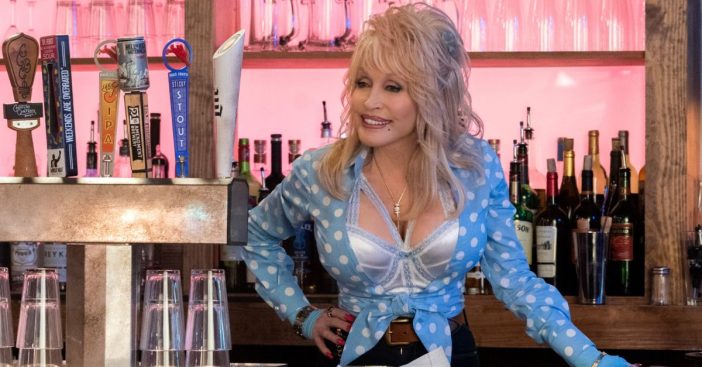 The early '70s held some good years for music, not for a series of fruitful days but actually one single day of creativity. It was roughly 50 years ago that Dolly Parton wrote "Jolene" as well as "I Will Always Love You," both in one day.
"Jolene" tells the story of a woman watching as her man might be falling for someone else. The muse behind this song is real, based on a bank clerk who flirted with husband Carl Dean. "I Will Always Love You" also has its roots in crisp, real emotions from when Parton was at another defining point in her life: breaking out on her own.
Dolly Parton wrote "Jolene" and "I Will Always Love You" on the same day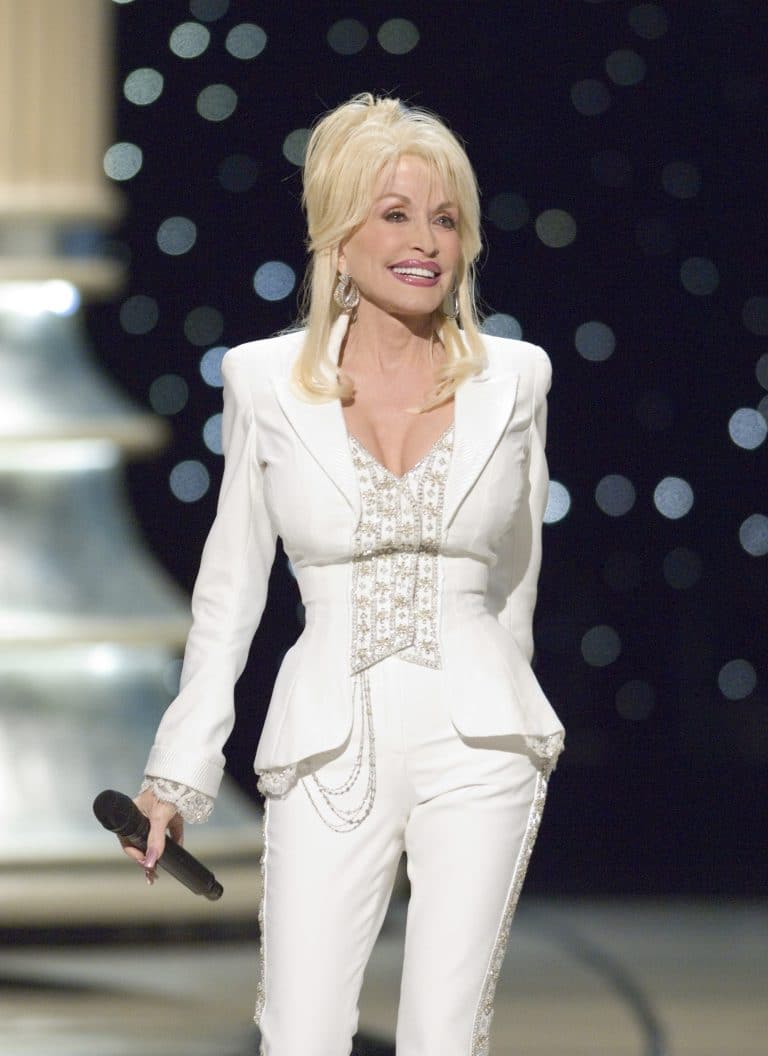 In the country music radio talk show Bobby Bones Show, host Bones played a segment of "I Will Always Love You." He then pressed, "You wrote the song. How long ago?" To this, Parton made the bombshell reveal, "In 1972, I think I wrote it. At the same time I wrote 'Jolene.' That was a good writing day."
When Bones asked about the matter further, Parton confirmed, "Yeah, I believe so, it was right in that period of time because I remember all my paperwork, and like they came out pretty close at the same time. So everybody said, what was you taking, that was a good writing day."
For Parton, "Jolene" and "I Will Always Love You" are rooted in strong emotions

Plenty of music comes from an emotional place; whether it's melancholy or whimsy, real emotions and experiences can inspire some powerful ballads. Such was the case for Parton. She and husband Carl Dean tied the knot in 1966. When their vows were still somewhat newly said, a bank clerk flirted with Dean, inspiring Parton to implore, "Please don't take my man just because you can" in 1973. The clerk's appearance, described in detail in the lyrics, was inspired by a redheaded fan who asked for Parton's autograph. As for "I Will Always Love You," that was inspired by Parton's decision to break away from her business partner and mentor Port Wagoner and his show. The process was emotional for her, and reportedly Wagoner did not make it easier. The song enjoyed instant success but really surged to the top with Whitney Houston's cover in The Bodyguard, which also houses a tune written by Linda Thompson about Elvis Presley.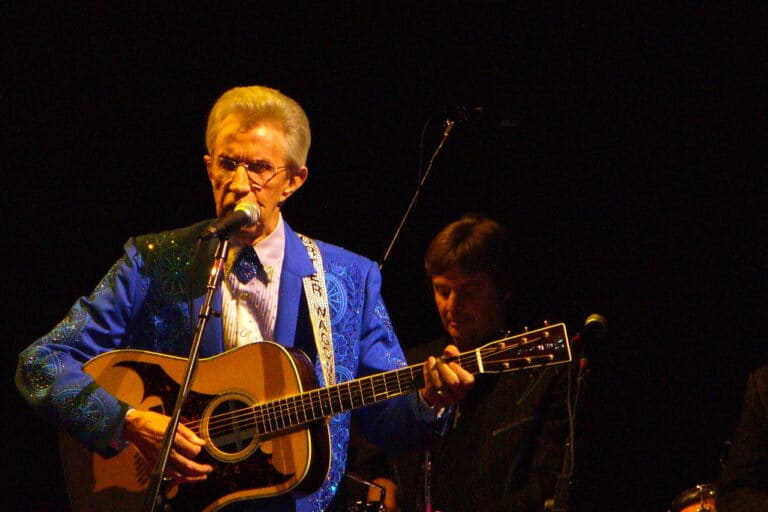 Both of these songs seem to have come to the airwaves in '73 and '74, but Parton's record-keeping and her memory at least point to them being written on the same day in the early '70s, and it's easy to say that was a good day for music. "So if I didn't write it on the same day, it was during that same week or that period of time when I had that particular set in my little player," Parton clarified. "It was very possible that it happened. I know they're both on the same album, the Jolene album." This is also backed up by the fact that both songs were found on the same cassette she dug up while going through her old songs.