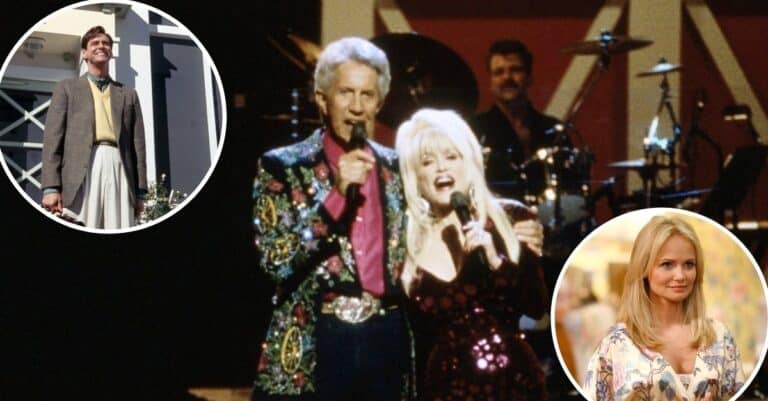 Dolly Parton was recently asked who she would like to portray her in a biopic. Many stars are getting their own biopics these days including Johnny Cash, Elvis, and Elton John. It isn't out of the question that Dolly may get a biopic about her life sometime soon.
Dolly explained that a Broadway musical was in talks for a while and now a movie could be on the table as well. She said, "We were talking about doing my Broadway musical. And we were really, really far out ahead of that, and then the COVID hit and that changed my mind about a whole lot of things. I do intend someday to be on Broadway, but I'm thinking now that I might do my life story as a feature. Maybe possibly even a musical feature. So we're in talks about that."
Dolly Parton wants Kristin Chenoweth to play her in a biopic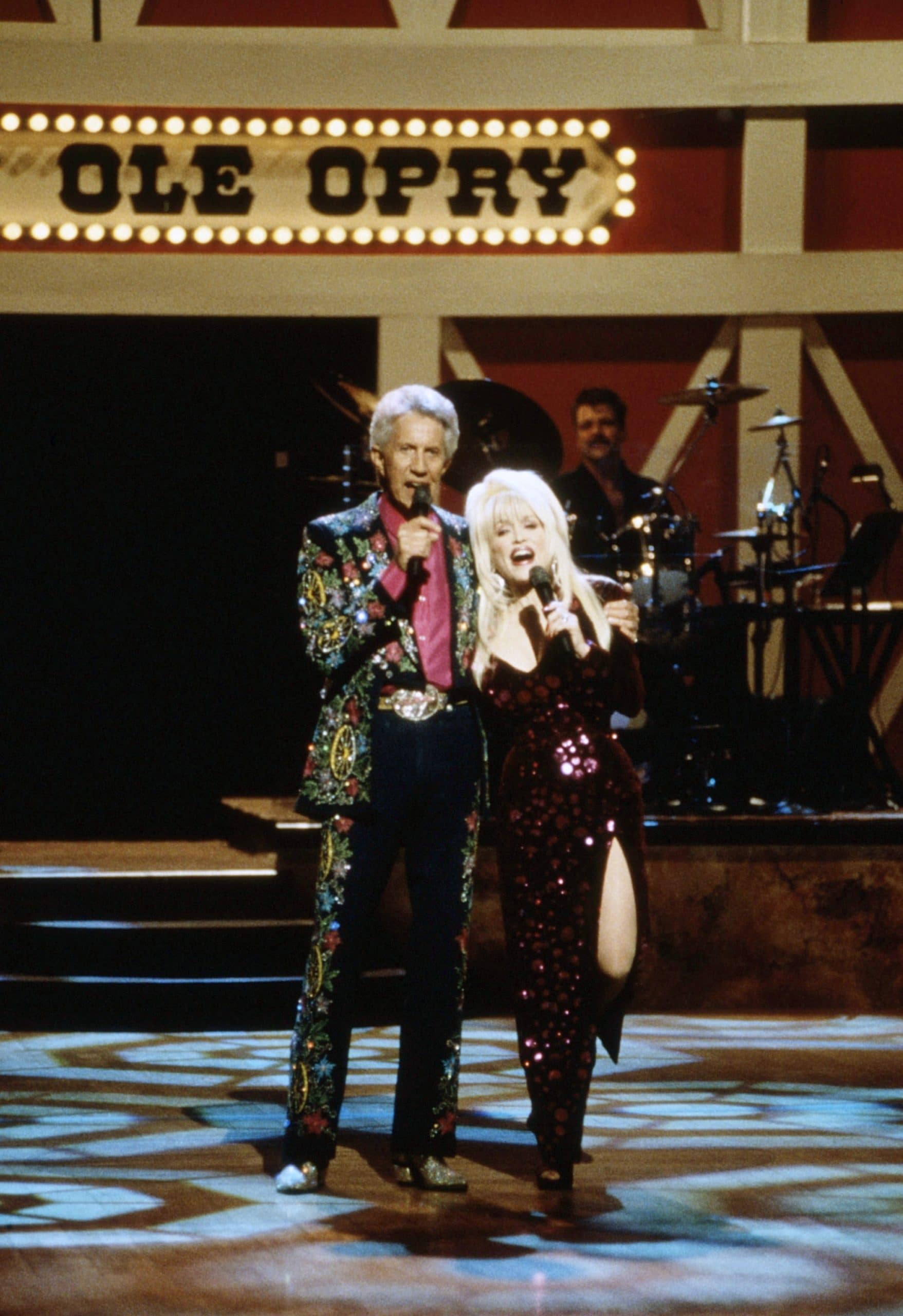 Dolly said that her top pick to play herself would be actress and singer Kristin Chenoweth. However, she added that to tell her life story there may need to be several stars. Dolly shared, "But we're all getting older now, so if we tell the parts… we may be able to have different Dollys. We'd probably have to have – as long as my career has been – like a little Dolly, and a middle Dolly, and then the older one. And she'd still be great for that."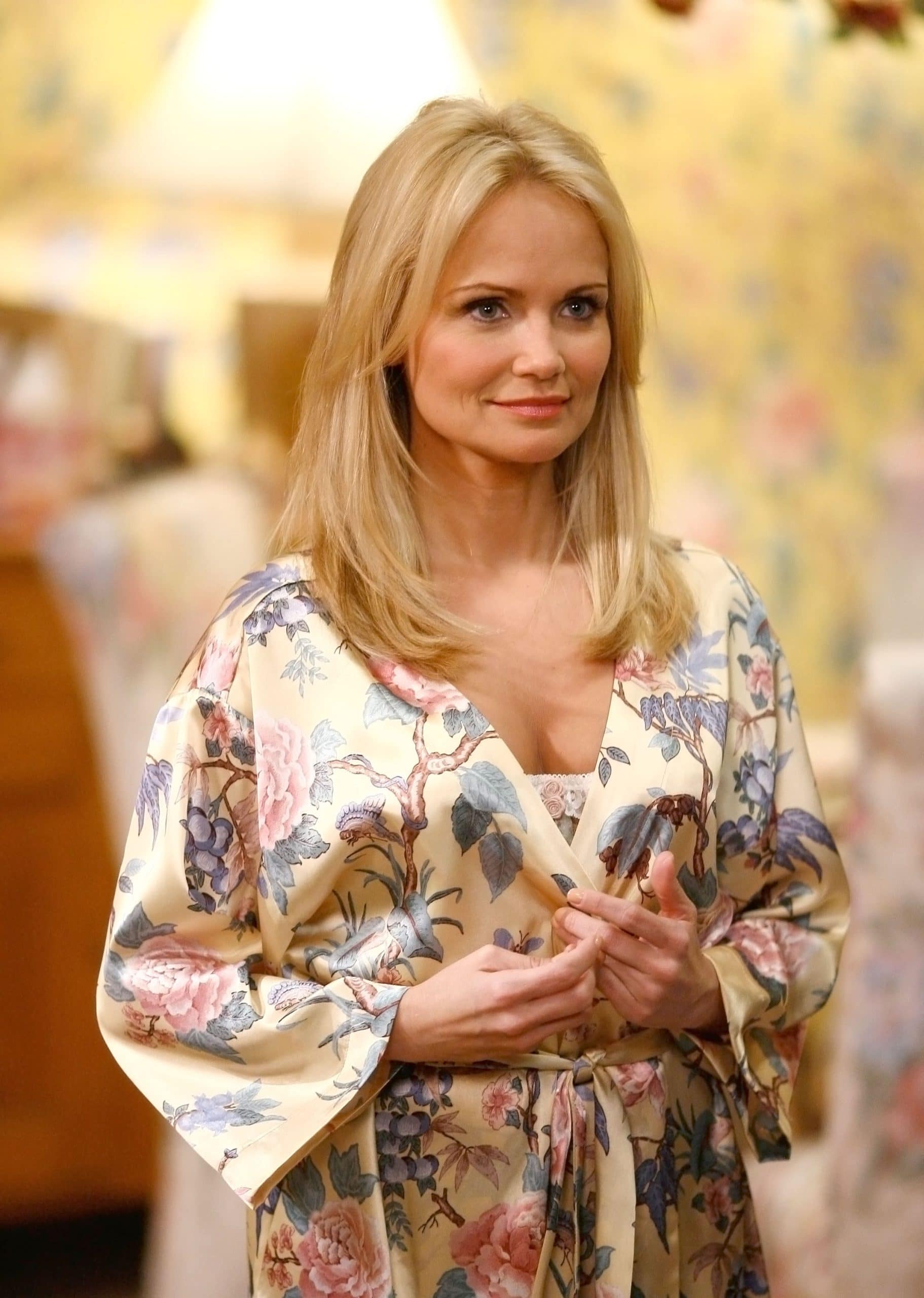 She also shared her pick to play Porter Wagoner, who was essential to her career at the beginning. She would love to have Jim Carrey play the role and he even admitted that he would come out of retirement to star in a Dolly Parton movie.
While a biopic isn't in the works right now, we certainly hope it will be soon!