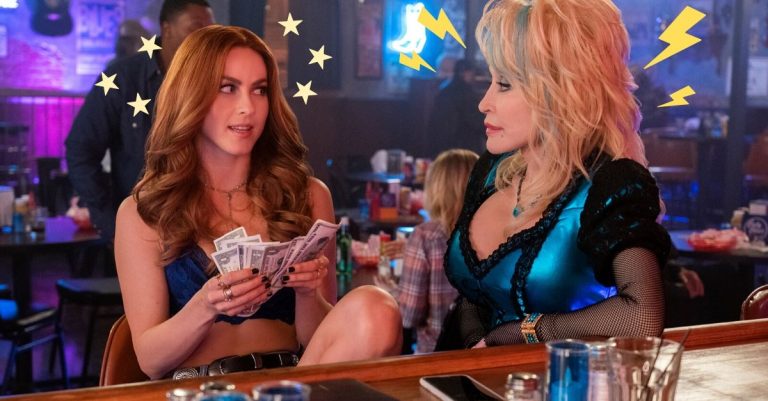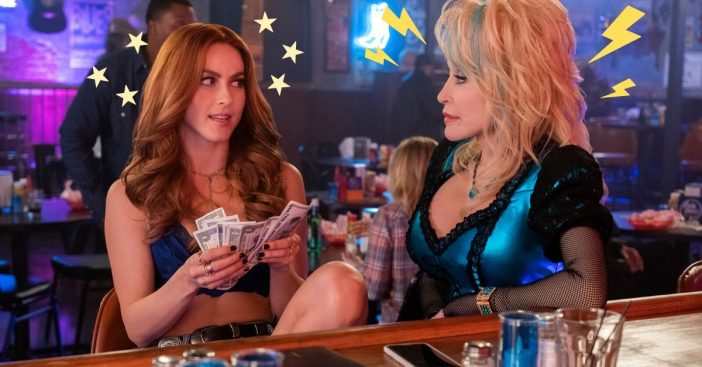 When Dolly Parton composed what became one of the catchiest songs to date, she had a particular individual in mind. A real-life Jolene inspired Parton's song of the same name and since it hit the airwaves listeners tuned in to hear the singer beg this woman to not steal her man. It's a relatable enough scenario and touches upon feelings of insecurity as well as worries of infidelity.
Some of the best pieces of art come from a persona place and "Jolene" is no different. When Parton noticed how much time her husband spent around an attractive redhead banker, she felt inspired. The creative juices got flowing right alongside those worries that Jolene may threaten her relationship. Recently, though, she informed her fans that she no longer worries that Jolene will steal her man. Ever the storyteller, she went on to explain why.
All signs pointing to trouble have left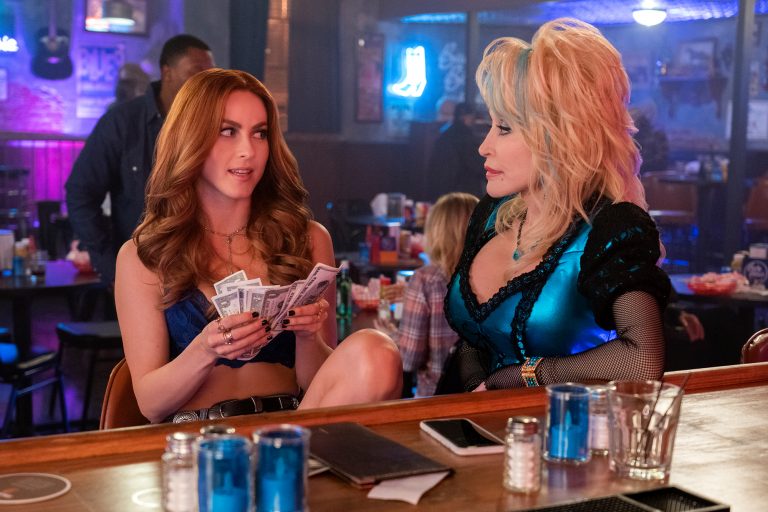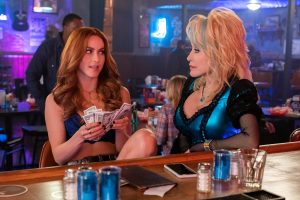 When Dolly Parton saw the rea-life Jolene, her eyes fell upon an attractive redhead. Between her lovely appearance, slim build, and how often her husband spent at Jolene's workplace, she began to smell trouble. It might have been enough that she was strikingly pretty, but Parton felt her husband's time at the bank where she worked was excessive. She explained, "he's spending more time at the bank than we had money. And I thought, 'Well that ain't gonna work out too good.'"
RELATED: Some Of The Best Videos From The #JoleneChallenge
Jolene, it turns out, is only human like the rest of us. Parton saw the inspiration behind her song recently, she told Jimmy Fallon on The Tonight Show. "She's not so hot now," Parton added, drawing laughter from audience and host alike. "She used to have that beautiful red hair and now she's gray. She used to have a little tight butt. Now, it's a tight spot getting her butt through that door now. She used to wear a D-cup — now she's wearing Depends."
These have proven to be auspicious times for Parton and Jolene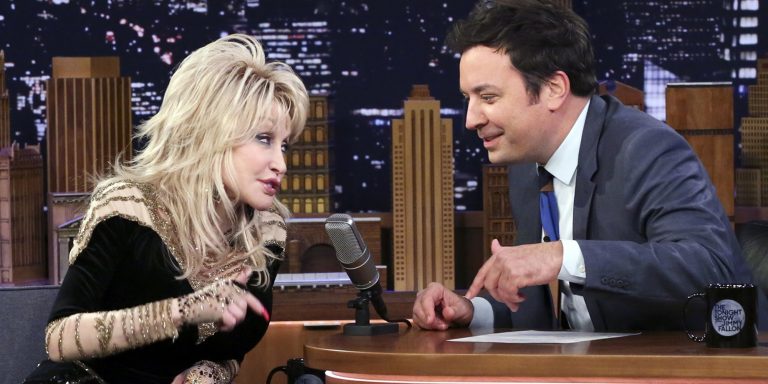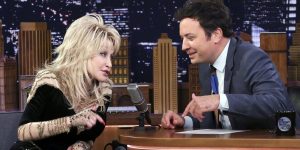 Parton appeared on Fallon's show to promote her new Netflix series, Heartstrings. The show takes the form of an anthology depicting plotlines from eight of Parton's songs. Jolene appears in all her original glory, portrayed by Julianne Hough.
While the real-life Jolene may not have any intention of stealing husbands, the incident years ago gave us all a timeless masterpiece of a song. She can also derive confidence from another source, as she stated her husband has always been her "biggest fan behind the scenes." That's the kind of support that makes a relationship last!