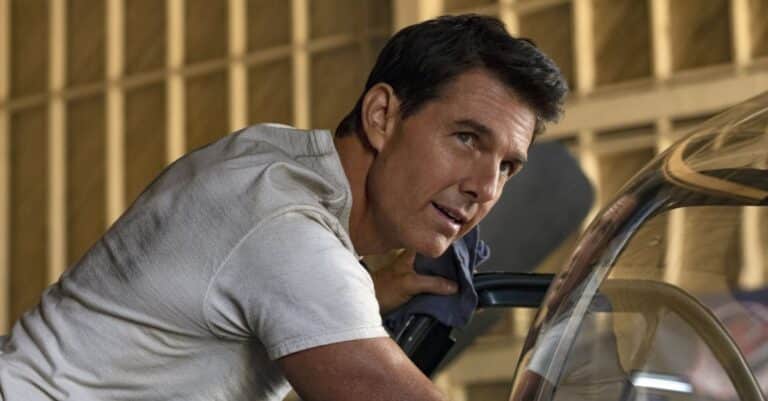 Top Gun: Maverick, the long-awaited sequel to Top Gun, has been doing very well in theaters. Now, the movie studio Paramount is being hit with a copyright lawsuit. The heirs of the author of the original story used as inspiration for Top Gun are suing Paramount.
Ehud Yonay was the author of the 1983 article Top Guns, which became the storyline for the 1986 film Top Gun. Now, Ehud's heirs Shosh and Yuval Yonay are suing Paramount, claiming that their rights to the article ended in 2020.
Paramount is facing a copyright lawsuit over 'Top Gun: Maverick'
The family alleges that the filming for the sequel was not finalized until 2021. However, Paramount is firing back saying that the film was finished before the rights to the original article were terminated.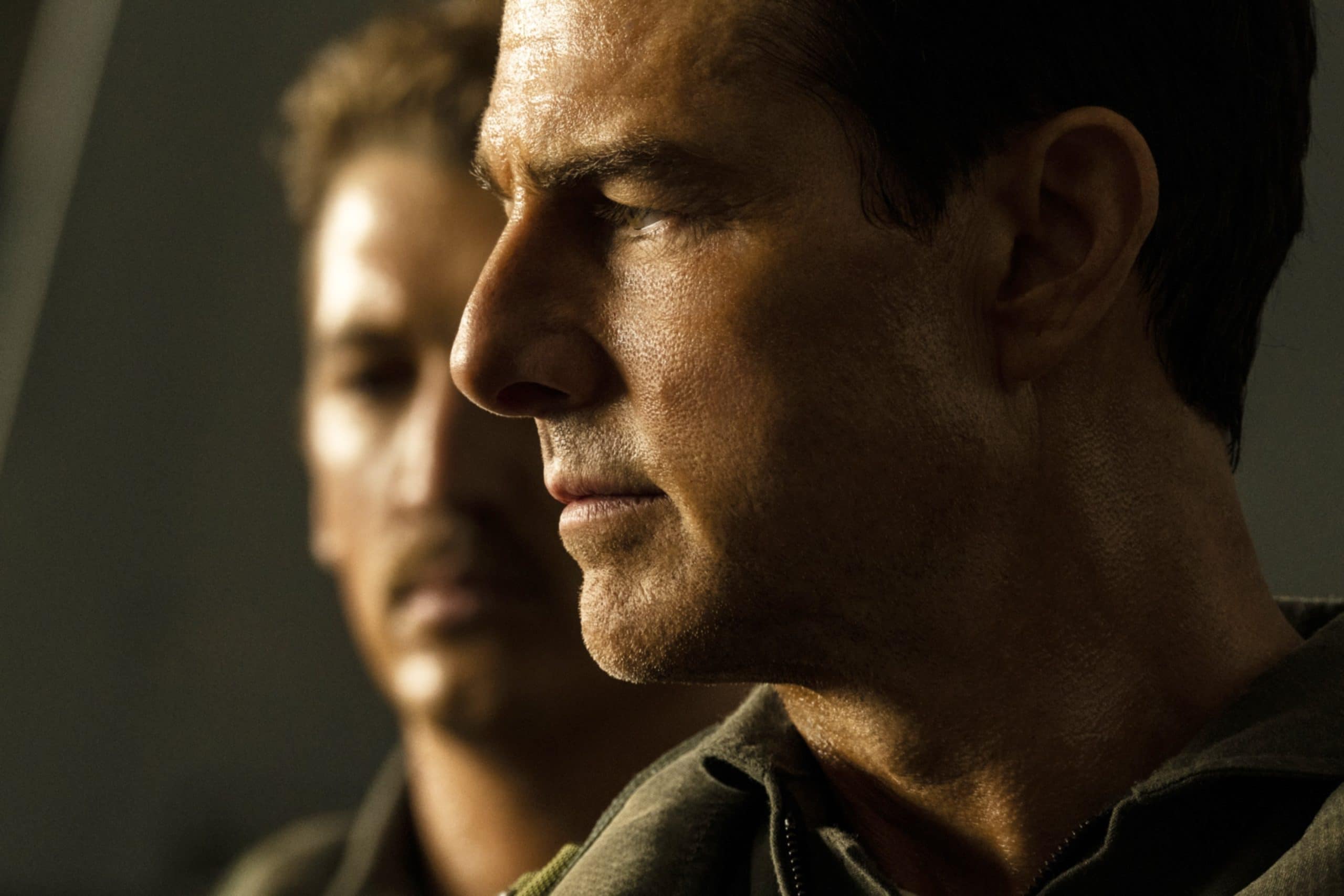 The film recently premiered on May 27, 2022, after many delays due to the coronavirus pandemic. The family sent a cease-and-desist letter to Paramount a few weeks before the movie's premiere. The Yonay's attorney wrote, "This case arises out of Paramount's conscious failure to re-acquire the requisite film and ancillary rights to the Yonays' copyrighted Story prior to the completion and release of their derivative 2022 Sequel."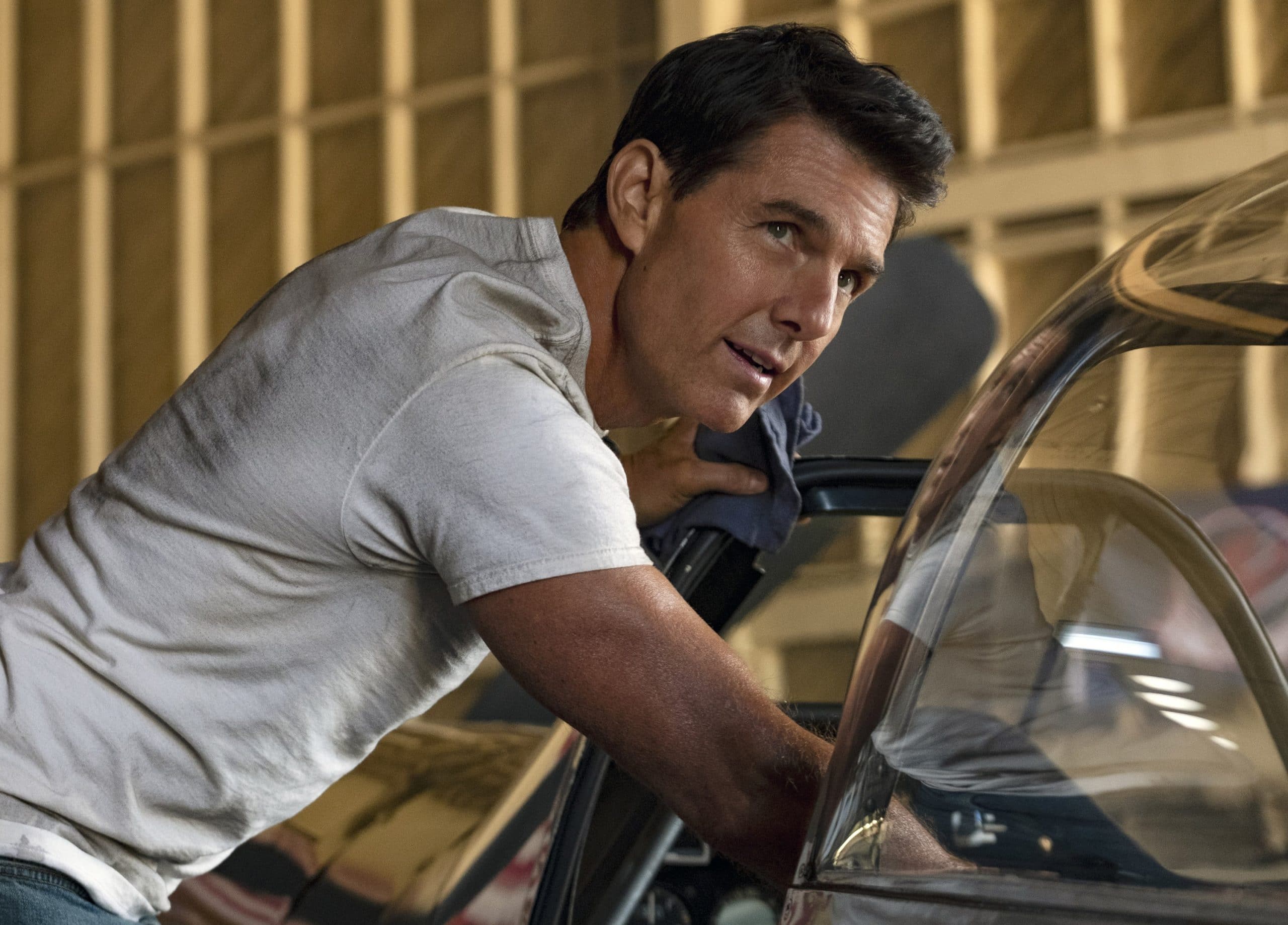 What do you think about this lawsuit? We will keep updating you as we learn more about the ongoing situation. As of now, the movie is still in theaters.