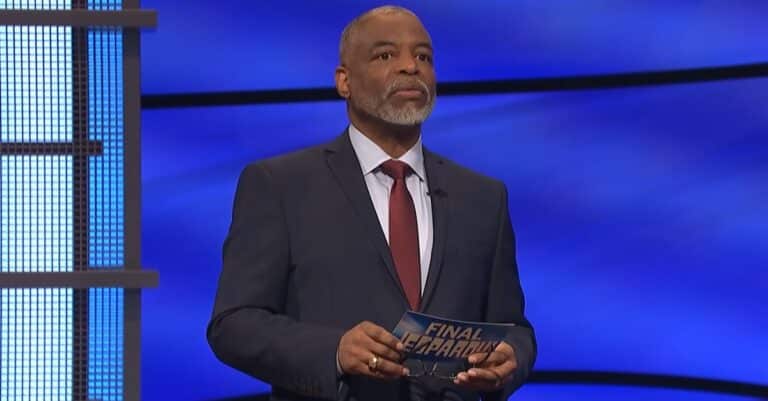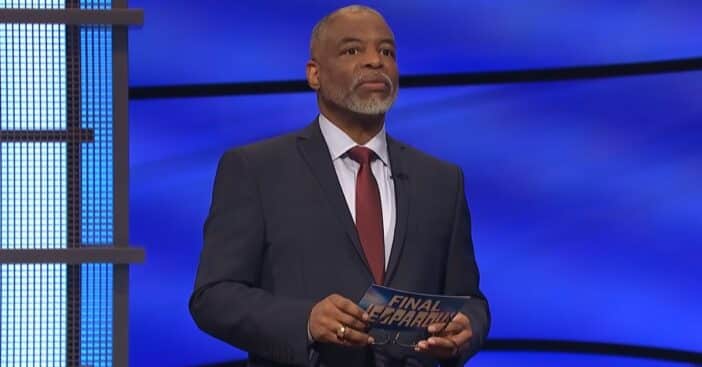 The 2020 death of Alex Trebek was followed by a unique search for a new Jeopardy! host; several public figures took turns as guest hosts, including Reading Rainbow frontman LeVar Burton. Fans of both the game show and Burton thought him a contender for the spot, a sentiment Burton shared, which left him disappointed when he did not get the job.
Instead, the position went first to executive producer Mike Richards. Following some fallout against his past behavior, it was decided Ken Jennings and Mayim Bialik would share the responsibility of hosting. Burton recently opened up about his feelings when he was not selected and how he feels about it today.
LeVar Burton reflects on not becoming the permanent host of 'Jeopardy!'
In a recent interview with In the Loop, hosted by Newsy, Burton admitted to feeling rattled upon losing out on the position of Jeopardy! host. "Experiencing a very public defeat, humiliation, if you will, was sobering," he shared. "And what I learned from the experience, really, is that it reinforced my belief that everything happens for a reason, even if you cannot discern the reason in the moment. In the fullness of time, everything will be revealed."
This hopeful outlook did not come right away, though, and followed only some crushing grief. Burton continued, "And like I said, it was I think in that first week of feeling really sort of not just disappointed, but wrecked. I didn't expect that I would not be their choice for host." Neither did his supporters. An online petition to tie Burton to the host gig netted over 257,000 signatures. So, what happened? Burton feels the choice had already been made, with little he could do to affect it.
Spelling out the results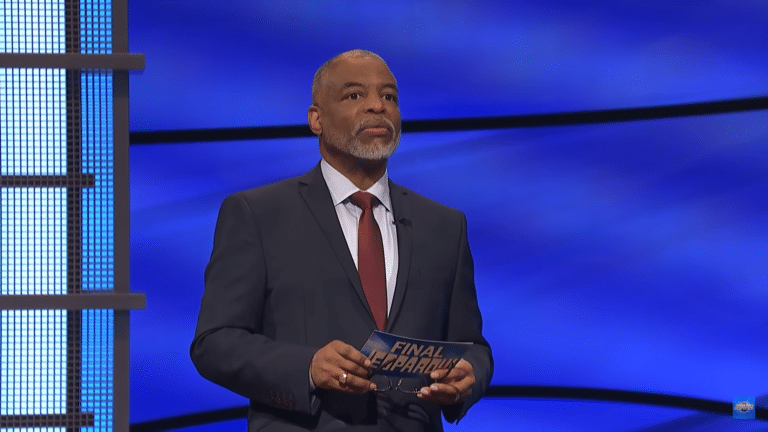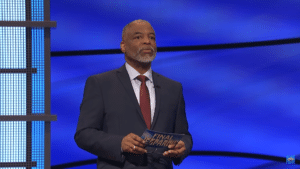 When Burton hosted Jeopardy! he received the lowest ratings among the other guest hosts. From July 26 to July 30, he received a Nielsen rating of 4.4, despite a lot of support online. However, this coincided with the Tokyo Olympics, and while the summer games did not receive historically high viewership, coverage is reported to have displaced some Jeopardy! episodes altogether.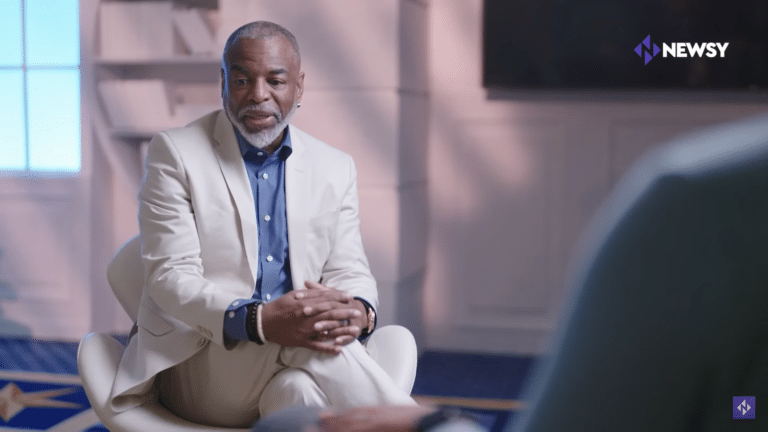 But there's more, Burton feels. This month, he is set to host the Scripps National Spelling Bee, which has earned over half a million views in recent years, so Burton is getting a chance to shine again. But in regards to Jeopardy! he feels the decision had been made already. "I honestly thought that I was well-suited for it," he said. "As it turns out, it really wasn't a competition, after all, the fix was in." Now, that experience is a lesson for him to "sit in the discomfort long enough to find out what was really supposed to happen for me around this game show thing." He also wants people to know, "I'm a firm believer in betting on myself, and I would encourage anyone and everyone out there to believe similarly in themselves. I'm always going to bet on me."
Would you have liked to see LeVar Burton as a full-time Jeopardy! host?