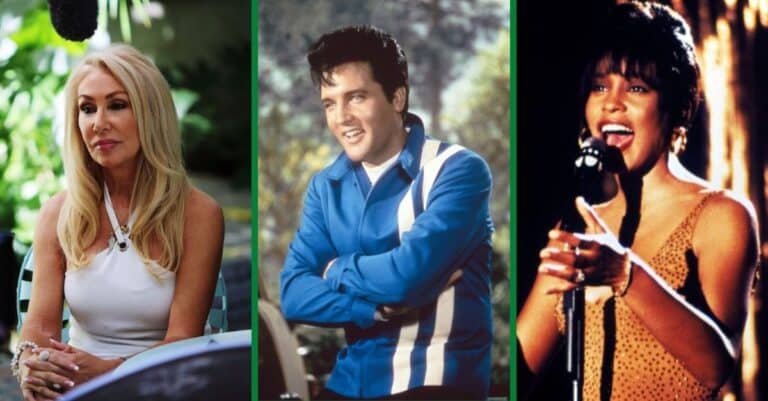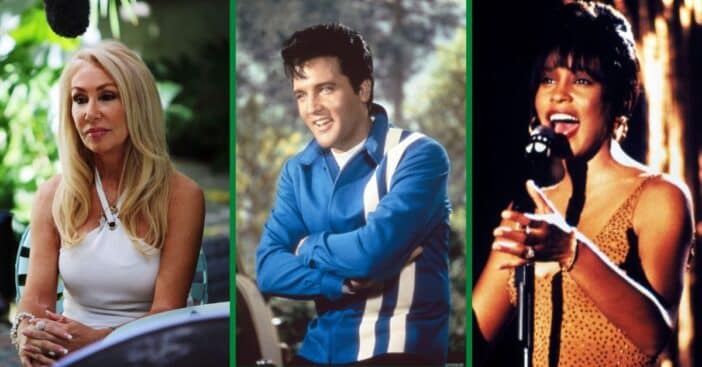 Almost more than any other industry, music developed by artists inspiring other artists. Rock traces its roots to rhythm and blues, electronic fuses punk and hip hop, and so forth. Similarly, Elvis Presley ended up helping to inspire a hit Whitney Houston song, with a lot of help from Linda Thompson.
That's because the song was inspired by Thompson's relationship with Presley. While composer and musician David Foster contributed to the lyrics, Thompson herself was also directly involved. So, Houston's chart-topper says "Take my love, I'll never ask for too much, just all that you are and everything that you do" by coming from a very personal place. Learn more of the song's creation and inspirations here.
Linda Thompson shares how she contributed to "I Have Nothing" by Whitney Houston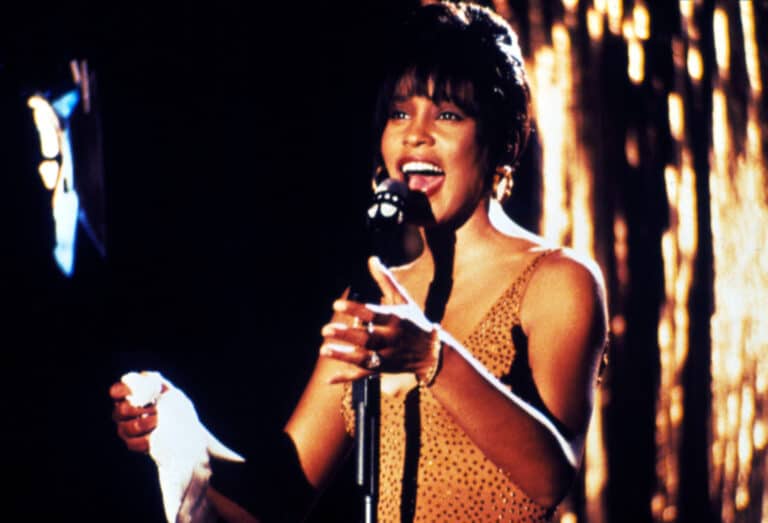 Thompson is a woman of many hats, having won beauty pageants and landed roles in classic shows like Fantasy Island, Starsky & Hutch, and more; she is also delved into songwriting and lyrical composition. From 1972 to 1976, she was also in a close relationship with Elvis Presley. Though they broke up because of Thompson's desire for some normalcy, their relationship stayed amicable and Thompson came away with a lasting friendship and look into life with the King of Rock and Roll.
Jump to 1993. Presley had been dead for over 15 years, and Houston was releasing songs from The Bodyguard: Original Soundtrack Album, which comes from the movie of the same name that gave Houston her acting debut. The third single was "I Have Nothing." It followed in the sensational success of "I Will Always Love You" and "I'm Every Woman" and followed the trend of great reception. It also bore the mark of Thompson's involvement. "That song was definitely inspired by my living with Elvis," Thompson revealed. "I knew what it was like to live with the biggest male diva of all time. I had to write this lyric around Whitney Houston who was the female diva in The Bodyguard."
The creative process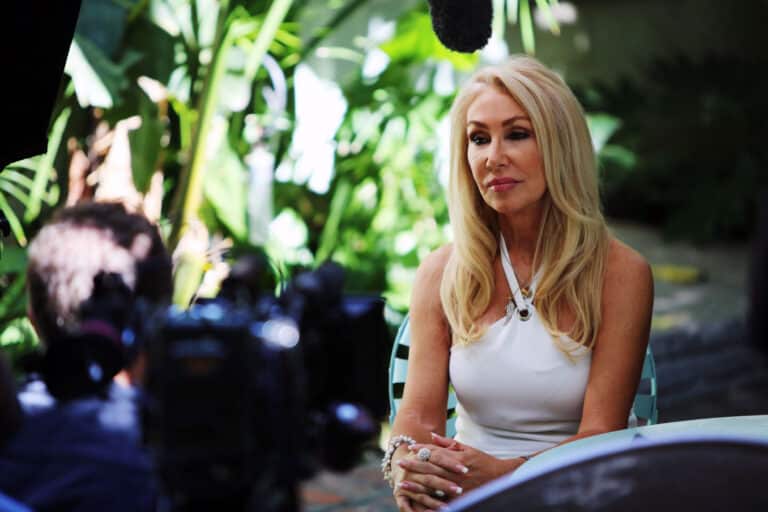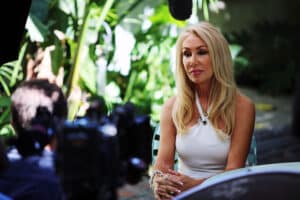 Thompson explained that she "took some of the happenings and some of my feelings about having lived with Elvis and wrote about it in The Bodyguard." She points to the lyrics "Stay in my arms if you dare or must I imagine you there" and elaborates, "it was a challenge to be with someone who was that larger than life, someone who was such a huge rock star." That doesn't even factor in the peculiar sleep schedule he maintained at Graceland with the Memphis Mafia, becoming almost nocturnal.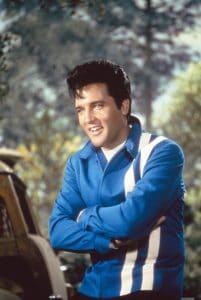 Thompson also got a front-row seat to watching another larger-than-life star work their magic. She witnessed Houston singing the collaborative song and recalled, "She was a racehorse, stepped up to the microphone without any warm-ups, and just hit those big notes." In turn, it was Clive Davis who pushed for Houston's involvement in the soundtrack that made "I Have Nothing" even a possibility; in short, he warned, "If you don't get more music, if you don't get more performance from Whitney, you do not have a great film." The song went on to rocket to number four on the Billboard Hot 100, as well as be certified platinum. It has also received numerous nominations and is a favorite among singing competitions such as American Idol.
One major creation represents immense collaborative efforts where all the pieces had to line up for it to even exist. Both its origins and lyrics tell quite the story!