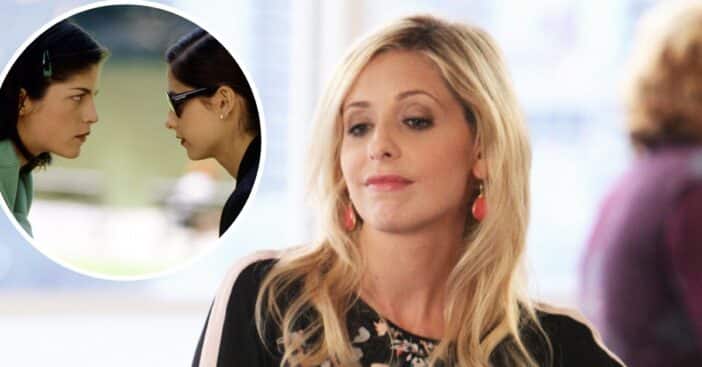 If you've ever seen the film Cruel Intentions, based on Dangerous Liaisons, you may remember the iconic kiss between Sarah Michelle Gellar and Selma Blair. The actresses have recreated the kiss, which won MTV Movie & TV Award for Best Kiss in 2000, several times over the years.
Sarah Michelle Gellar appeared in the "Taste So Good" music video, which was created by brands Cann and Weedmaps' Pride Month campaign. In the music video, Hayley Kiyoko and RuPaul's Drag Race season 14 alum Kerri Colby recreated the iconic scene from Cruel Intentions.
Sarah Michelle Gellar says Selma Blair has an "easy face to kiss"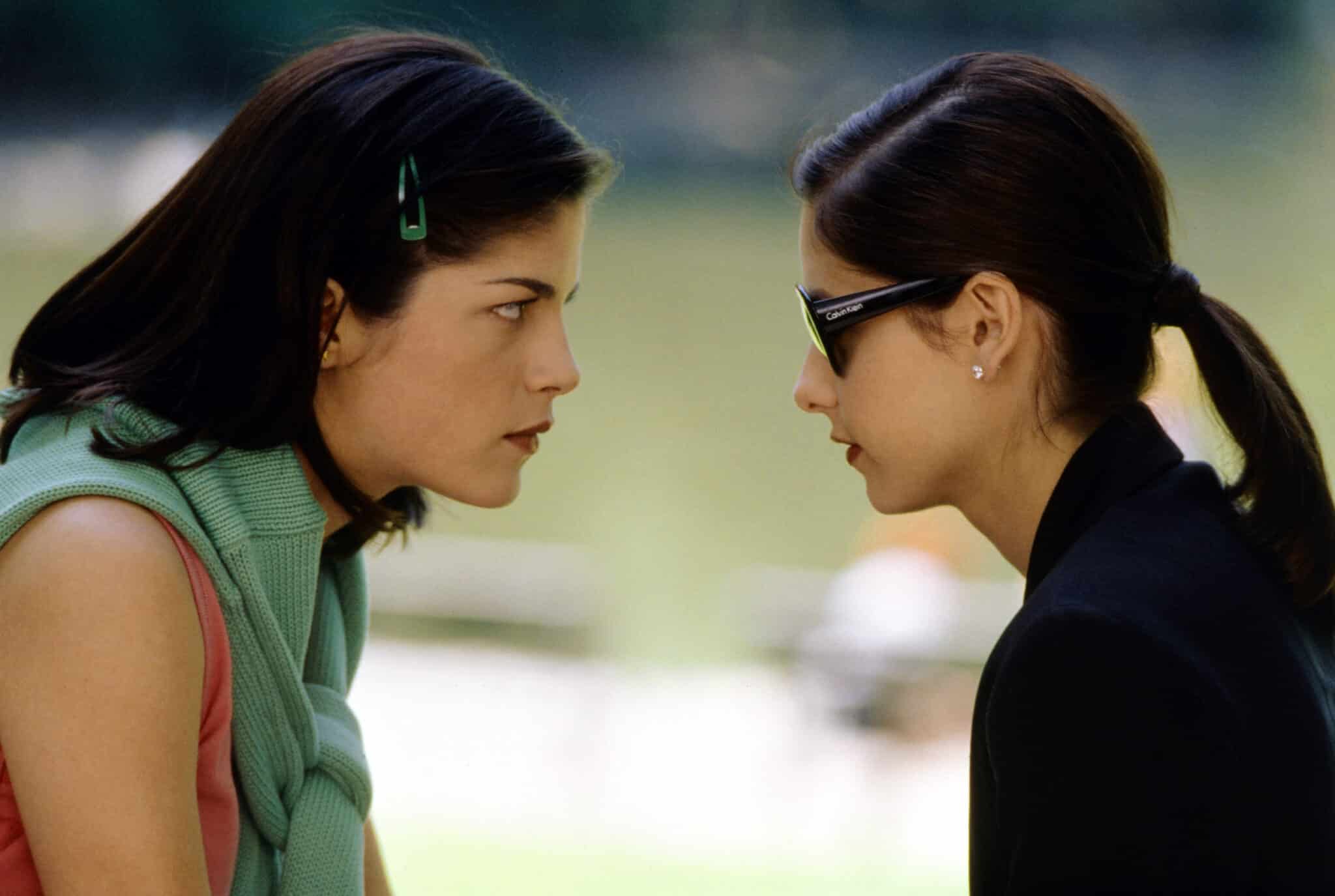 Sarah said about recreating the kiss, "I mean, why wait? We do it all the time. I love that girl. She has a very smooth, very easy face to kiss." She added, "Complete with spit. Because that's the key to it, you've got to get the spit. That's the hardest part."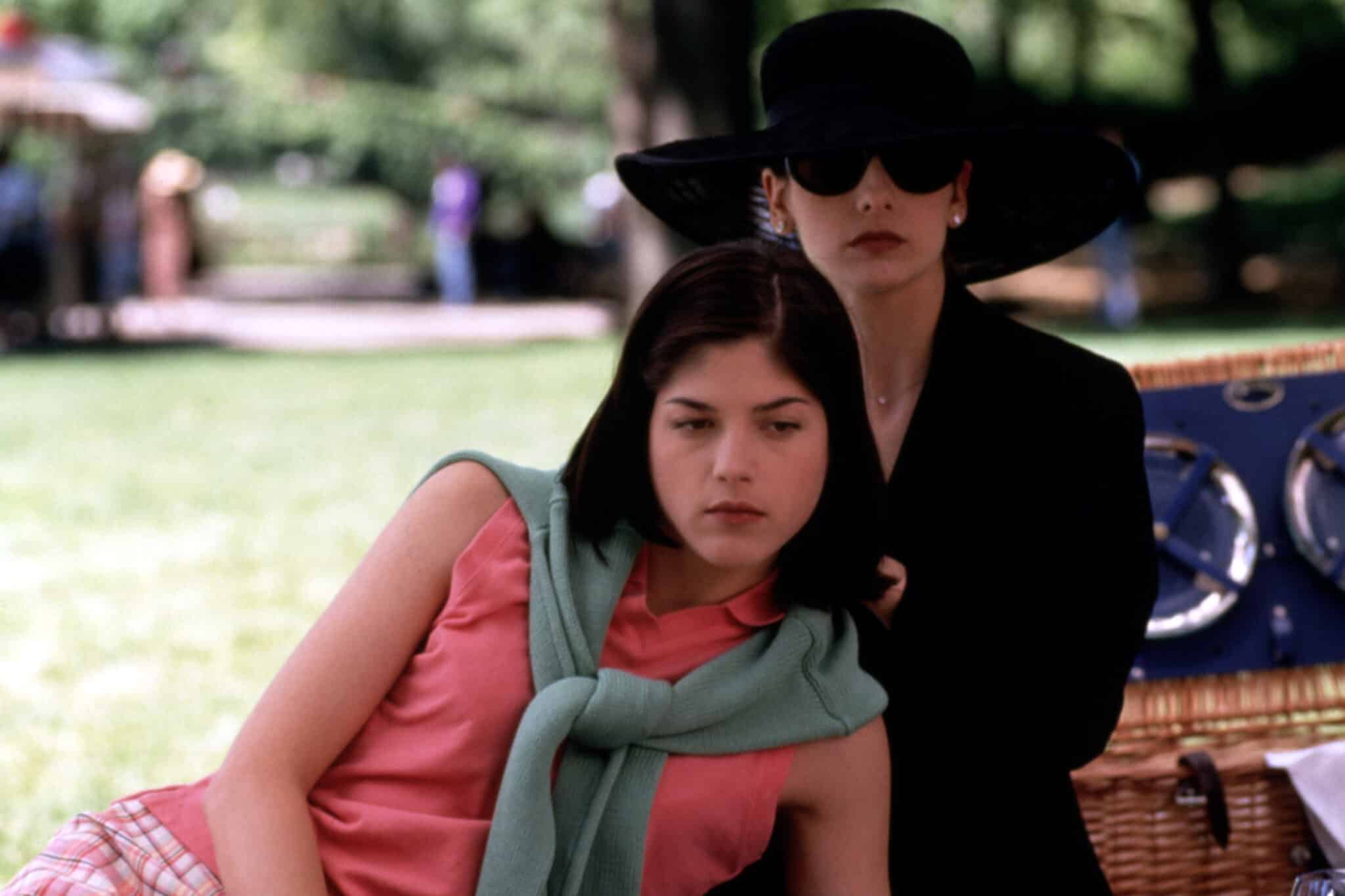 Sarah appeared as a delivery worker in the video and Cann co-founder Luke Anderson said that everyone was very excited to see her on the set. He said, "All 10 other cast members were just so geeked, like every time Sarah walked by, they would sort of fan themselves, like, 'Am I my dreaming?' Even Patricia Arquette was fully gagged."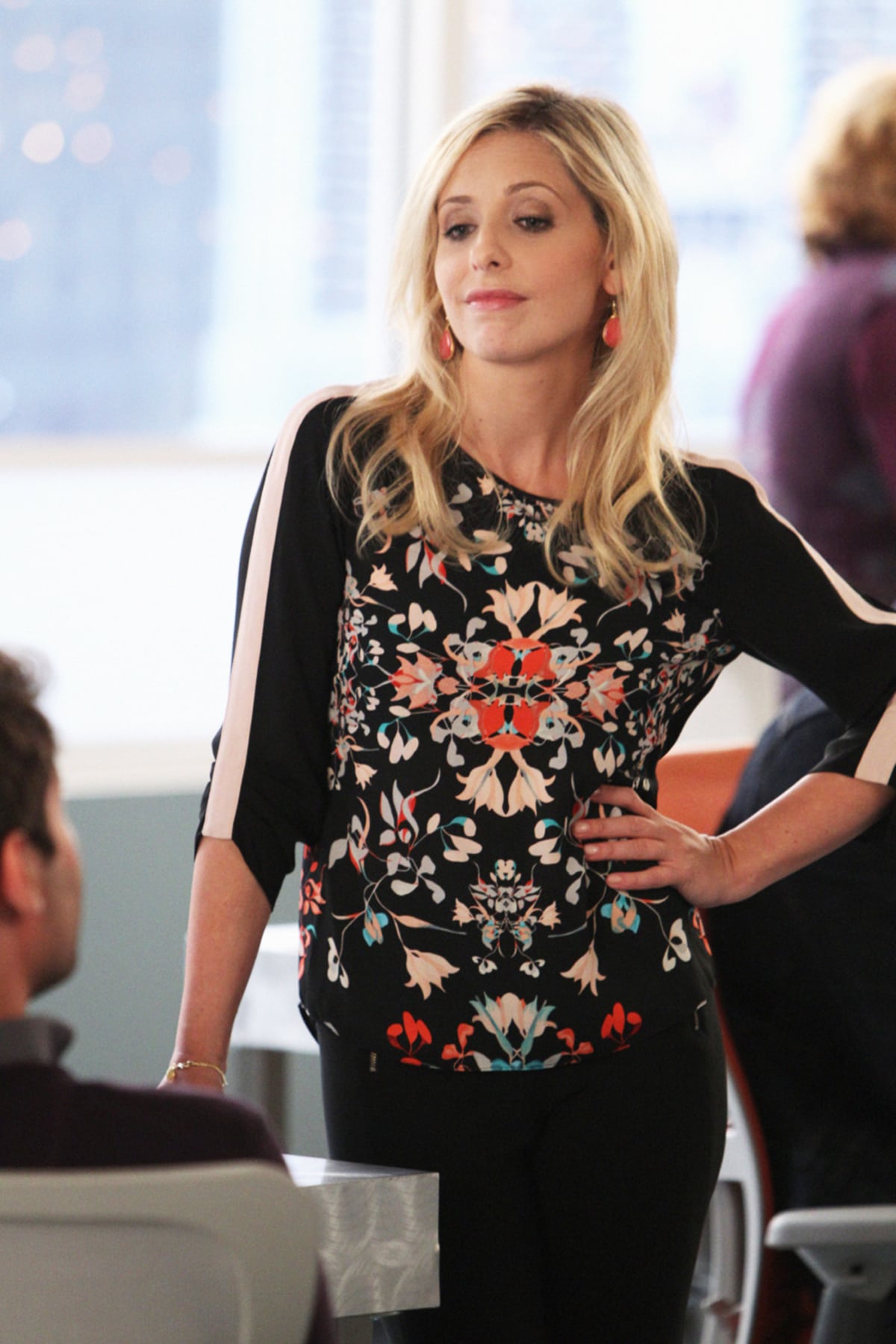 Sarah added that she is still great friends with Selma, who is currently battling MS.