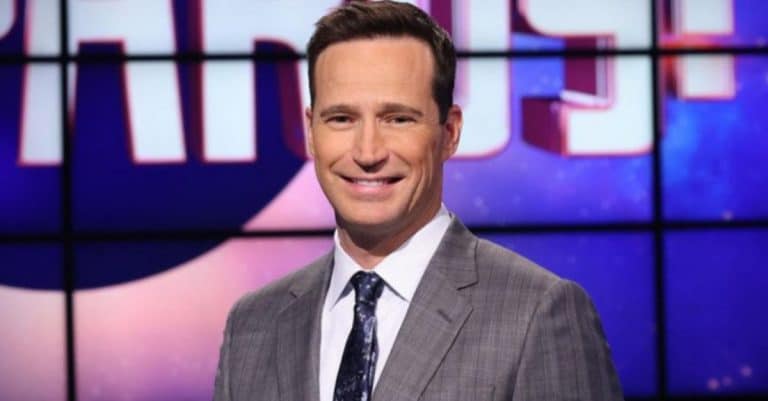 UPDATE 8/31/21
Mike Richards has also stepped down from being the executive producer of Jeopardy! amid scandal. He will no longer be a part of the Jeopardy! team in any way.
Executive producer Mike Richards was named the newest Jeopardy! host. He was set to host the daily episodes while actress Mayim Bialik will step in for special events. Now, Mike has decided to step down amid new offensive comments that have been uncovered.
An old podcast has resurfaced in which Mike makes several offensive comments. Mike hosted a podcast called The Randumb Show from 2013 to 2014. In the podcast, he reportedly mocks women's weights, used the derogatory word for little people and a derogatory word for the mentally disabled. That isn't all. He also reportedly praised "the average white guy host."
Mike Richards' offensive podcast was uncovered by fans and causes him to quit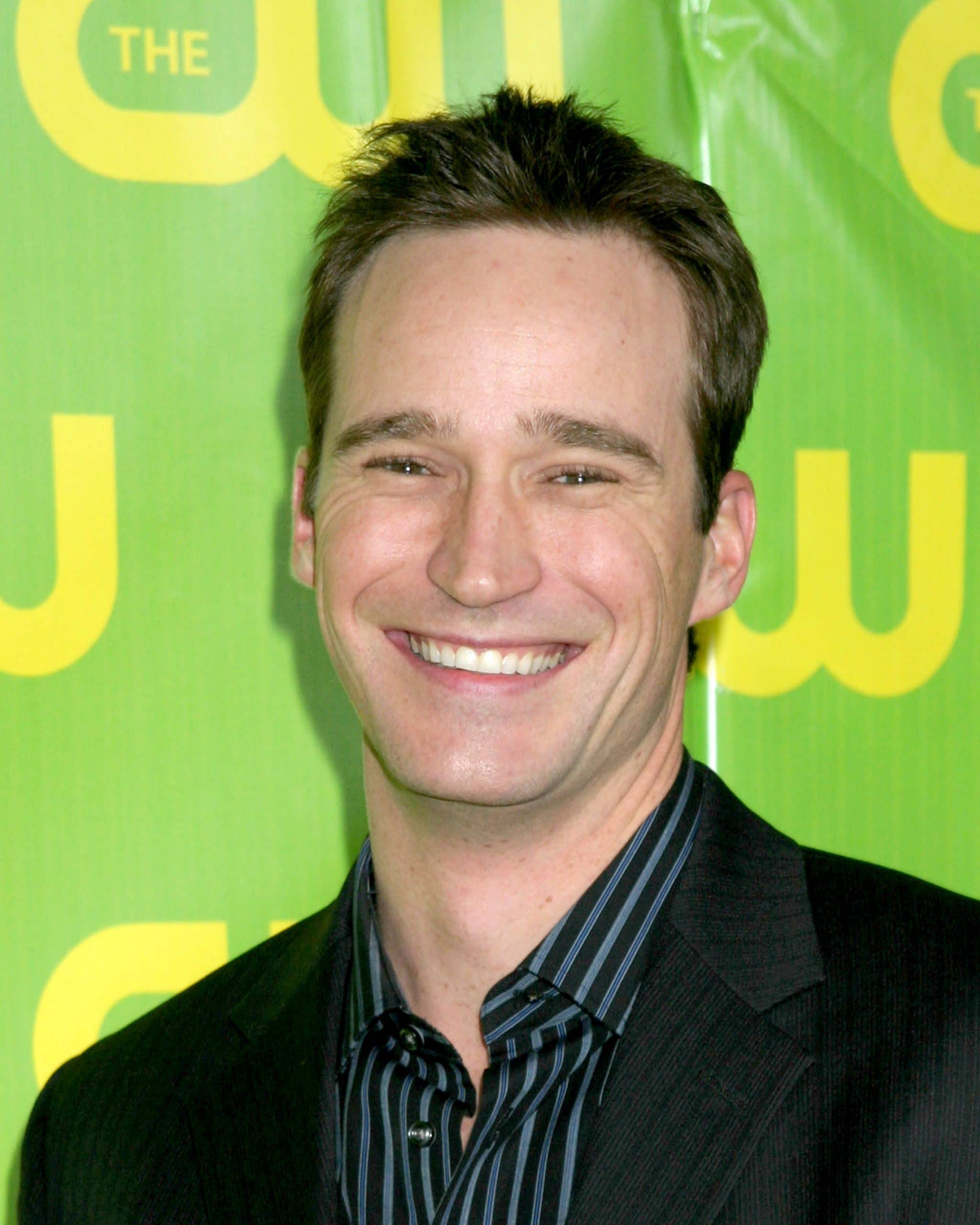 In the podcast, he said, "Jeff Probst had a daytime talk show, which I was cheering for because I like, you know, the average white-guy host. I cheer for him to succeed because I feel like through his success I could have some success hosting." Sony Pictures Television said they were unaware of the podcast until after the announcement.
RELATED: New Report Shows Mike Richards Was Involved In Finding New 'Jeopardy!' Host And Fans Are Upset
Mike released a public apology. He said, "It is humbling to confront a terribly embarrassing moment of misjudgment, thoughtlessness, and insensitivity from nearly a decade ago. Looking back now, there is no excuse, of course, for the comments I made on this podcast and I am deeply sorry. The podcast was intended to be a series of irreverent conversations between longtime friends who had a history of joking around."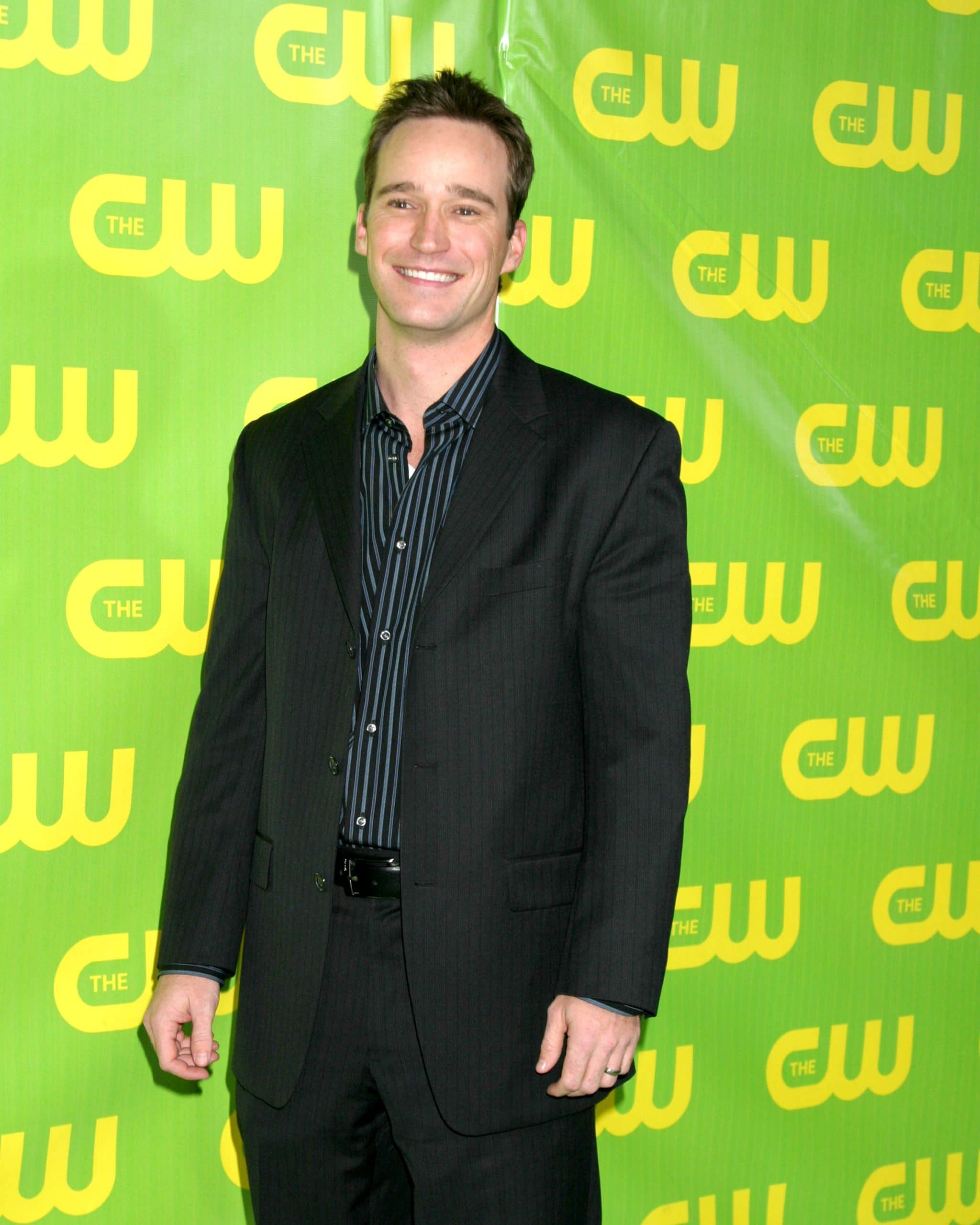 He added, "Even with the passage of time, it's more than clear that my attempts to be funny and provocative were not acceptable, and I have removed the episodes. My responsibilities today as a father, husband, and a public personality who speaks to many people through my role on television means I have substantial and serious obligations as a role model, and I intend to live up to them." His new memo apologized even further and shared his decision to quit. The show will continue to bring on guest hosts while they look for a replacement.
What do you think of this situation? Who will replace Mike as the Jeopardy! host?