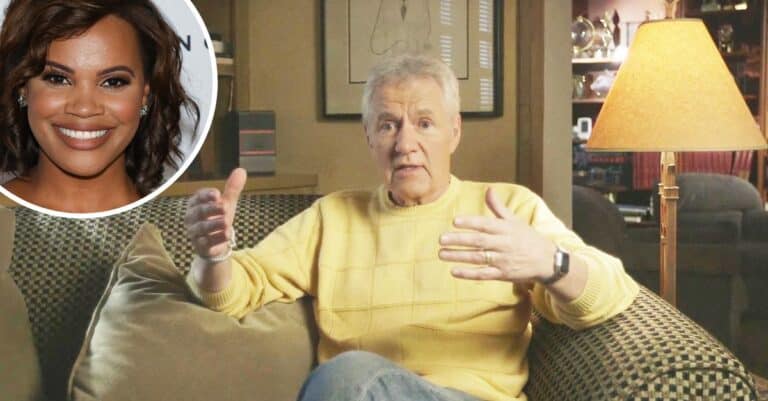 Several years before he died, Alex Trebek was asked who he thought would be a good replacement for him as the host of Jeopardy! Alex was considering retiring, so naturally, everyone wanted to know who his successor may be. In 2018, Alex Trebek's picks were CNN legal analyst Laura Coates and TV commentator Alex Faust as potential replacements.
Alex mentioned Laura again in 2019, just a year before he passed away in 2020. Laura admitted that she was thrilled that Alex knew who she was! When the game show was looking for guest hosts, she threw her name in the ring and was shocked when they turned her away.
Alex Trebek's pick Laura Coates wanted to guest host 'Jeopardy!' and was told 'no'
She said, "I actually was as shocked as anyone else was when he first said it … and I was thrilled when he said my name. I thought, 'My God. This person that I have watched my whole life really, even knows my name let alone thinks that I would be worthy enough to fill his shoes which frankly can't be filled?"
She continued, "I asked for the opportunity when it came time, when they were looking for people to possibly fill in. I certainly raised my hand and knocked on doors and found them closed. I asked for the opportunity. I was told, 'No.'"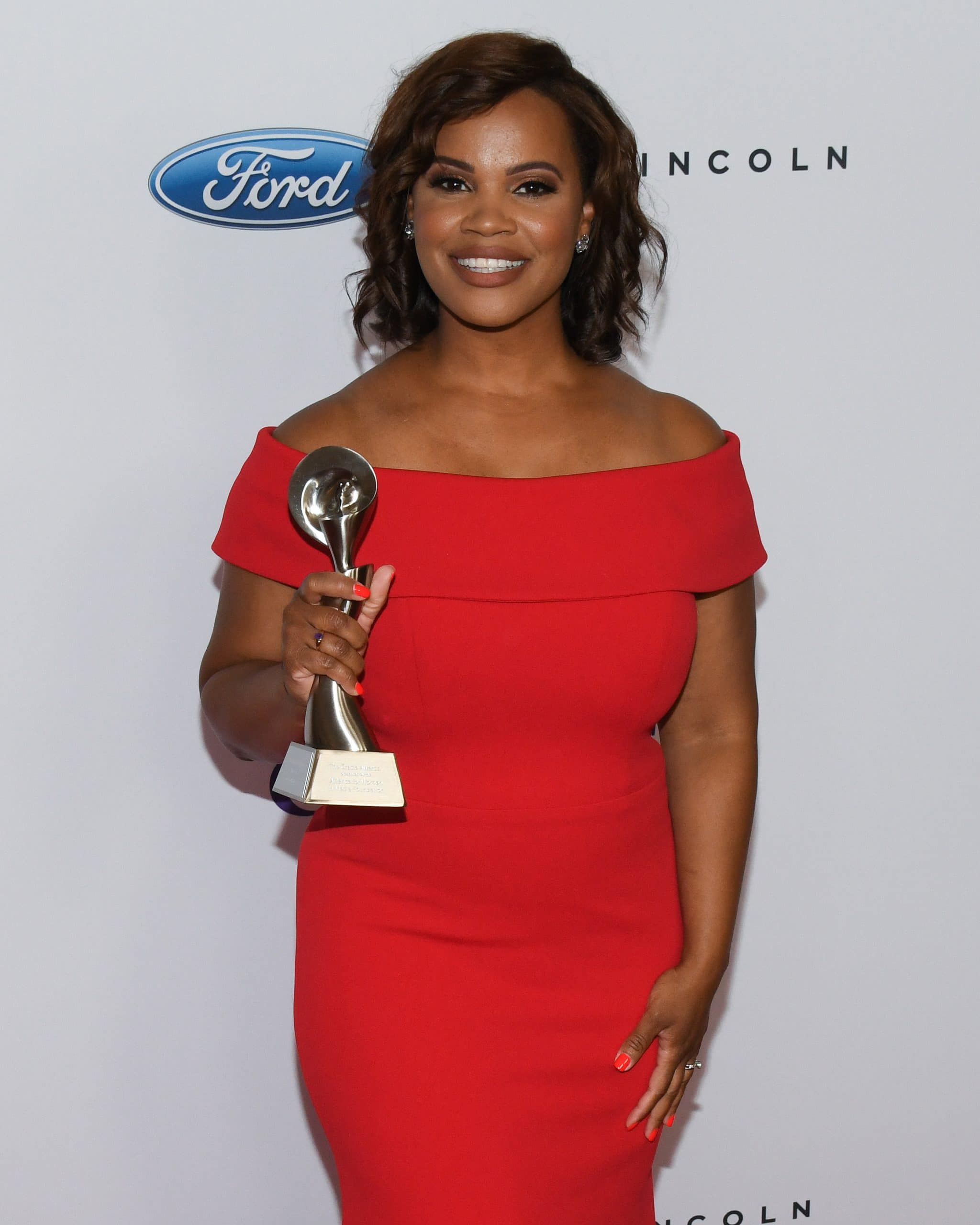 Fans speculate that it may have been the decision of former executive producer Mike Richards. He led the search for a new host and then named himself the new permanent host. However, he promptly stepped down after fans uncovered some of his past offensive comments. Do you think Laura should get a chance to host the show?