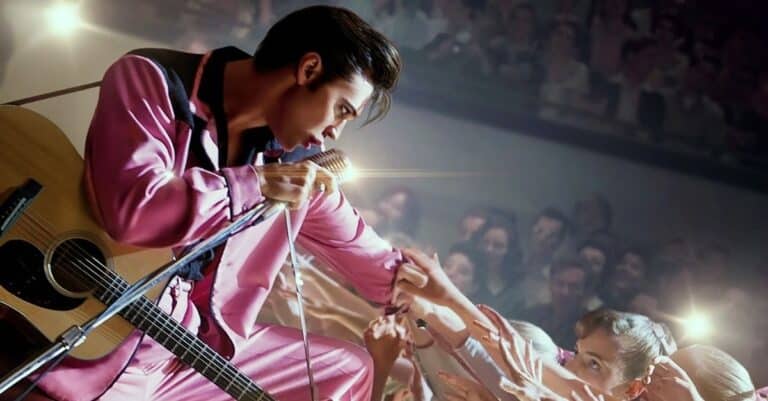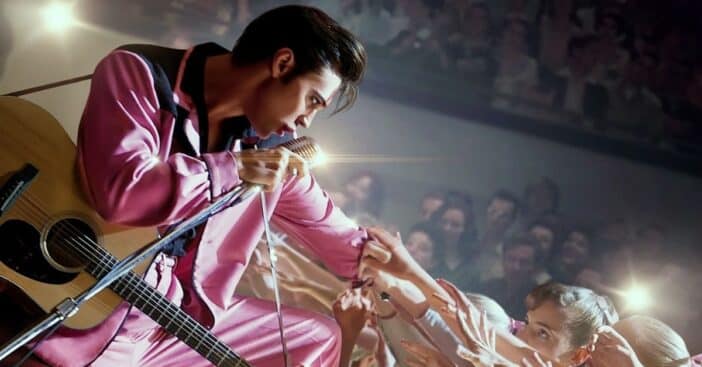 This summer, Disney star Austin Butler becomes the face of Elvis Presley in a modern biopic about the artist's rise to fame. While his performance has so far been applauded, but Butler himself faced a pressing medical emergency not long after filming wrapped up.
In fact, with the way he tells it, when filming stopped, his own body nearly did so as well. Intense pain, enough to wake him from sleep, followed long bouts of dedicated research and practice Butler poured into mastering the role. But the final diagnosis for this pain? A virus.
Austin Butler became pained after finishing 'Elvis' biopic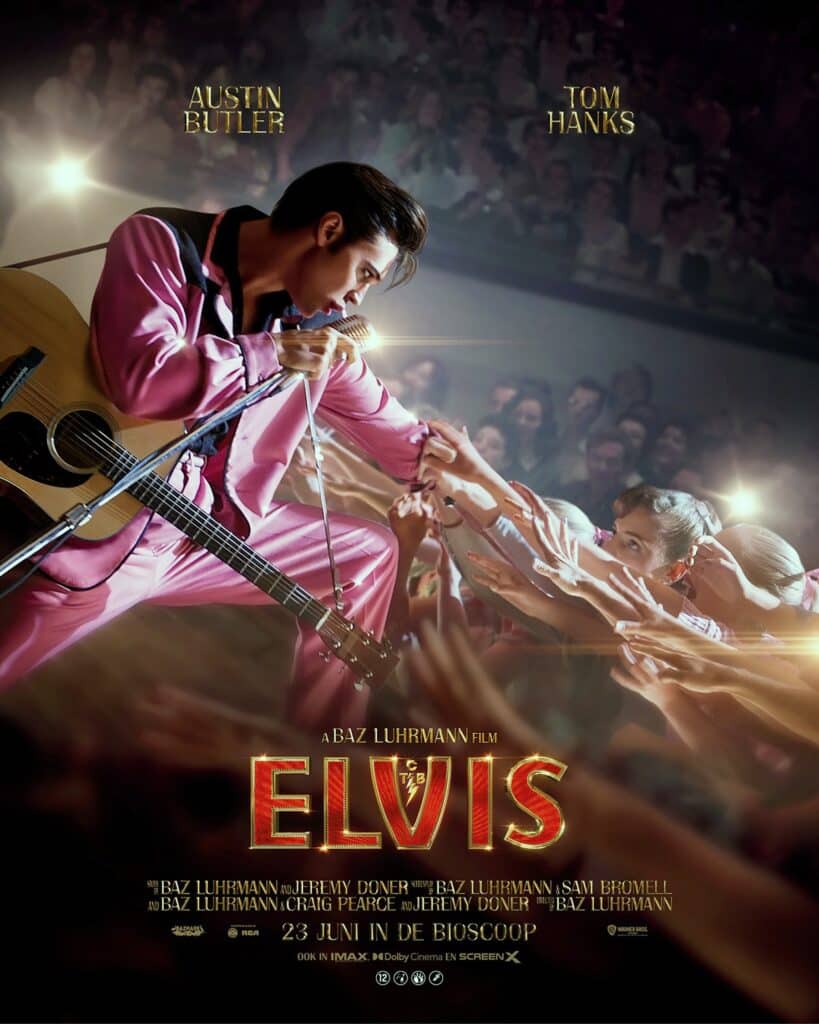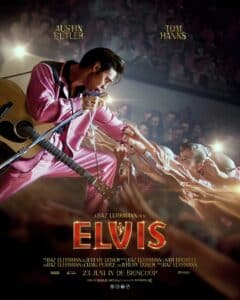 Filming wrapped up in March 2021 for Elvis, and soon after, Butler awoke in agony. "The next day [after filming wrapped] I woke up at four in the morning with excruciating pain," he revealed, "and I was rushed to hospital. My body just started shutting down the day after I finished Elvis."
Miraculously, his body did not betray him during the exhaustive hours he poured into studying his role. Once he secured the role in 2019, he wallpapered his apartment with images of Elvis, listened to his music often, worked with a movement coach to master the hip sway, and read through Graceland's archives. After all this hard work, in addition to all the time spent filming, the day after finishing, Butler was diagnosed with a virus that imitates appendicitis.
What goes on unseen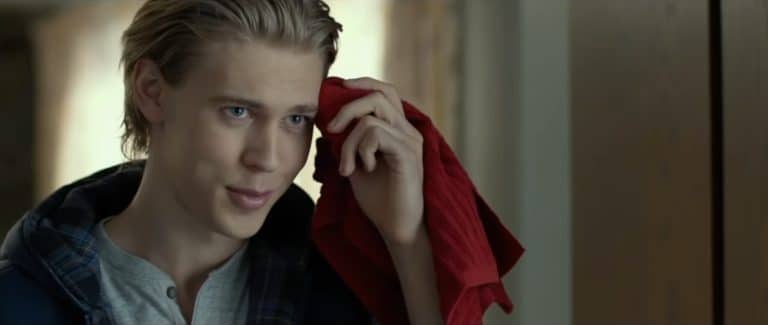 Jump ahead a year, and Butler was able to attend the Cannes Film Festival with his co-stars and Priscilla Presley herself. But in the immediate aftermath of his medical emergency, Butler had been left bedridden for a week, Billboard reports. This was hardly a break for the actor, who admitted to having moments of fear, asking himself, "Can I even do this? Am I going to fall flat on my face? Be discovered as a fraud?"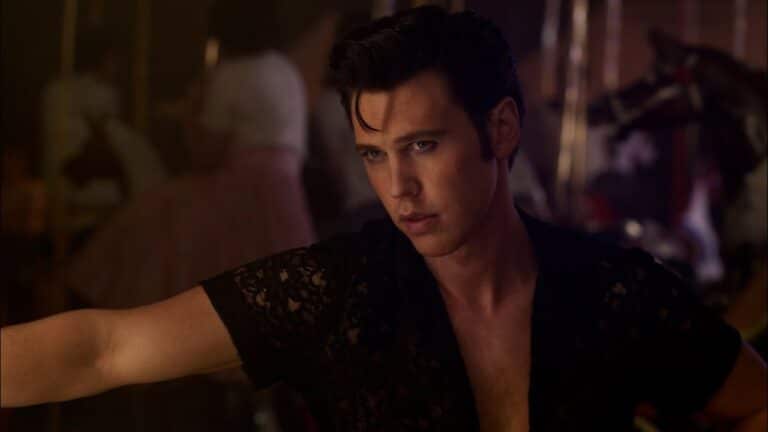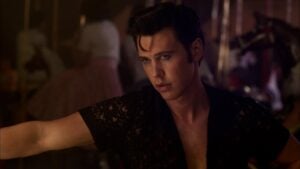 He ended up owning that fear, the better to achieve his goal for Elvis of "Humanizing him. Adding to his legacy and maybe, hopefully, even reclaiming some of his legacy." Was he successful? Fans can find out when Elvis releases on June 24.