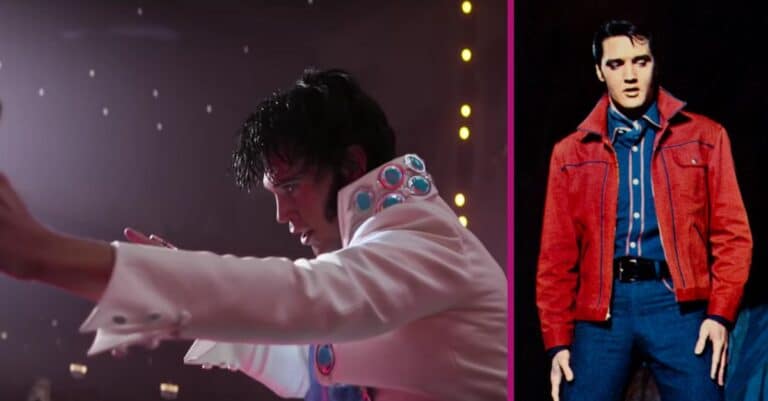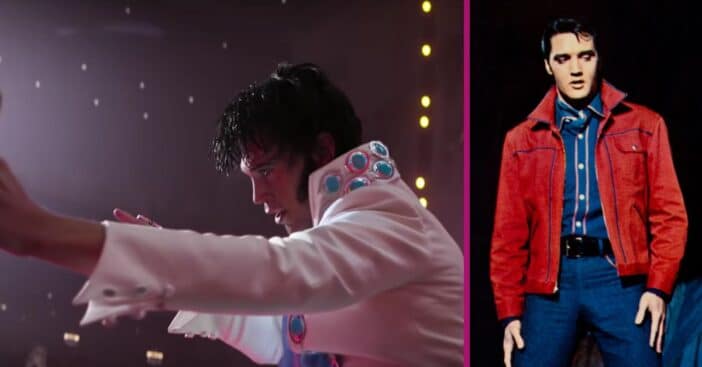 Any given role for the screen or stage takes an actor into the life and thoughts of someone else entirely. Methods for channeling this entirely new identity vary between actor and school of learning. But for Austin Butler, he found himself overwhelmed to learn there was something he could relate very well to with Elvis Presley.
Butler had to channel the King of Rock and Roll for the biopic Elvis, starring himself and Tom Hanks, and directed by Baz Luhrmann, whose credits include Australia, Moulin Rouge!, and The Great Gatsby. Butler, 30, personally conducted research on Presley's life to perform as him and this revealed to him a tragic loss Presley suffered that Butler too experienced not long ago.
Austin Butler researched extensively to play Elvis Presley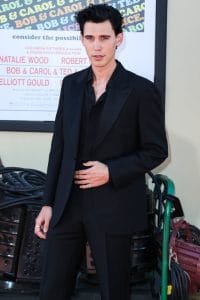 Portraying Presley, for Butler, meant putting research as his highest priority. "I basically put the rest of my life on pause for two years," he admitted. "I just absorbed everything that I possibly could." That meant covering his walls in posters, listening to his music, and learning about his life from top to bottom. This fixation opened Butler's eyes to fine nuances in Presley's performances. This is all in keeping with Luhrmann's assessment of Butler, who likened the actor's thoughtful persona to that of Presley. "Elvis was an intensely spiritual person. And I think Austin has a really spiritual quality to him," Luhrmann feels. "He has a very sensitive and big inner life. He's very lovely on the outside, but you know there's deep thinking going on on the inside."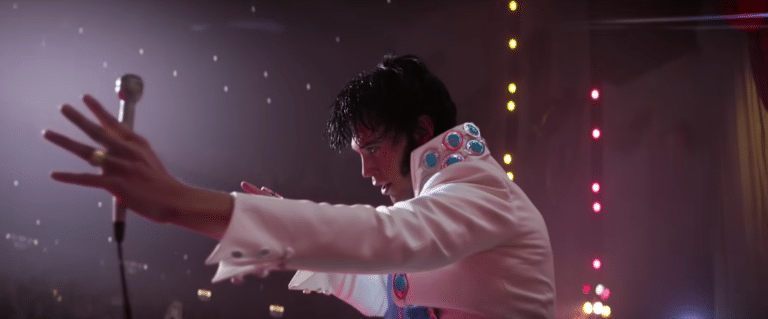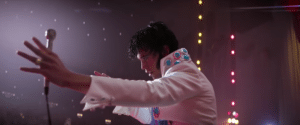 Indeed, Butler was engaged in some very deep research for his work. "I broke down his life into periods of time where I could hear the differences in how his voice changed over the years and how his movement changed over the years and I spent two years studying, trying to find his humanity as best as I could through that," he explained. "The tricky thing is you see Elvis as this icon, or as the wallpaper of society and finding a way to strip all of that away and find the very human nature of him that was deeper than all of that, that's what was fascinating for me." That deeper human nature, in part unearthed through the Graceland archives, revealed a somber connection the two had.
Butler can relate to loss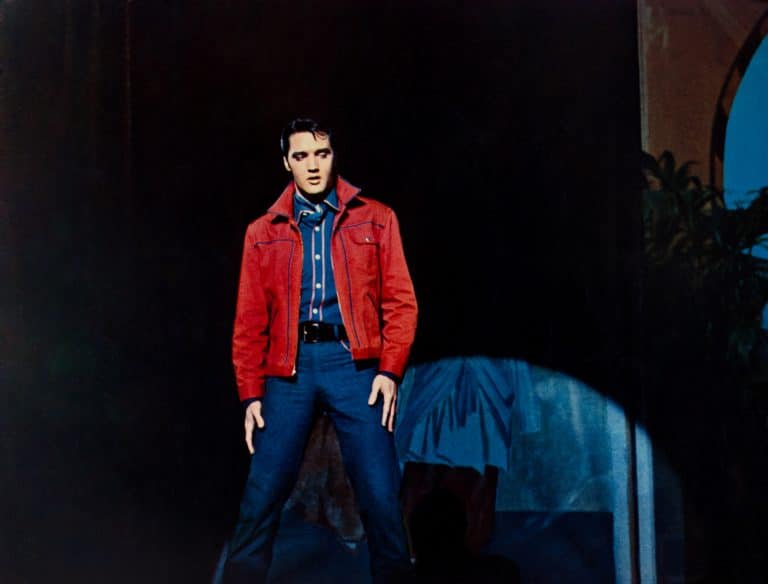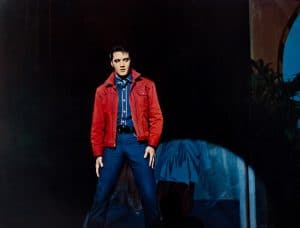 Since beginning his work for the biopic, Butler has received support from Priscilla Presley and since footage of his performance aired, he was also the subject of high praise from both her and Lisa Marie Presley. Priscilla was there to walk with him through Graceland and offered him a hug. That alone was a touching moment that inspired some tears for Butler, but another emotional moment was on the way.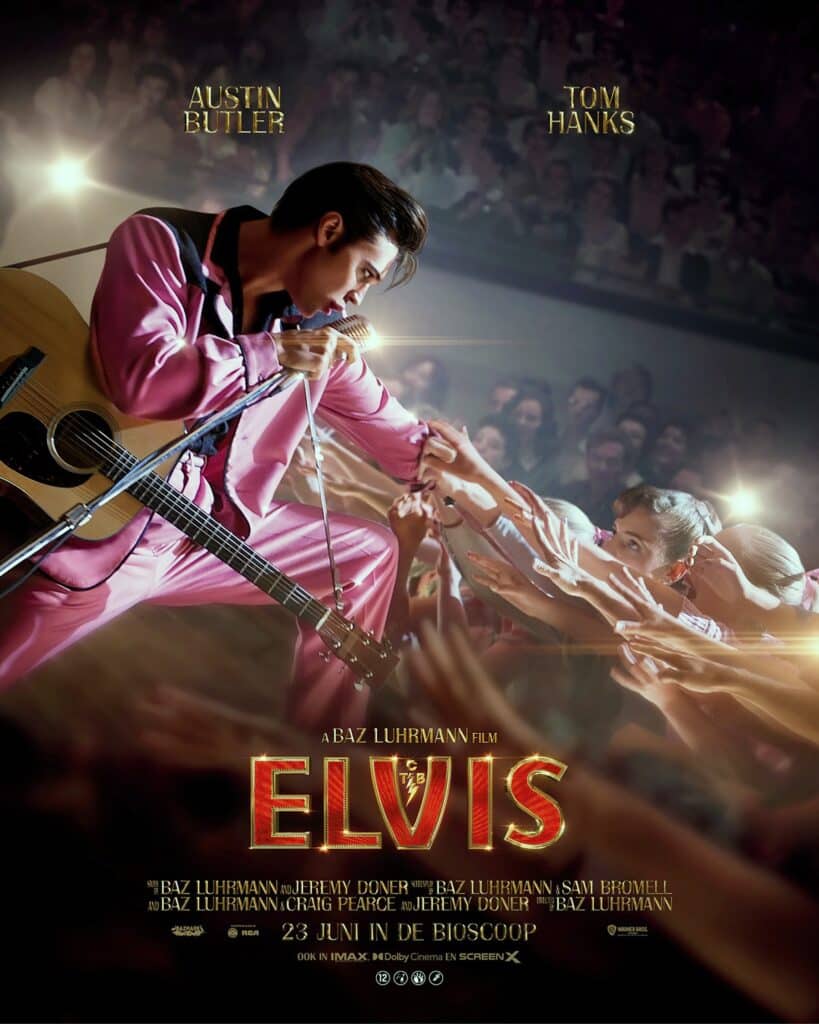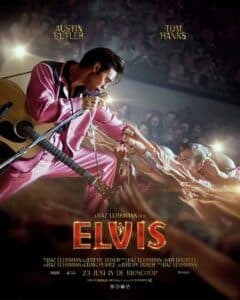 "His mother passed away when he was 23," Butler noted, "and my mum passed away when I was 23. So when I learned that, it was one of those things where I got chills, and I just thought, Okay, I can connect to that." Presley's mother, Gladys, was just 46 when she died, and she had been very close with Presley. Butler's own mother, Lori Anne (née Howell) worked as an aesthetician. She and Butler's father David divorced when the actor was seven. Lori died in 2014 from cancer.