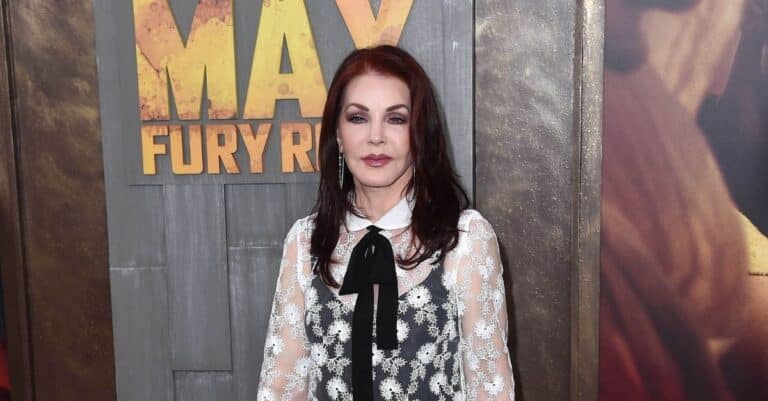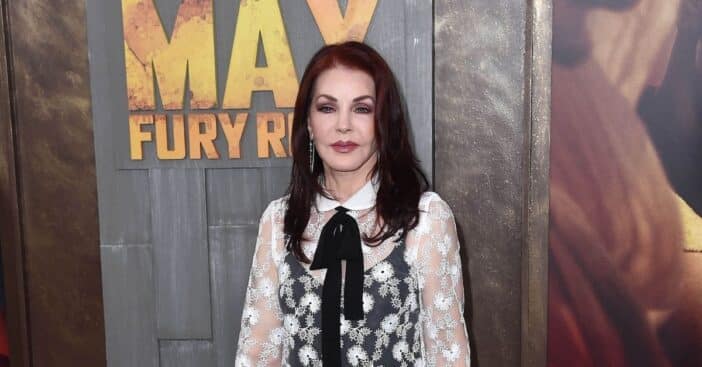 Priscilla Anne Presley is one of America's beaus and ex-wife to the late King of Rock and Roll,  Elvis Presley. The 77-year-old actress and businesswoman is the co-founder and chairman of Elvis Presley Enterprises, which managed the famous Graceland Estate, which was Elvis' home during his life.
She was married to Elvis from 1967 to 1973, after which they got divorced in Santa Monica. "I did not divorce him because I didn't love him," Priscilla recounted. "He was the love of my life, but I had to find out about the world." After her ex-husband's death, being an intelligent businesswoman, she managed what Elvis left behind, turning it into a fortune in a short time.
Young Priscilla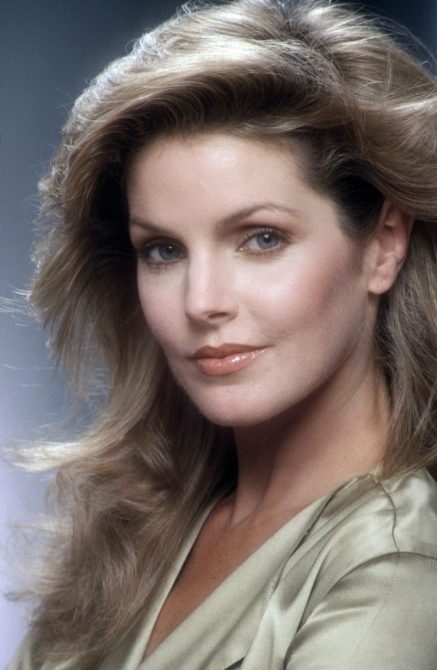 Priscilla was born on May 24, 1945, to US Navy pilot James Wagner and his wife Ann, in Brooklyn. Her father died in a plane crash when she was only six months old. Her mother got remarried a couple of years later to an Air Force officer, who adopted Priscilla. Due to the nature of her adopted father's job, they have to move frequently from base to base.
She recalled how the frequent transitions did not go well with her, particularly when it came to making long-term friends and fitting in. She describes her younger self as "a shy, pretty, little girl, unhappily accustomed to moving from base to base every two or three years" due to the constant moves.
In a 1978 interview with People, she affirmed being aware that she was special as a child, "I always knew that something extraordinary was going to happen to me." she said.
Meeting Presley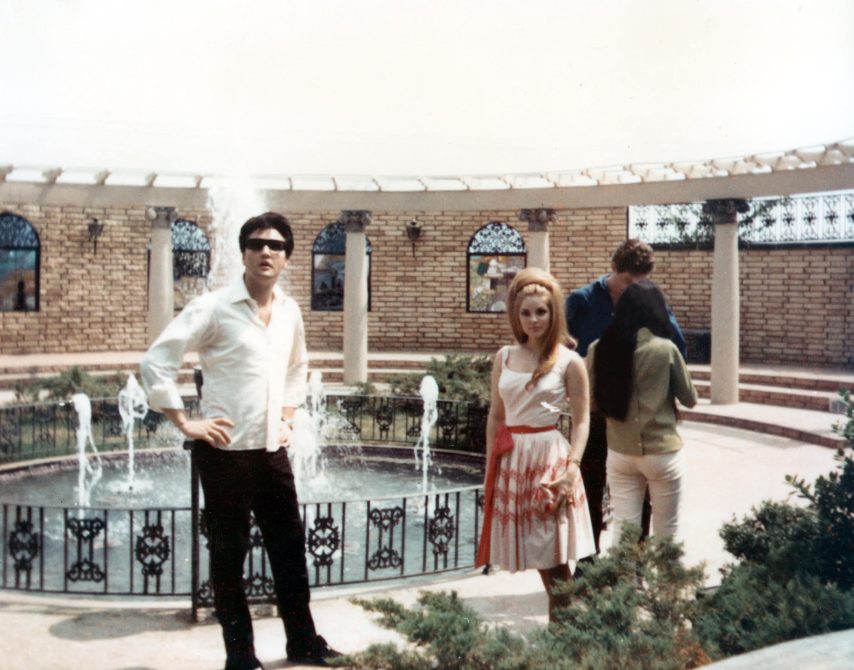 It was love at first sight for the rock and roll king when he first met Priscilla. She was only 14 at the time, but they both got to know each other and were in love. They met in Bad Nauheim, Germany, where 24-year-old Elvis was stationed with the Army and she was living at the time.
The two began dating and kept their relationship discreet due to the age difference they shared.
"I found myself deeply involved with Elvis. Something in his Southern upbringing had taught him that the 'right' girl was to be saved for marriage. I was that girl. At the same time, he molded me into his woman. I wore the clothes, hairstyle, and makeup of his careful choosing," she shared in her autobiography titled Elvis and me.
"I happen to be very fond of her. She's a lot more mature than her age, and I enjoy her company." Elvis had commented, responding to Priscilla's family on their relationship.
"My parents became confused and bewildered by our relationship. We tried to make them believe that it was proper and platonic, and they wanted to believe me…." Priscilla shared further in her autobiography. "In retrospect, I don't think anything could have stopped me from seeing Elvis."
Wedding Bells And Goodbyes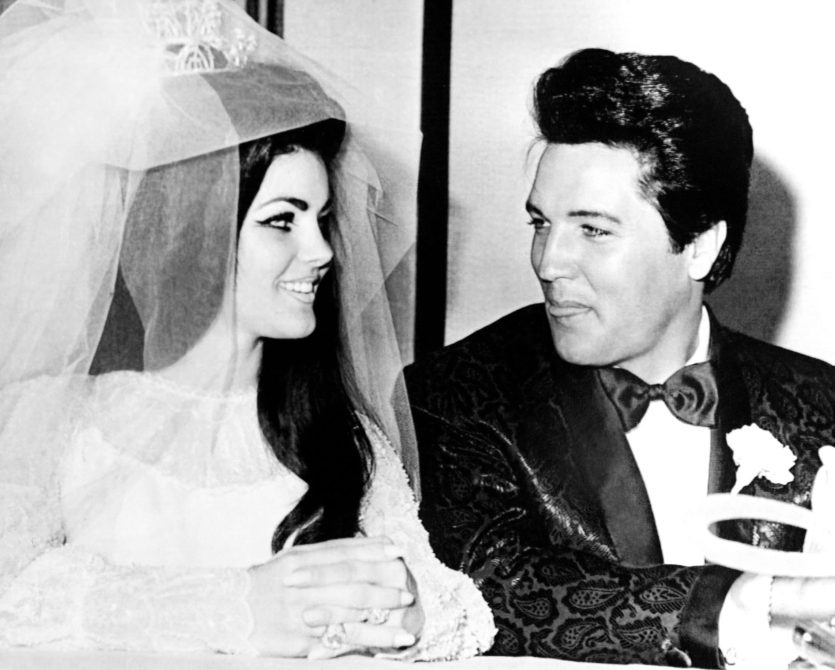 The love-struck duo got married in 1967. It was a quiet wedding in Las Vegas. "Our vows were taken, and we were now husband and wife. I remember flashbulbs popping, my father's congratulations, and my mother's tears of happiness. Mrs. Elvis Presley." She recounted in Elvis and me.
They welcomed their first daughter, Lisa Marie, less than a year after. Priscilla becoming a new mother affected their relationship, and Elvis requested a trial separation when she was seven months pregnant. They both had affairs, with Priscilla always at home in Graceland and Elvis hitting the road now and then.
The couple divorced in 1973, walking out of the divorce cut in Santa Monica, hand in hand, to give an impression that it was a mutual decision.  "The dream I had had of a perfect union was over. The hope of an ideal marriage, which had consumed all my thoughts and energy since I was 14, had ended with the simple stroke of a pen," Priscilla added in her autobiography.
Life After Elvis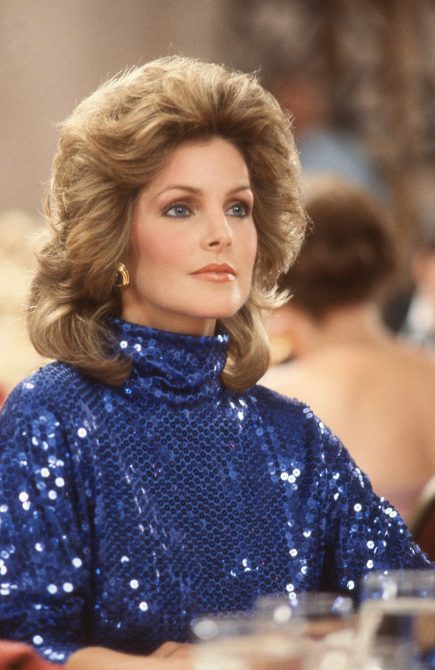 The divorced couple remained on good terms after their divorce, mainly because of their daughter. In August 1977, Elvis died suddenly due to prescription drug abuse and unhealthy lifestyle habits. Priscilla started her acting career in 1983, starring in Love Is Forever alongside Michael Landon. Her breakthrough in acting was from the popular 80s series Dallas, where she played Jenna Wade Krebs.
In the late 80s, She started dating writer and MTV producer Marco Garibaldi, with whom she shares a son, Navarone. She continued to flourish in her acting career, appearing in productions and shows like Naked Gun, Melrose Place, and the Dancing with the Stars show in 2008.
The Elvis Presley Biopic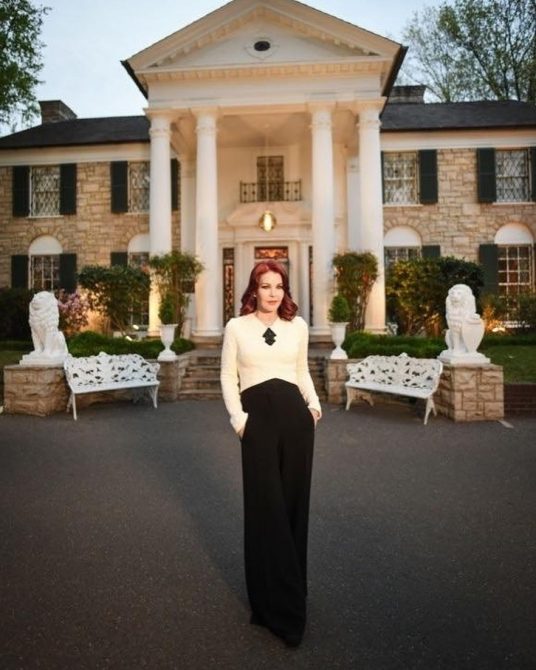 The actress and author was seen at the 2022 MET Gala with Austin Butler, who played Elvis in the biopic. She praised the film on social media, also commenting, "The story, as we all know, does not have a happy ending. But I think you will understand a little bit more of Elvis' journey, penned by a director who put his heart and soul and many hours into this film."
She also remarked that Austin's performance was "outstanding." We look forward to seeing the biopic real soon.