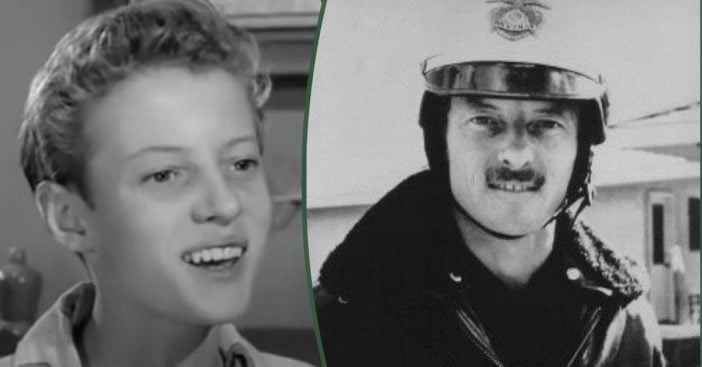 We recently reported that Ken Osmond, who played the role of Eddie Haskell on Leave It to Beaver, sadly died at the age of 76. He was a child actor who also appeared in So Big, Good Morning Miss Dove, and Everything But the Truth. Osmond earned the part of Haskell in 1957, and it was originally only supposed to be a guest appearance. However, his character went on to become an iconic role in the series.
After the original series went off the air after ending in 1963, there were a lot of rumors concerning where the cast went afterward. One rumor was that he had gone on to do porno movies, which was not true at all. Osmond went on to do occasional TV roles and even starred in The New Leave It to Beaver on the Disney Channel in the '80s. Osmond also went on to star in Still the Beaver on TBS in the late '80s.
From 'Leave It to Beaver' to the LAPD, his life was nothing short of exciting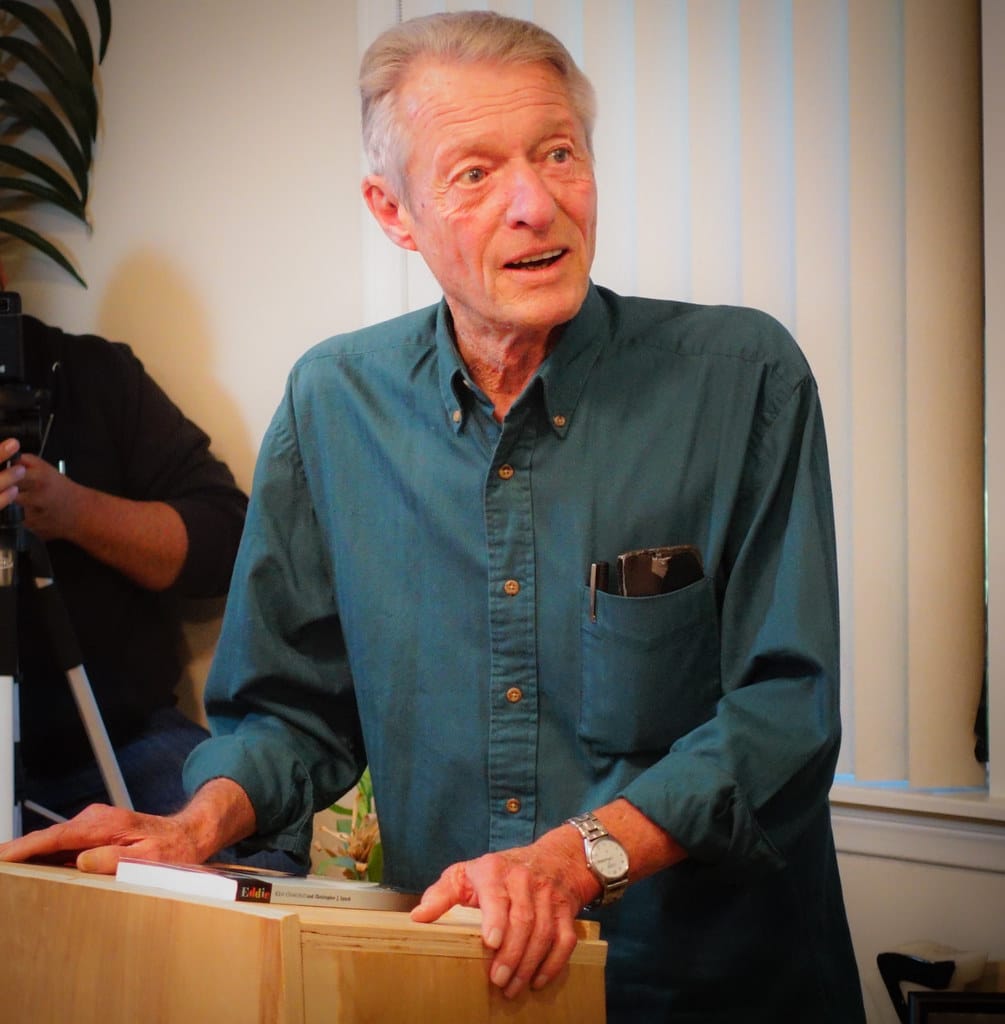 However, between his involvement with the original Beaver series and the new ones, he became a police officer with the LAPD. It was in 1980 when he was actually saved by the bullet-proof vest he was wearing during a shootout. A second shooting would occur just 30 days later and this resulted in him taking time off to deal with the trauma of those shootings. Osmond would return to duty a few more times before leaving the force.
RELATED: 'Leave It To Beaver' Star Ken Osmond Dies At 76
In a dramatized segment of Top Cops, the documentary shows Osmond and his partner Henry Lane chasing a guy down in a stolen taxi. During the chase, Osmond is shot three times. Two of the bullets were stopped by the bullet-proof vest and the third was stopped by his belt buckle. The dramatized viewing shows Osmond down and their culprit approaching Osmond, ready to finish him off. That's when his partner, Lane, lunged at the culprit and subdued him.
He had a lot of love for both acting and law enforcement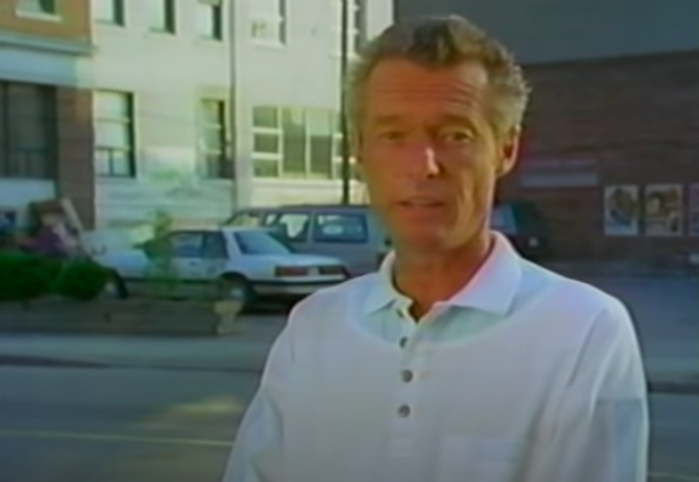 Osmond has said in the past that becoming a part of the LAPD has been something he's always thought about since he was a kid. He also said that he didn't have much of a say in his career since he had a mother who would take him to auditions every day after school. So, it makes sense why he was a child actor. However, Osmond has said that he doesn't have any bad blood towards that and grew to love acting.
"Everyone knows an Eddie Haskell," Osmond says, according to Chicago Tribune. "He's the guy who you can blame things on when they go wrong. The ironic thing about `Beaver` is that it was never a top 10 show during the original network run. It was just another family show that had enough fans to keep it on the air."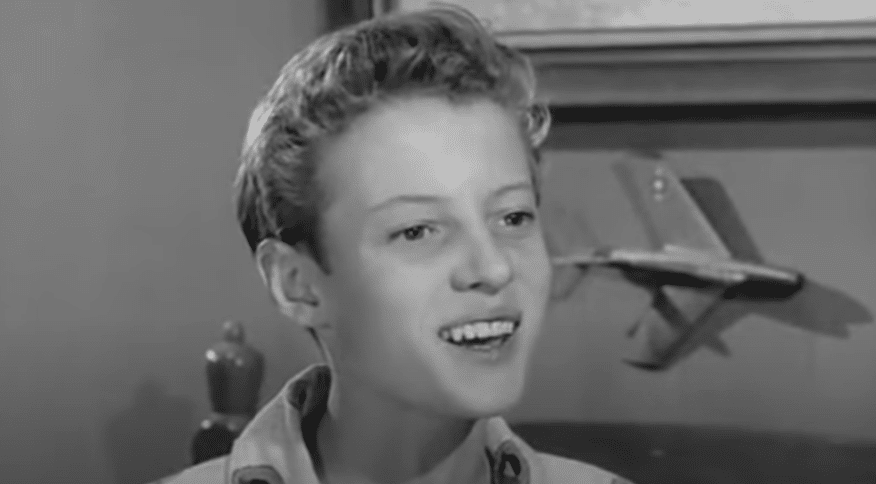 Overall, Osmond has said that he is proud to have had both of these careers in his lifetime. And, of course, we will surely miss him!