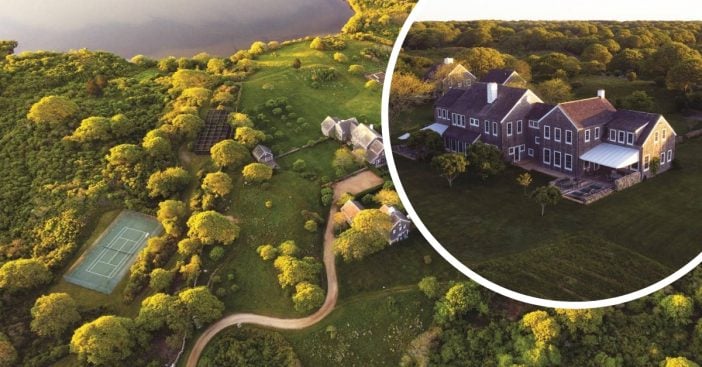 The former property of Jacqueline Kennedy Onassis is up for sale. 

Jackie's daughter, Caroline Kennedy has listed the property for $65 million.

The property contains private beachfront property, several homes, gardens, and so much more.
Jacqueline Kennedy Onassis, the widow of President John F. Kennedy, previously owned a property called Red Gate Farm, located in the beautiful Martha's Vineyard. The family has used this property as a summer home for over four decades, but now their daughter, Caroline Kennedy has put it up for sale. It is selling for $65 million.
The home sits on 340 acres and is a beachfront property on the Atlantic Ocean. Jackie bought the property in 1979 and built the homes a few years later. She purchased the property for $1.1 million. The main home itself is 6,456 square feet! There is also a two-story, four bedroom guest house. In the main home, all of the rooms except for the dining room overlook the ocean.
See photos of Jackie O's beautiful property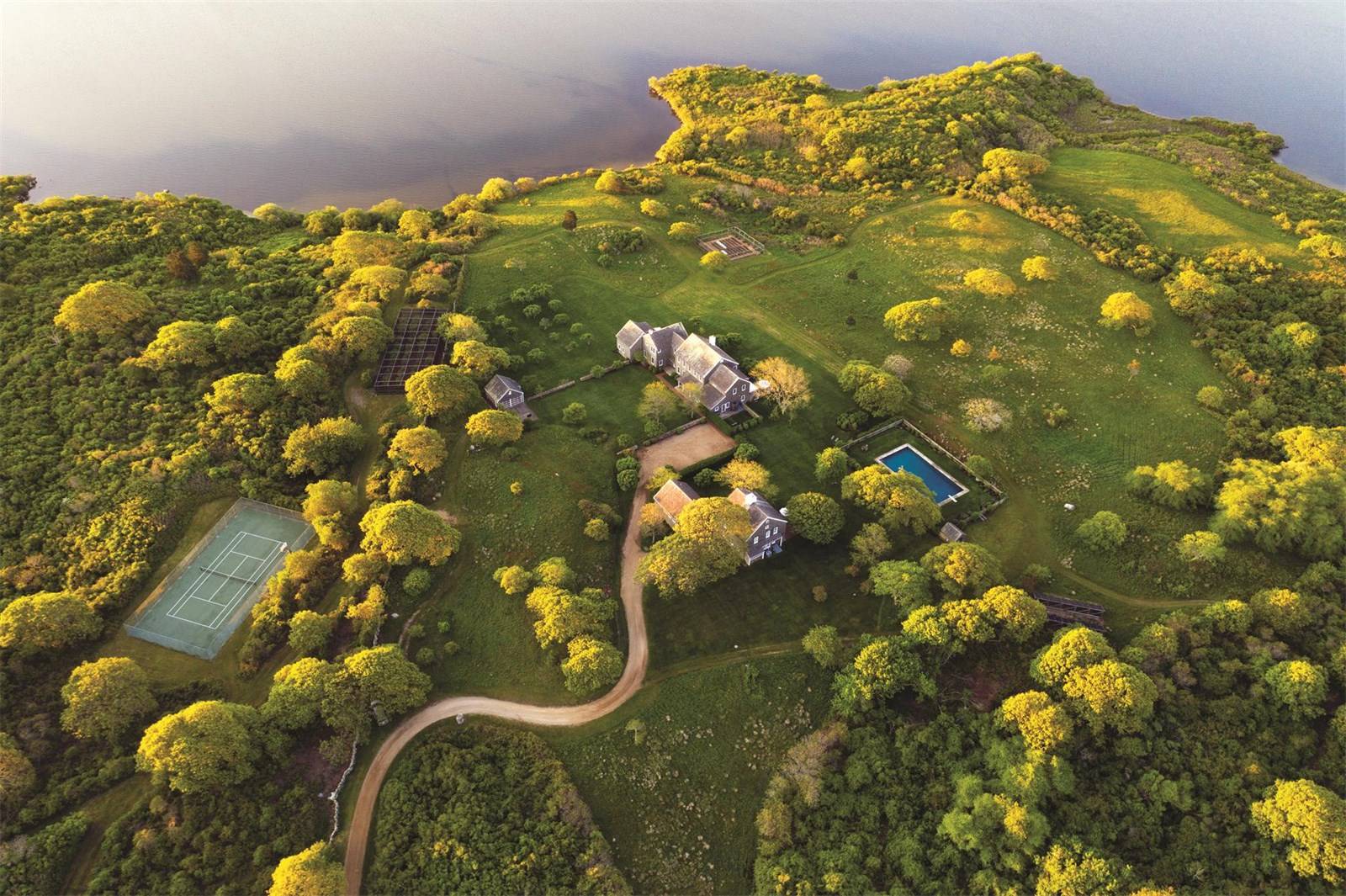 The home boasts a formal sitting room with a fireplace, a living room, family room, library, chef's kitchen with professional grade appliances, a drawing room, and two decks. There is, of course, a master bedroom suite and three other large bedrooms, with a smaller bedroom on the lower level.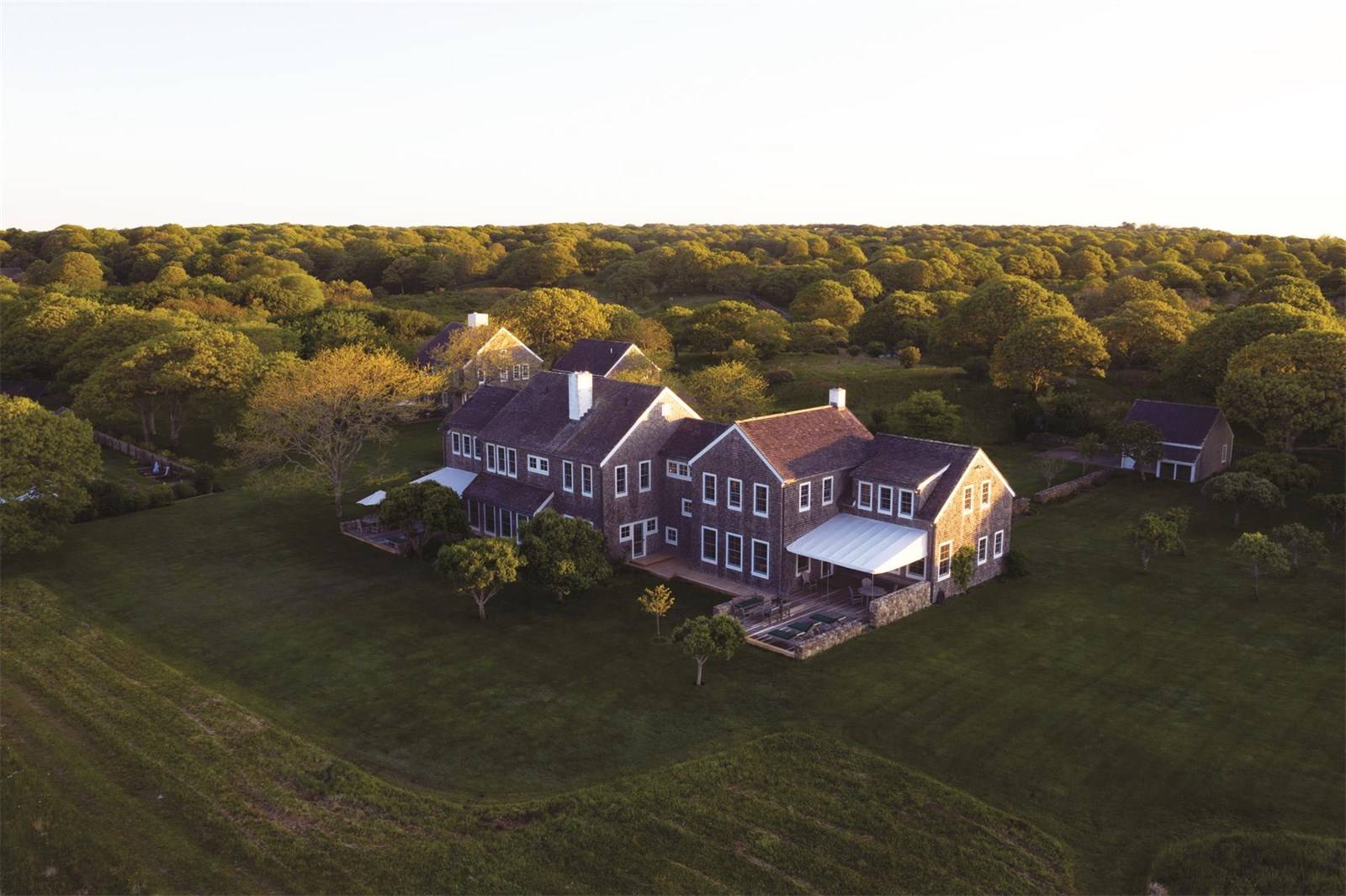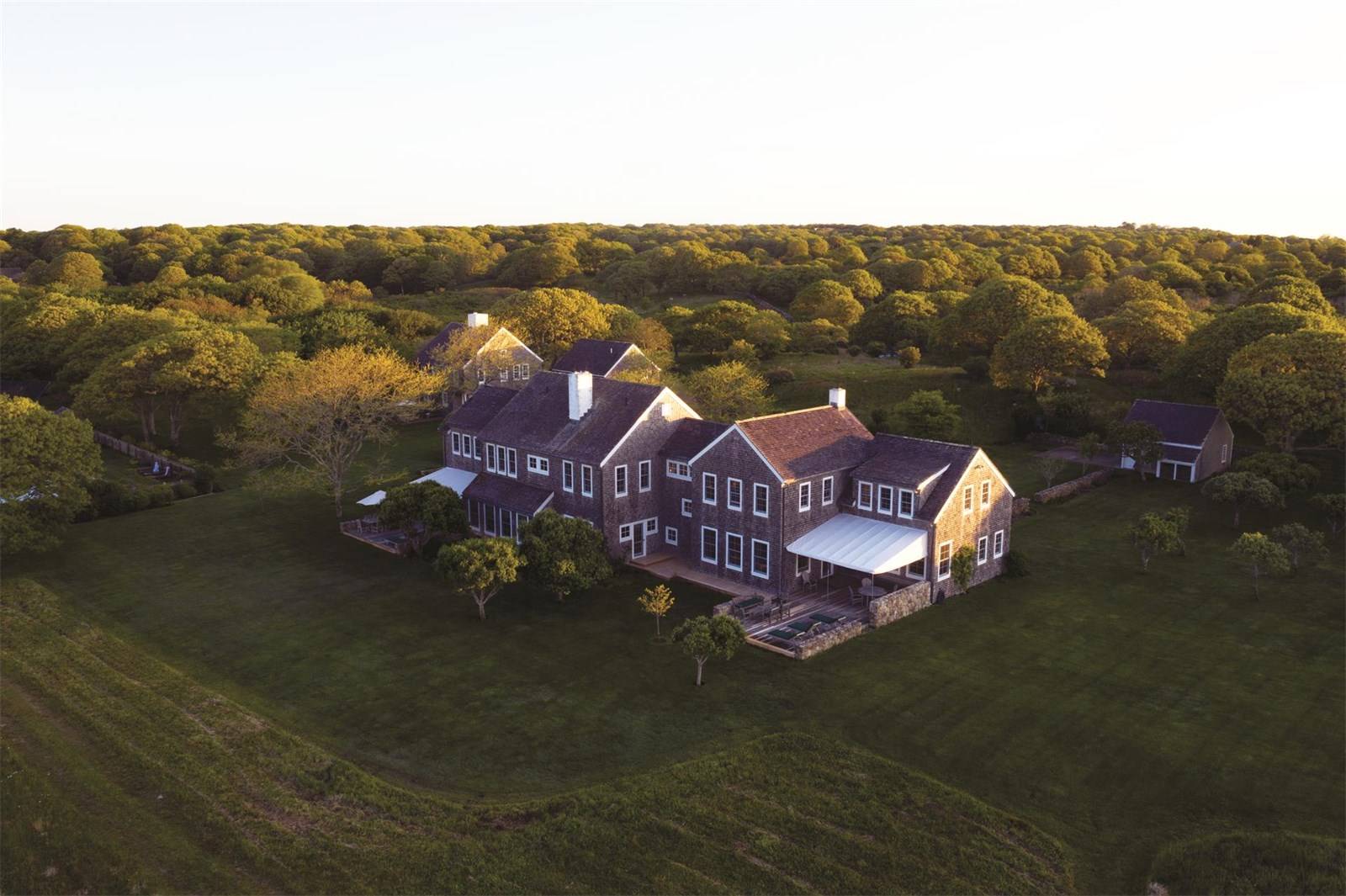 On the property, there is over a mile of private beach with dunes, two ponds, a garden, a pool, a tennis court, and a fairy treehouse. Jackie built the fairy treehouse for her grandchildren. There is also a hunting cabin, a caretaker's house, a barn, two garages (one that has an apartment), a boathouse, and even another storage building that is temperature controlled.
You could have tons of people living here!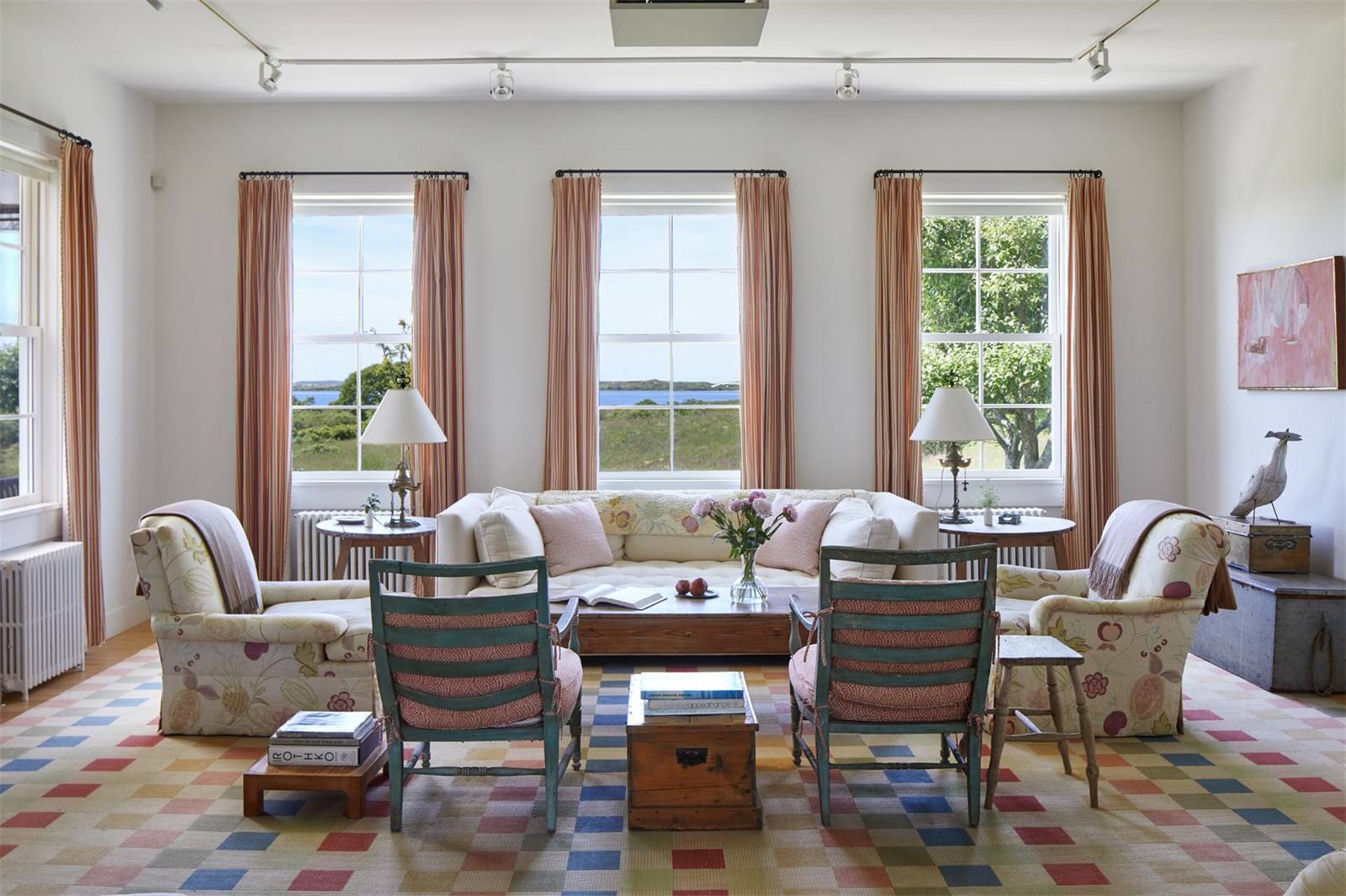 Rachel Bunny Mellon, a friend of Jackie O's, designed all of the landscapes. Architect Hugh Newell Jacobson is credited for designing the main home and guest house on the property.
In 2000, Caroline commissioned Yale School of Architecture Dean Deborah Berke to renovate and expand the main home.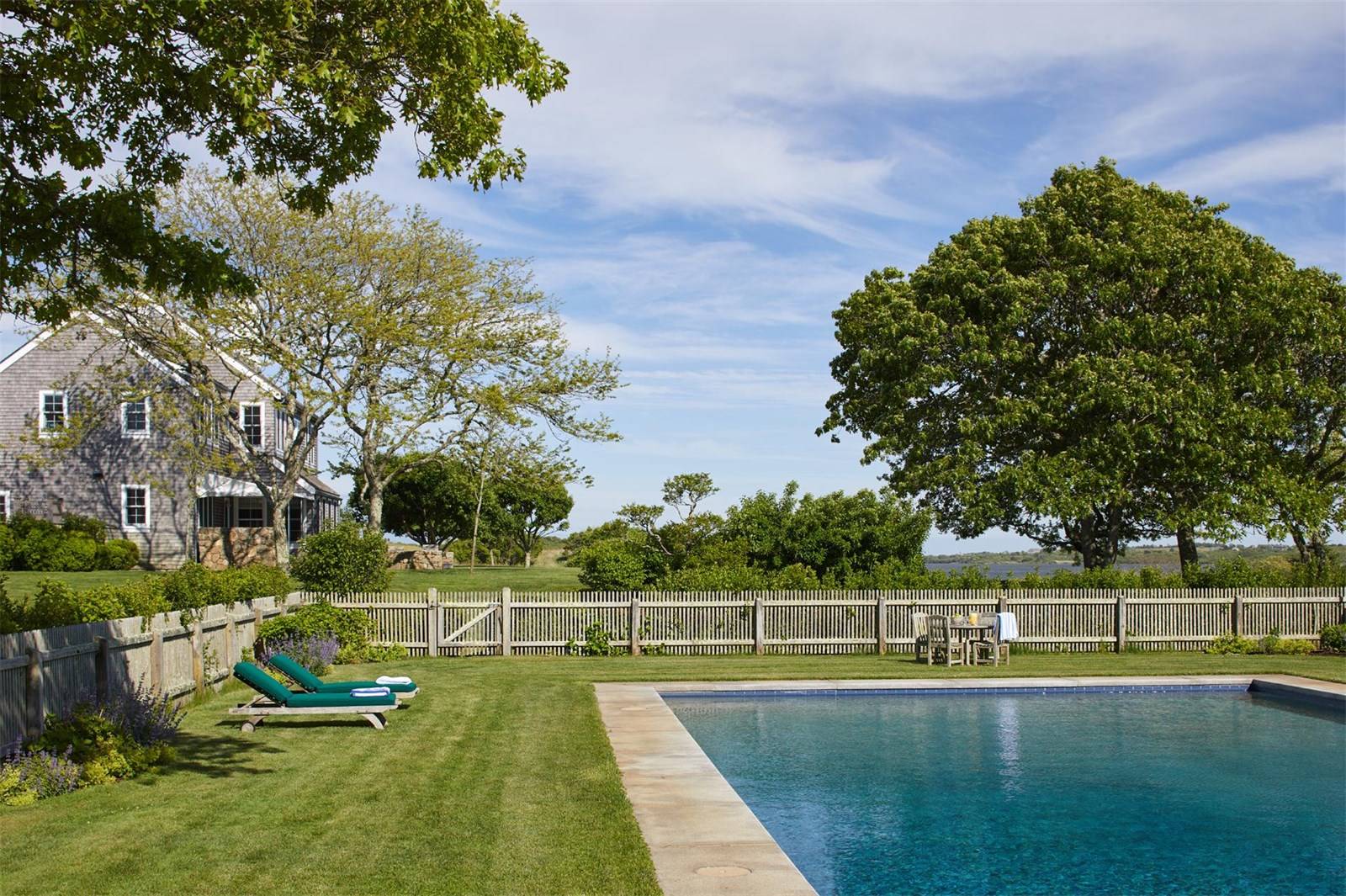 If the house does indeed sell for around $65 million, it will set a record! It will become the most expensive single-family home on Martha's Vineyard. As of right now, the record is set at just $32.5 million. What do you think about this very expensive, but very impressive property?
Love and miss Jackie O?