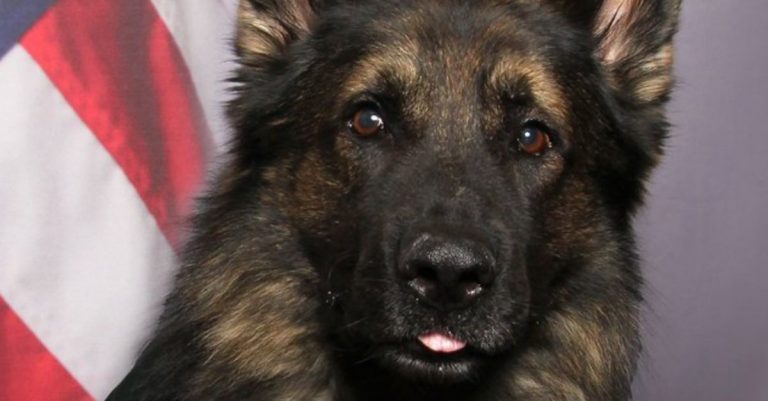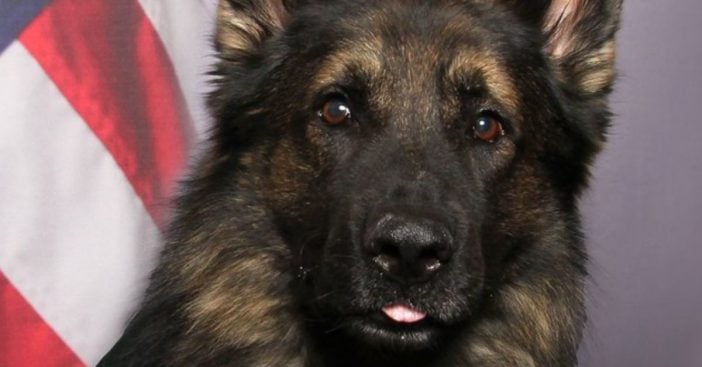 A German shepherd police dog named Chico is stealing the hearts of everyone with his newest photo ID. He works as a drug detection dog and as a patrol dog for the Orange County Sheriff's Office in Florida. In his latest photo ID, he wears his handler's uniform and everyone is loving it.
The photo garnered more than 4,000 likes on Facebook in less than 24 hours. "K-9 Chico posed for his new ID badge today. He even wore a tie for the photo," the photo is captioned. Chico has worked with his handler, Corporal Robert Lees, for 4 ½ years.
Police dog Chico is rocking his handler's uniform!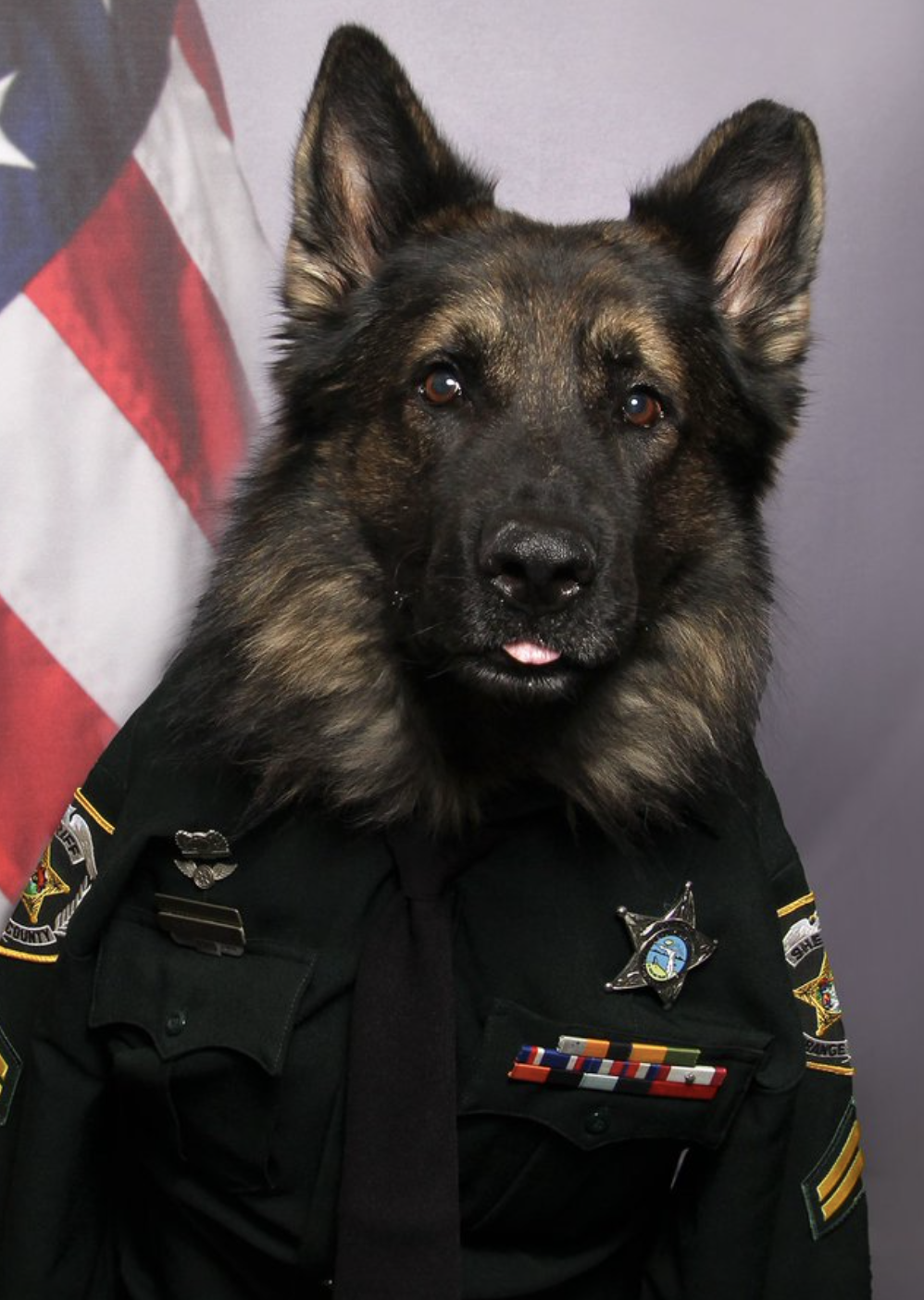 Bailey Myers, spokesperson for the Orange County Sheriff's Office, said Chico's handler wanted him to feel extra special for his little photoshoot! "K-9 Chico is a valued member of our team and we were thrilled to see his picture bring smiles to so many faces," Myers tells TODAY in an email. "He has been a member of the Orange County Sheriff's Office for four and a half years but in dog years this photo celebrates 35 years of dedicated service."
RELATED: Dog Shows Up At Police Station To 'Report Himself Missing'
Police dogs often play a super important role in law enforcement work, such as sniffing out drugs and bombs, and also detecting evidence of child abuse. As a result of their hard work, they are honored each year in the American Humane Hero Dog Awards.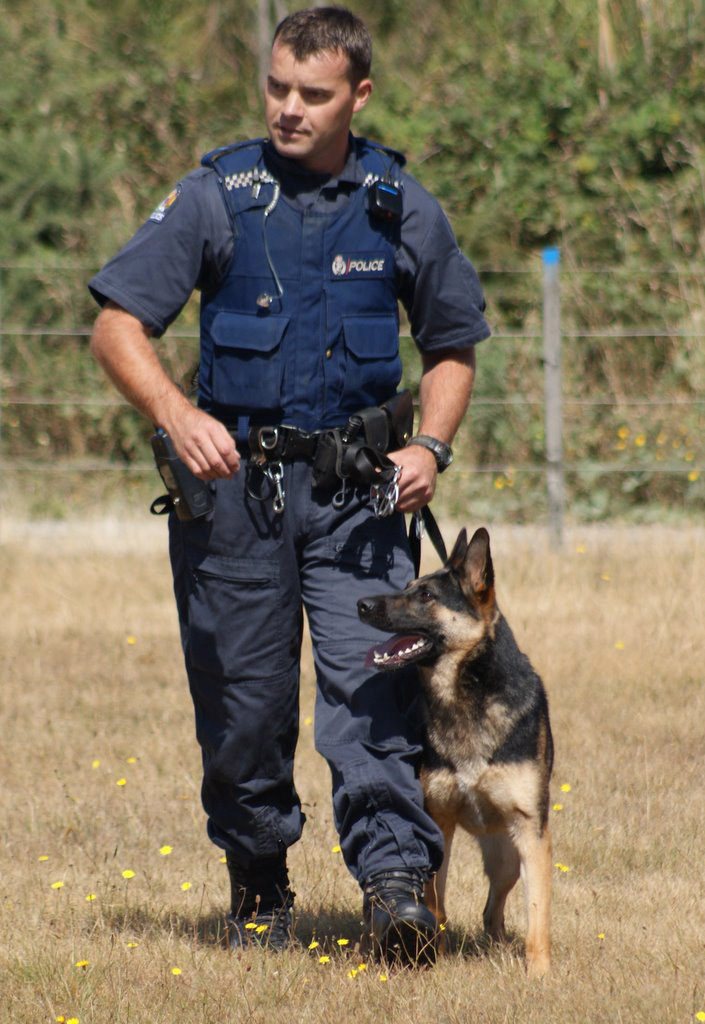 When he's not working on the force, Chico lives at home with his handler and family. He loves to play and have fun just like any other dog! "This photo has generated a beautiful response from our community and the nation," Myers says. "Members of the Orange County Sheriff's Office are proud to see K-9 Chico's hard work as a patrol dog celebrated by such a wide audience."