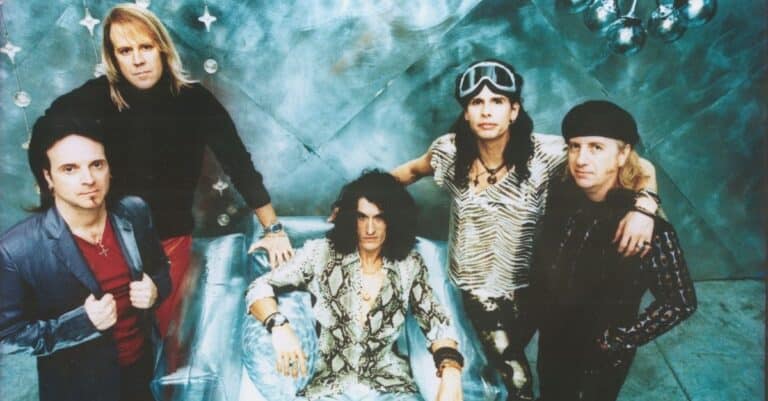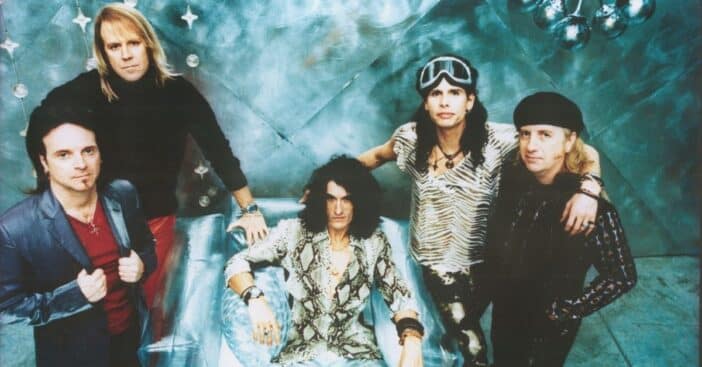 Rock band Aerosmith has canceled part of their Las Vegas residency after singer and frontman Steven Tyler relapsed recently. Tyler has also voluntarily entered a rehab program, according to a statement by the band.
Aerosmith posted its announcement to social media, outlining the latest updates to Tyler's health and his decision to focus on recovery, which follows in the wake of surgery that required pain management. As a result, Aerosmith has canceled eight of its Las Vegas residency shows.
Aerosmith changes its 2022 schedule
View this post on Instagram
Aerosmith announced on social media that its June and July Las Vegas shows would be canceled as Tyler enters rehab to focus on a healthy recovery. On the band's Facebook page, they wrote, "As many of you know, our beloved brother Steven has worked on his sobriety for many years. After foot surgery to prepare for the stage and the necessity of pain management during the process, he has recently relapsed and voluntarily entered a treatment program to concentrate on his health and recovery."
As a result, the statement continues, "We are truly sorry to inform our fans and friends that we must cancel our first set of Las Vegas Residency dates this June and July while he focuses on his well-being." This means Aerosmith's 2022 dates will begin in September. The band further admitted to feeling "devastated that we have inconvenienced so many of you, especially our most loyal fans who often travel great distances to experience our shows," and offered thanks for their understanding and support for Tyler.
Steven Tyler enters rehab after a recent relapse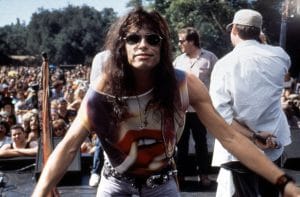 Comprised of lead vocalist Tyler, guitarists Joe Perry and Brad Whitford, bassist Tom Hamilton and drummer Joey Kramer, Aerosmith dates back to 1970. Tyler's experience with vital intervention came about in the '80s. Tyler described it as something of standard practice to abuse various substances, recalling how bands of the time did "cocaine to go up, quaaludes to come down."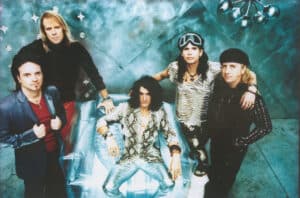 Initially, Tyler felt anger at the band and their management for sending him to rehab while the rest of them enjoyed vacations, "But today, because of that moment… I am grateful and owe a thanks to them for my sobriety."
Wishing Tyler a safe recovery!