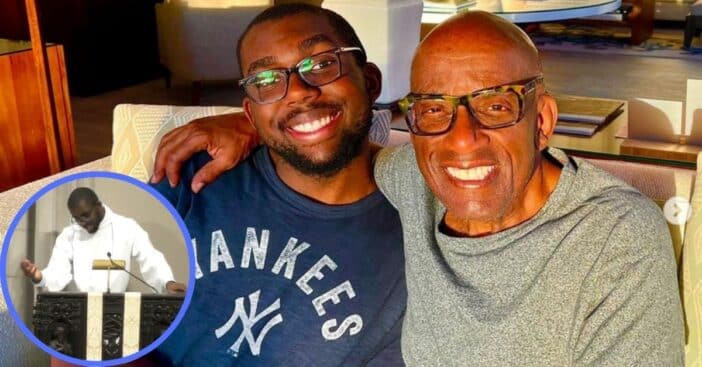 Al Roker is bursting with fatherly pride for his son Nick. The TODAY personality shared a video to his social media featuring Nick delivering a sermon at New York's St. James' church. The video, shared Sunday, inspired joy from both attendees and Nick's parents.
It also sparked inspiration among those at the church and, thanks to Roker sharing it online, among anyone who heard Nick's speech. At 19, Nick revealed his journey up to that point, which included studying with a learning disability. But Nick proved that hard work pays off in the end.
Al Roker shares a video of his son Nick delivering a sermon
View this post on Instagram
On Sunday, Roker shared a video of Nick delivering his speech to a congregation. "I wanted to share just a small part of our son, Nick's, sermon today at church," he captioned the post. "I could not be prouder of who he is and what he has accomplished. His parents are proud and I know his grandparents are looking down and are even prouder." Those proud parents are Roker and his wife Deborah Roberts, who has shared abundant praise for him on her own social media pages too.
Nick should be proud too. "Today, I am 19 years old and about to graduate high school," he revealed. "I have a learning disability, and I have worked extra hard to get to this point. This last semester, I earned all A's on my report card." He's also swam competitively and got his black belt in Taekwondo.
What's next for Nick Roker?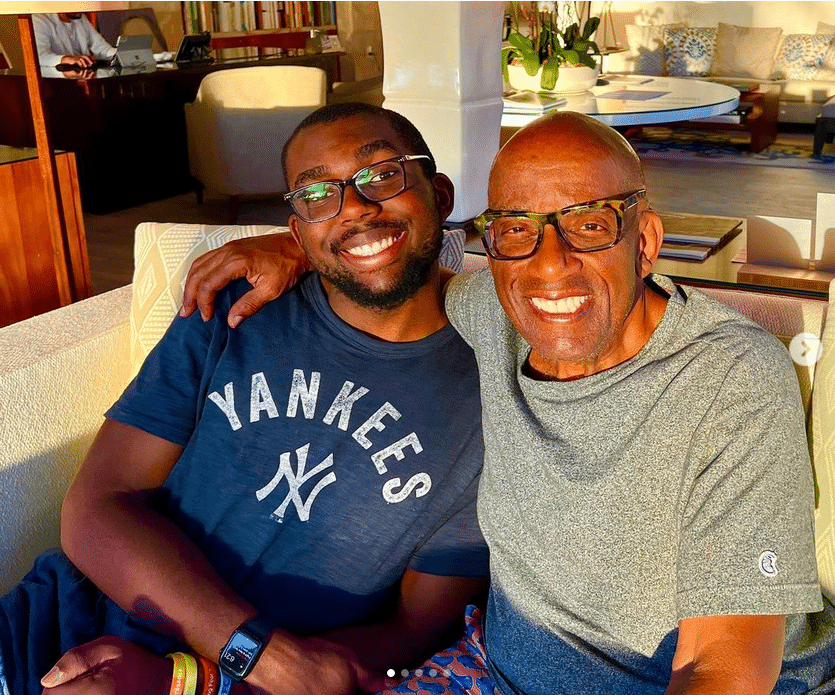 Nick attributes his success in part to church. TODAY reports that he is on the autism spectrum but any challenges felt at school never felt present at church, the outlet writes. Nick himself said, "I have always felt loved and supported here. I am happy and feel accomplished after each service. … I feel empowered here and welcome. I am accepted here for who I am."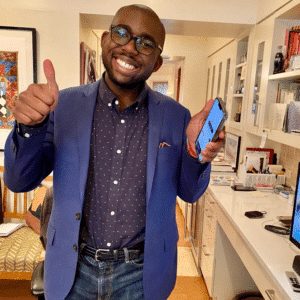 The next step in his journey is college, something both Nick and Roker have been excited for since Nick broke the news in another sweet video shared to Roker's social media. Nick admits to feeling "a little nervous," but also feels excitement. But he will be coming back to St. James, where he found so much support. "I'm going to miss St. James and all that I have done here, but I'll still have this experience in my heart," said Nick. "And when I come back home, I plan to come back to church."