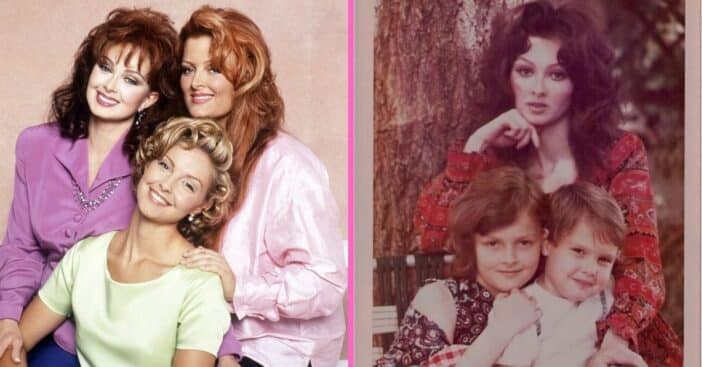 The life and legacy of Naomi Judd have been celebrated numerous times since her passing on April 30, but perhaps most powerful were the memories shared by her daughters, Wynonna and Ashley. The two spoke during CMT's memorial service, Naomi Judd: A River of Time Celebration.
While individual artists discussed her music and sang tributes to her most famous work, the Judd sisters also shared memories of her as a mother. Wynonna, the other half of the Judds singing duo with her mother, shared memories of working with her to create a legacy that landed them in the Country Music Hall of Fame, while Ashley discussed Naomi's capacity for love.
Wynonna and Ashley remember their mother Naomi Judd
Last Sunday, tributes came in from Brad Paisley, Little Big Town, Reba McEntire, and more in celebration of Naomi Judd. Wynonna also performed "River of Time" in honor of her late mother. But in addition to tributes, there were also memories at a professional and personal level. Ashely remembered a tender, loving mother. She also said, "She was every woman, perhaps this is why everyone felt as though they knew her." Wynonna added some complexity to the anecdotes while still being affectionate and honest.
"You didn't share a tour bus with her," she countered. As colleagues, things could get tense between mother and daughter. The daughters also called Naomi "a salty single mama." Ashley acknowledged of the event, "Tonight (we're) remembering an icon and a legend who left country music better than she found it."
Wynonna and Ashley remember Naomi Judd outside of music
View this post on Instagram
"This isn't easy," Wynonna said when she and Ashley attended the CMT event. "I don't know why we're doing this in public. It sucks. But we're doing it, aren't we? We're showing the world what a dysfunctional family does. We show up for each other." This allowed them to share candid stories of Naomi, which they have been doing at various venues, from the River of Time Celebration to interviews on GMA. "Mom was a brilliant conversationalist, she was a star, she was an underrated songwriter," Ashley said during a Thursday interview. "An unfailingly kind, sensitive woman."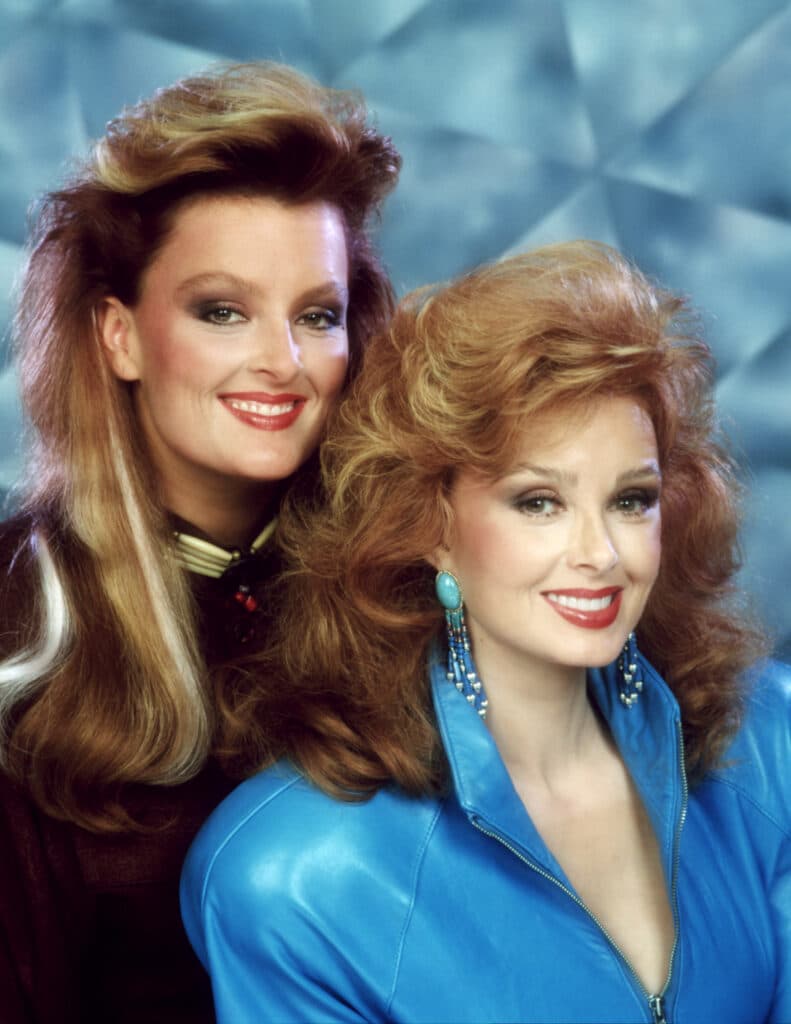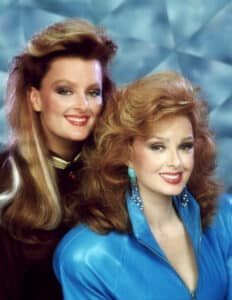 Ashely and Wynonna also celebrated Judd on Mother's Day, their first without her. "My mama was an extraordinary parent under duress," wrote Ashley. "She showed my sister and me the power of having a voice and using it, and there has been no greater lesson." In a post with a throwback photo, Ashley also revealed that she and Judd spoke "widely especially on all social issues, especially gender." Sadly, she is haunted from discovering her mother after Judd took her own life. Whenever in Tennessee, Ashley visits each day. Naomi asked, "Will you stay with me?" to which Ashely said, "Of course I will." Then, she shared, "I went upstairs to let her know that her good friend was there, and I discovered her. I have both grief and trauma from discovering her."