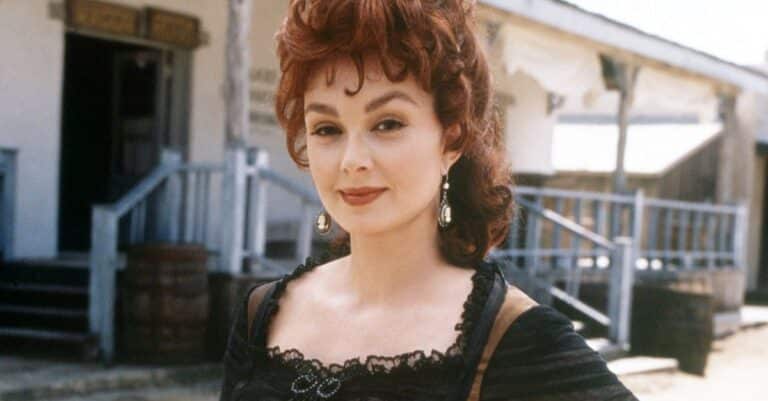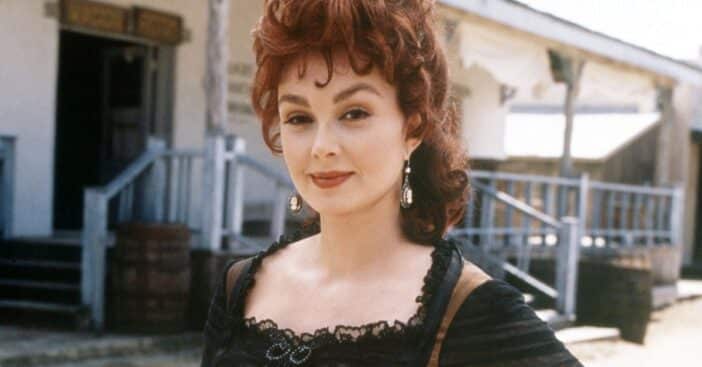 Country music legend Naomi Judd on April 30 at the age of 76. Throughout her life of historic triumphs, culminating in induction into the Country Music Hall of Fame with her daughter, Judd also faced harrowing traumas that left her with a sense of panic rest of her life. In fact, her memoir, River of Time, revealed that a childhood trauma from when she was just three haunted her nights to the point she would physically try to fight an attacker away from her.
Unfortunately, the assailant had been real in her childhood and following years of depression, Judd ultimately died by suicide. Upon her passing, Judd's daughters announced online, "Today we sisters experienced a tragedy. We lost our beautiful mother to the disease of mental illness."
Judd faced significant trauma during her childhood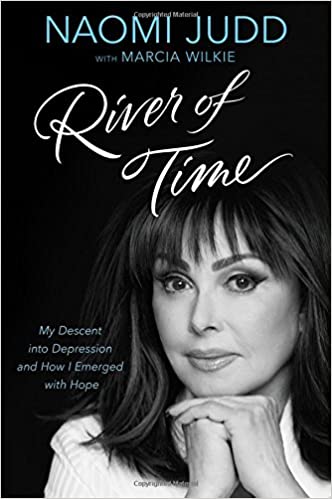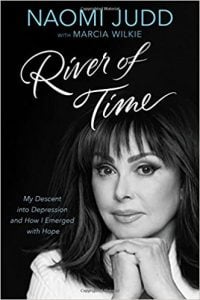 At the age of three, Judd fell ill with chickenpox. Without any cure, the plan was for Judd to stay with her grandmother in isolation so others did not get sick as well. However, her grandmother's brother, who Judd knew as Uncle Charlie, came into her room and assaulted her. The memories stayed with Judd the rest of her life, River of Time reveals, and contributed to a lifelong struggle with depression, anxiety, and panic.
There was limited time in her life to address what happened to her and get her bearings. Judd became a mother when she herself was still a teenager and had to raise two daughters by herself when she and husband Michael Ciminella separated. This is worsened by the intense nature of panic episodes. The Mayo Clinic defines a panic attack as "a sudden episode of intense fear that triggers severe physical reactions when there is no real danger or apparent cause," and adds that during such a time, "you might think you're losing control, having a heart attack or even dying."
Naomi Judd was plagued by panic attacks, depression, and anxiety that caused physical torment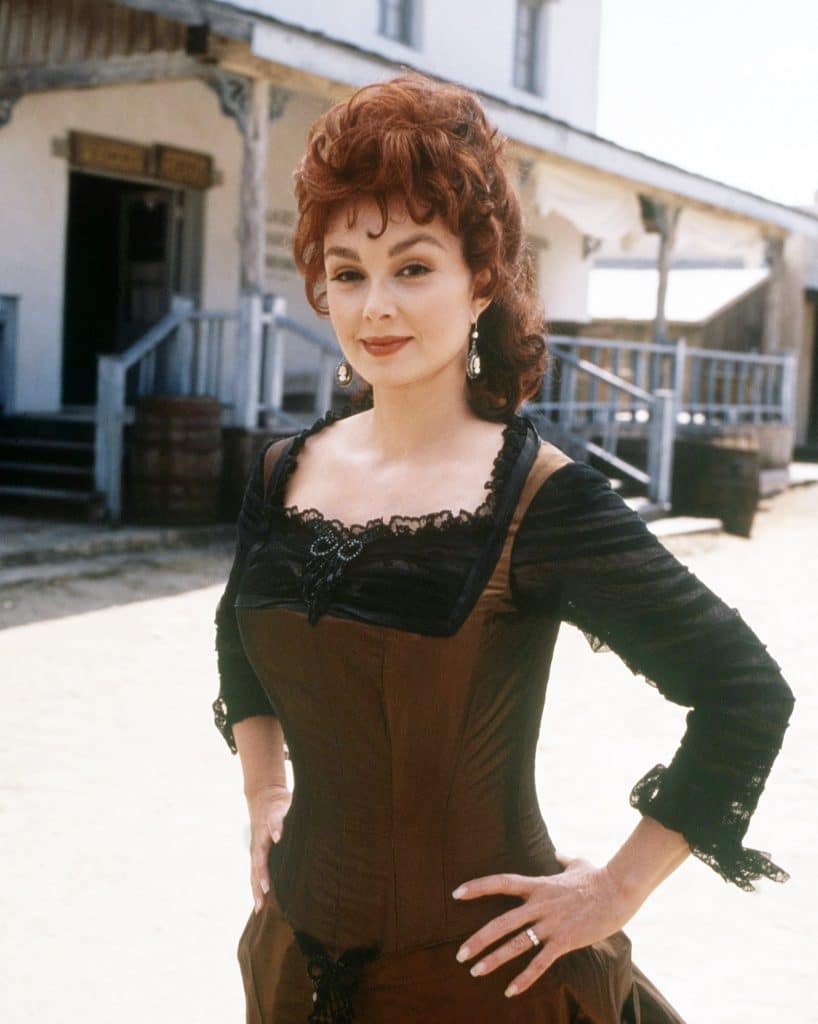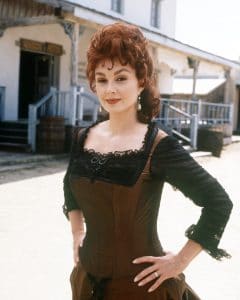 In River of Time, Judd revealed that she faced panic episodes that caused a very real physical reaction from her, especially when waking up from a deep sleep. "I reach up to my throat, expecting to find a pair of hands belonging to an intruder who is out to kill me with a grip that is slowly closing down on my windpipe," the memoir reads. "I am hyperventilating. … [I'm] in danger, but I don't know the reason why."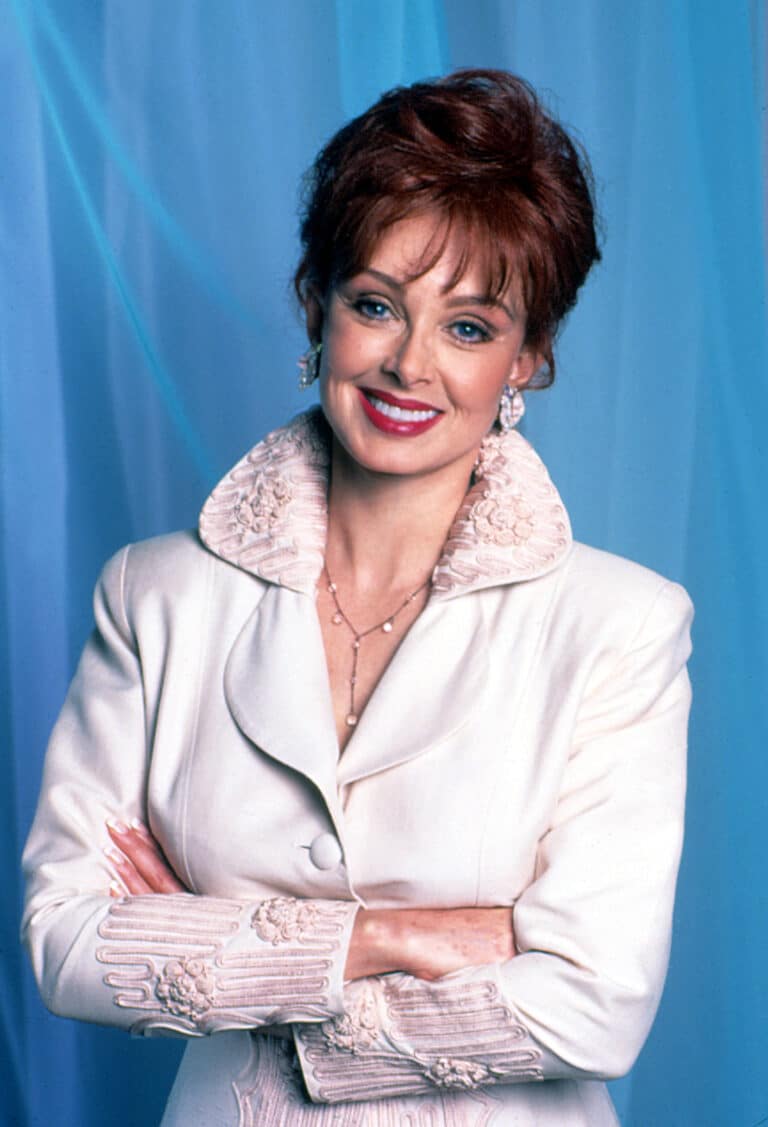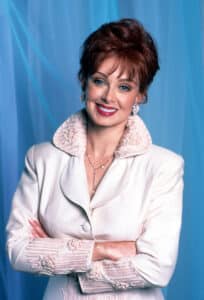 "The intruder is here in the panic, which is rising up with a vicious force inside me, breaking through six decades of suppression," Judd further revealed. "The intruder … is here to follow through with what he started." Indeed, she wrote that when she had those panic attacks, she would also think about what happened to her when she was three. She would wake in such distress, her dogs would also wake up and search the house for the intruder too. Judd said she was trapped in her own mind in ways that were "unbelievably terrifying" and left her in a "constant physical torment." Judd found some respite in music, calling the Judds' first big break a chance at tomorrow. "Suddenly, we had a future. For the first time in my life, I felt alive," she said of reaching No. 20 on the country charts. But mental anguish followed her for decades.
The National Suicide Prevention Hotline can be reached at 800-273-8255 and "provides 24/7, free and confidential support for people in distress."