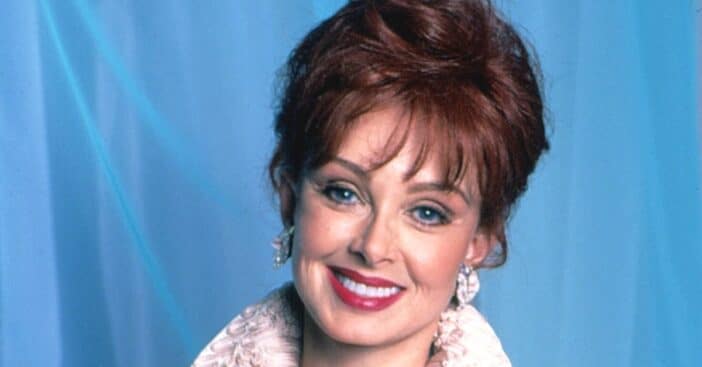 Ashley Judd appeared on Good Morning America to share the details of her mother's death. She noted that the family was uncomfortable sharing the details but felt that if they didn't reveal her cause of death that someone else would. Naomi Judd passed away at the age of 76, just a day before she was going to be inducted into the Country Music Hall of Fame with her daughter Wynonna.
Ashley shared, "She used a weapon… my mother used a firearm. So that's the piece of information that we are very uncomfortable sharing, but understand that we're in a position that if we don't say it someone else is going to."
Ashley Judd shares her mother Naomi Judd's cause of death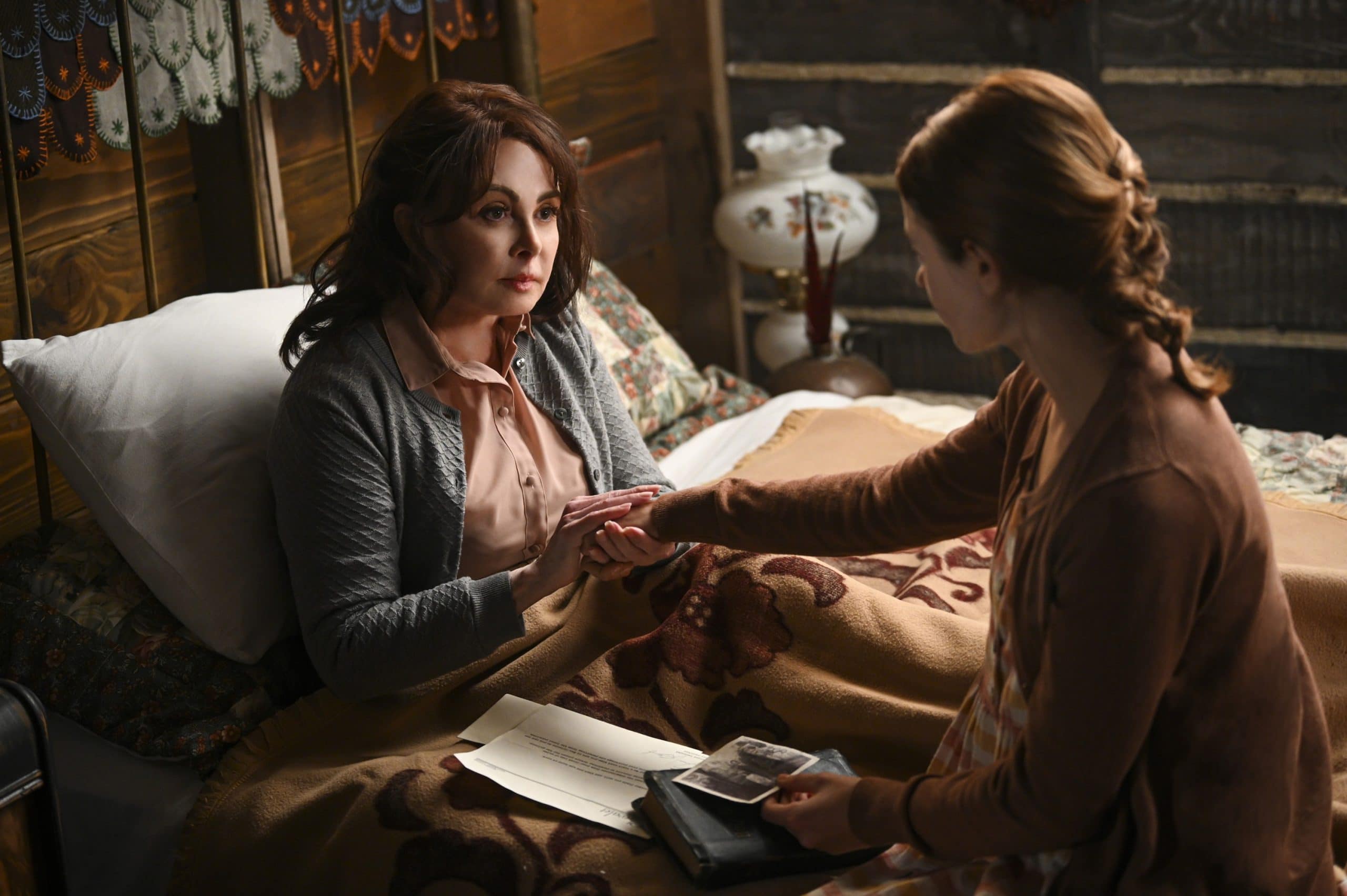 She continued, "Our mother couldn't hang on until she was inducted into the Hall of Fame by her peers. That is the level of catastrophe of what was going on inside of her, because the barrier between the regard in which they held her couldn't penetrate into her heart, and the lie the disease told her was so convincing."
Ashley also revealed that she was the one to discover her mother. She spoke of her final day and said, "It was a mixed day. I visit with my mom and pop every day when I'm home in Tennessee, so I was at the house visiting as I am every day. Mom said to me, 'Will you stay with me?' and I said, 'Of course I will.'… I went upstairs to let her know that her good friend was there and I discovered her. I have both grief and trauma from discovering her."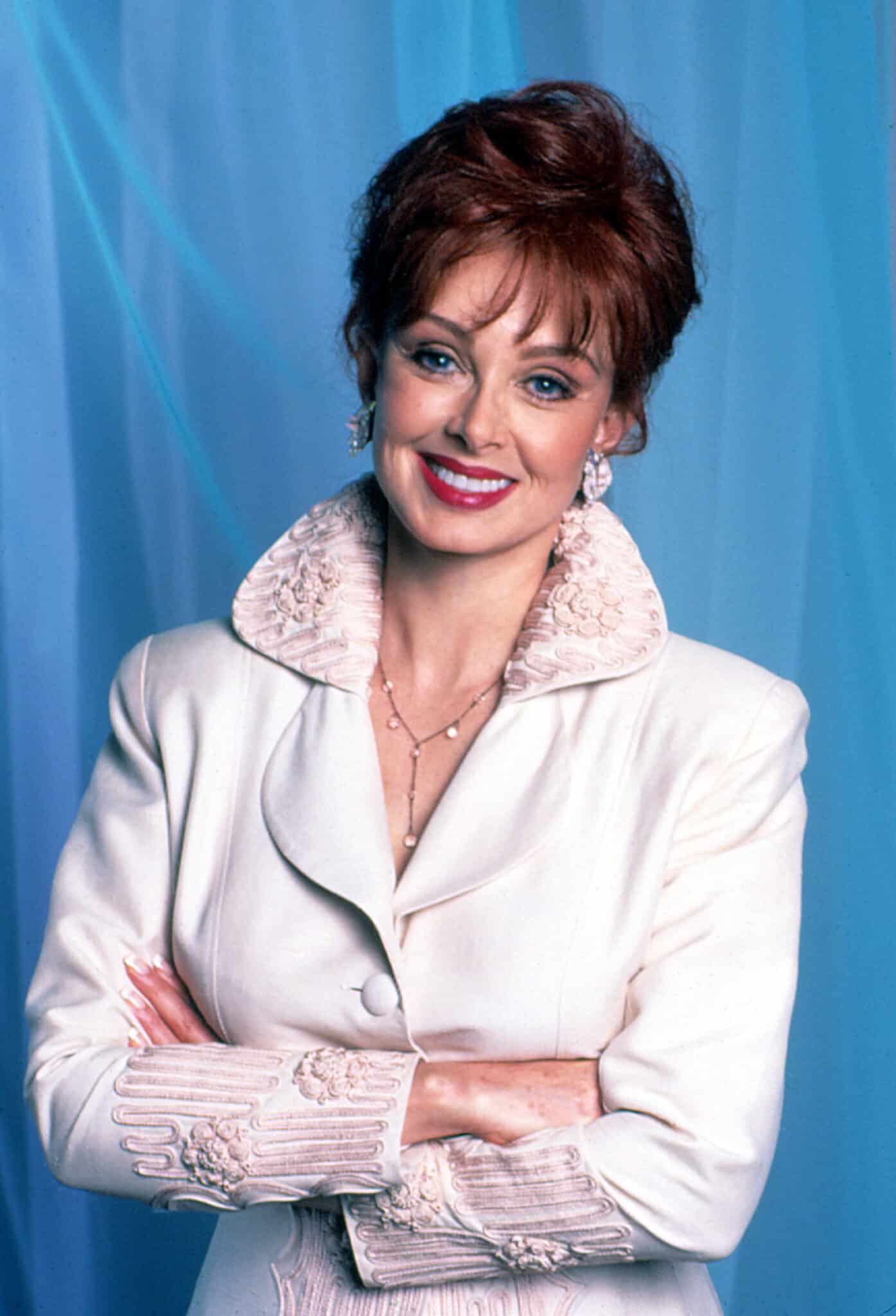 Ashley and Wynonna shared a joint statement on social media about their mother's death. They attended the Country Music Hall of Fame ceremony and accepted the award in honor of Noami. Sending condolences to Ashley, Wynonna, and the entire family.