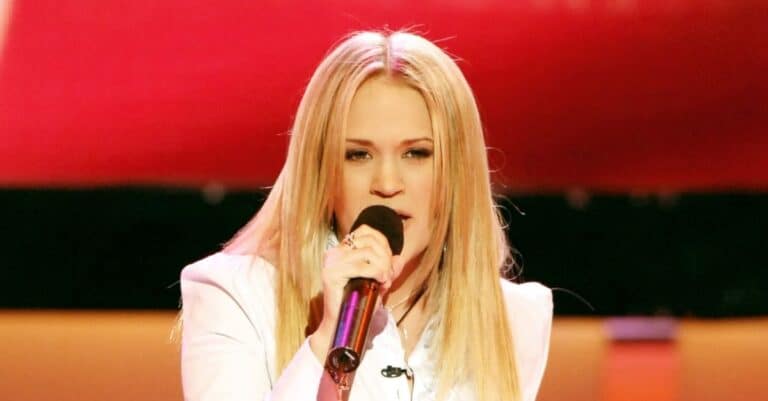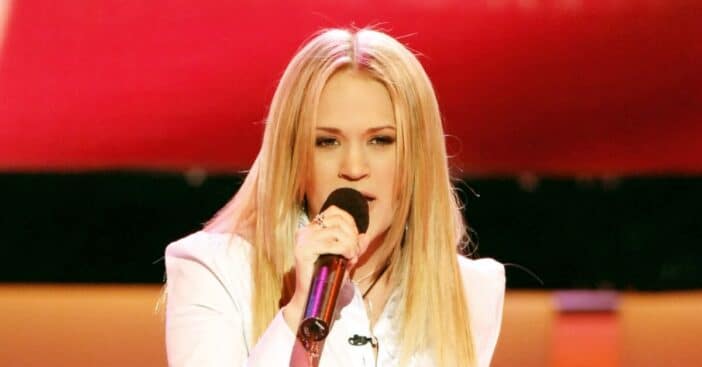 Carrie Underwood got her start on American Idol in 2005. To show her gratitude for the show that discovered her talent, she returned for its 20th-anniversary show. Carrie was a guest judge on Sunday night's episode and many fans were loving her appearance!
Carrie was not only a guest judge but a mentor for the top five contestants of this season. To pay tribute to Carrie, all of the contestants sang a Carrie Underwood song in addition to another song of their choice.
Carrie Underwood returned to judge 'American Idol'
View this post on Instagram
Many were shocked when frontrunners Fritz Hager and Nicolina Bozzo were both eliminated. Now, HunterGirl, Leah Marlene, and Noah Thompson will battle it out to become the winner of this season.
Back when Carrie was on the reality competition show, judge Simon Cowell made a prediction that ended up coming true. He said, "I will make a prediction. Not only will you win this show, you will sell more records than any other previous Idol winner."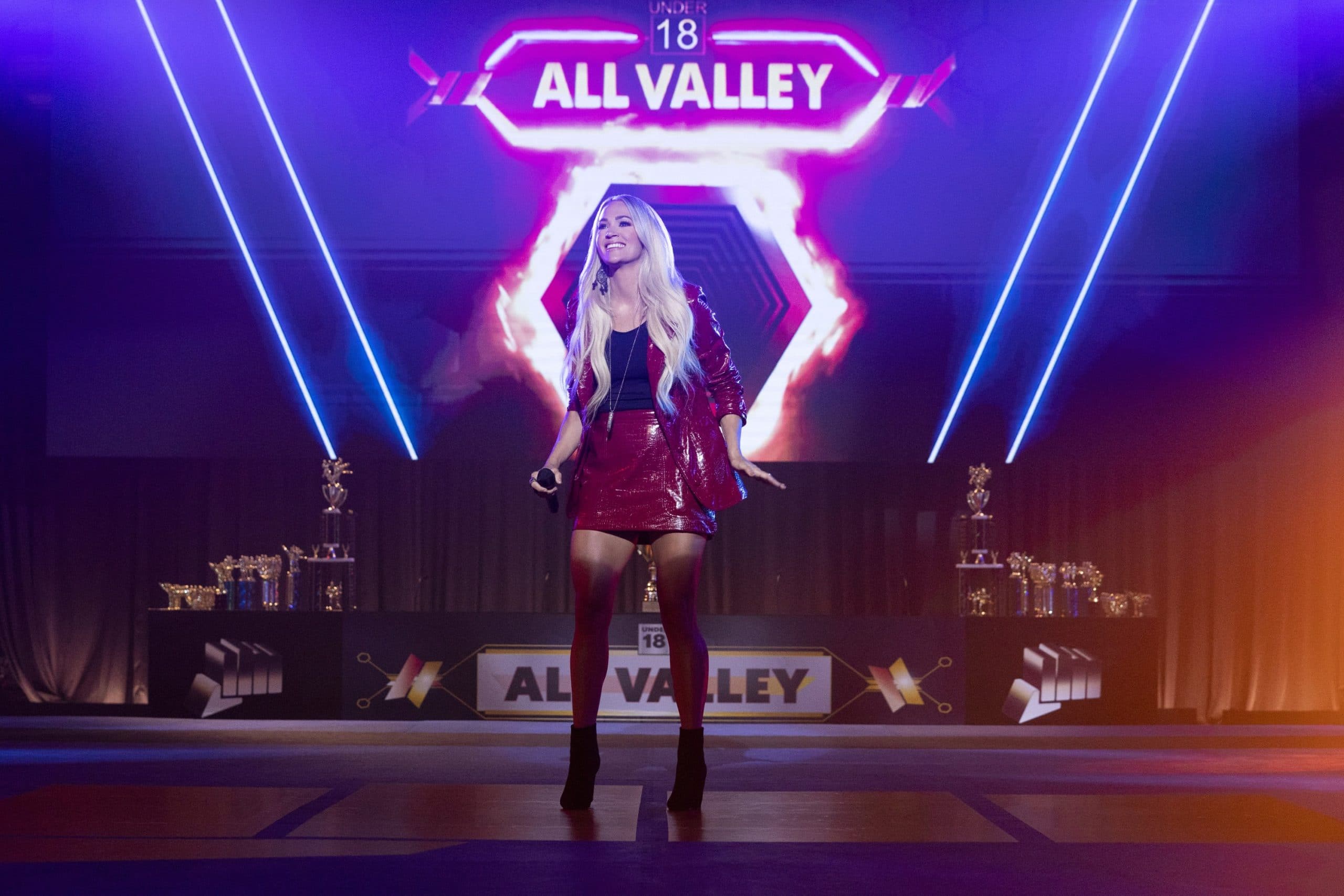 Carrie has sold the most records of any American Idol alum. Another American Idol winner that has made it big is Kelly Clarkson. She was the very first winner of the show. Not only is she a famous singer but talk show host, actress, and judge on American Idol's competition The Voice.
Did you watch Carrie return to American Idol?