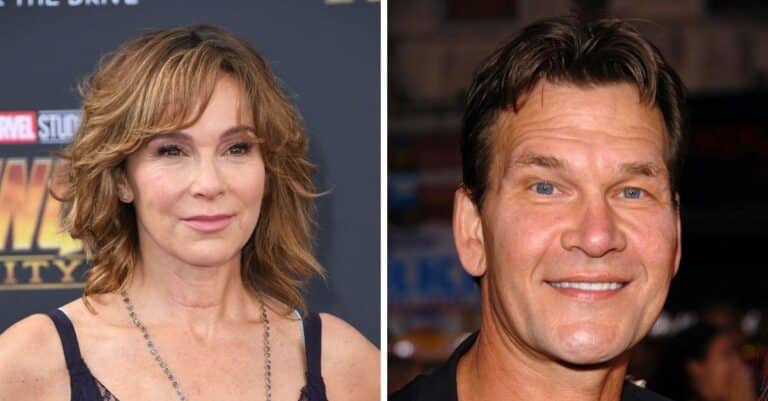 In her memoir, Out of the Corner, Jennifer Grey talks about some of the challenges she and fellow cast members faced while on the set of the 1987 film, Dirty Dancing. She mentions how the original script, as written, simply felt "unnatural," and that the writers had to continually rework it. She also noted how her co-star, Patrick Swayze, initially resisted saying the famous line, "Nobody puts Baby in a corner." The now-iconic scene features Jennifer's character, Frances' Baby' Houseman, right before her and Patrick's character Johnny Castle's dance routine.
"Patrick had similar issues with his dialogue, and strenuously resisted saying [that[ now-famous line," Jennifer wrote. Some of the other problems they faced were health concerns, injuries, extreme weather conditions, crew members dropping out, and costumes. According to Jennifer, "The Dirty Dancing set was famously beset with problems. Extremely chaotic. You could almost say cursed."
'Dirty Dancing' set was extremely chaotic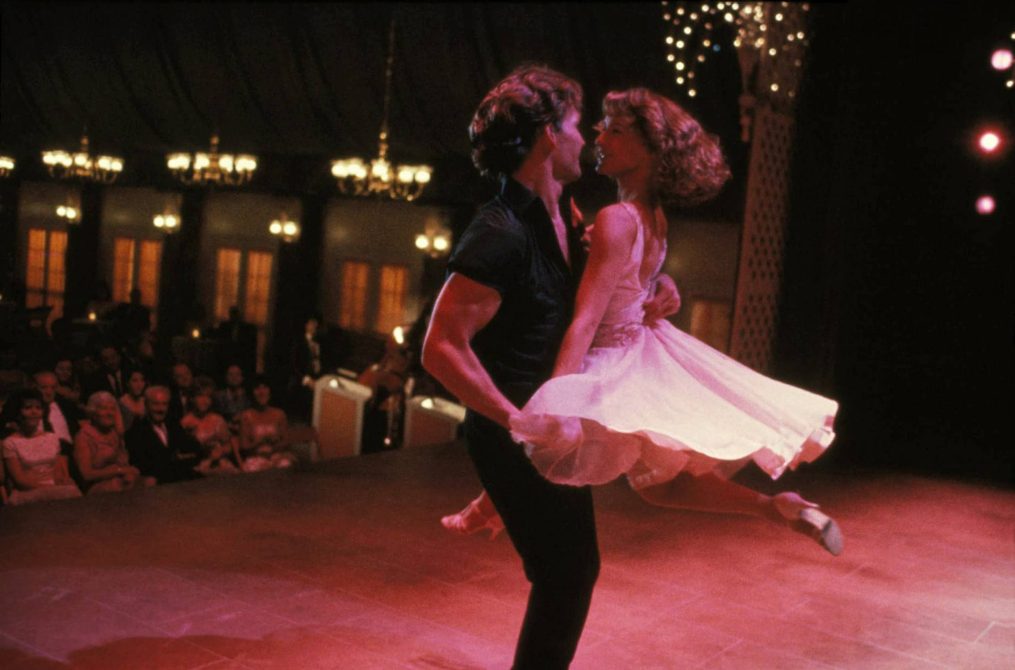 While commenting on the script during pre-production, Jennifer mentioned that it was "not exactly ready to go." In his own memoir, The Time of My Life, Patrick mentioned how he felt about saying the iconic line: "I could hardly bring myself to say [it]. It sounded so corny. But, seeing the finished film, I had to admit it worked."
Jennifer also mentioned that the remaining dialogue "that didn't exactly roll off the tongue" was changed. She and Patrick had to go through the script with the director, Emile Ardolino, "trying to make it sound a bit more natural." They reworked a number of things, and because of this process, the cast received new and edited script pages from their reworks every night. Jennifer also mentioned how there was a contest to see who could come up with a new film title.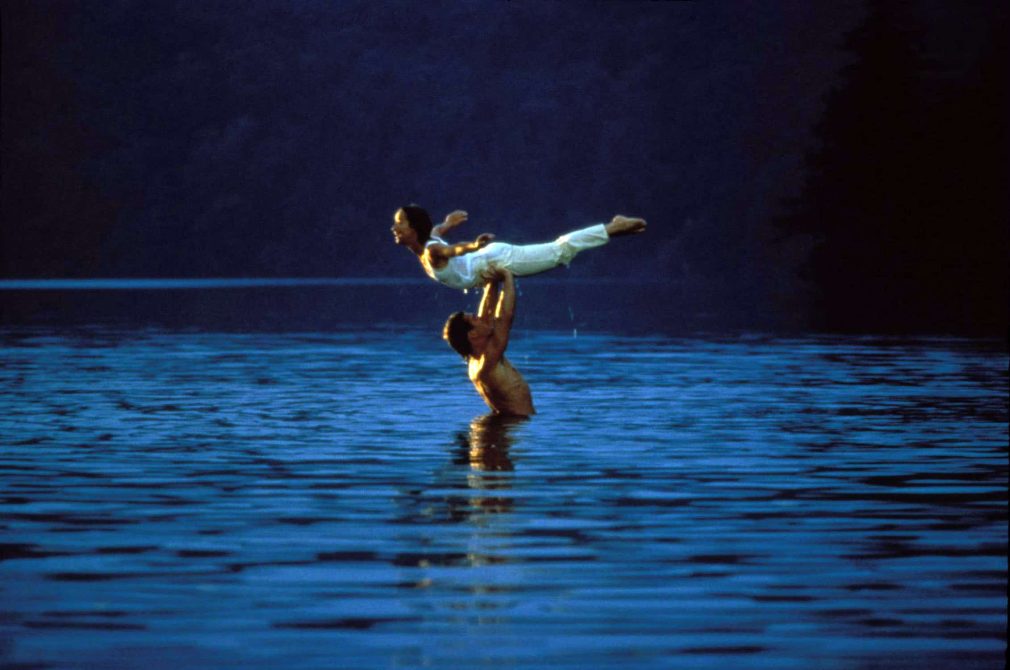 "Surely Dirty Dancing was never going to last," the cast and crew thought, according to Grey. She added, "In the eighties, it sounded too scandalous to be able to reach its mainstream target audience." However, the title remained unchanged and iconic, just like the 'Nobody puts Baby in a corner' line.
'Dirty Dancing' Movie
Dirty Dancing is an American romantic drama dance film produced in 1987. It tells the story of Frances Houseman, a young woman who falls in love with dance instructor Johnny Castle at a vacation resort. The film was the first in the United States to sell more than a million home video copies. All these years later, Lionsgate has hired Jonathan Levine, the filmmaker behind the comedy Long Shot, to direct a sequel to the film. Jennifer is set to reprise her classic role.
While commenting on the recent development, Levine referenced how the original film has been one of his favorites.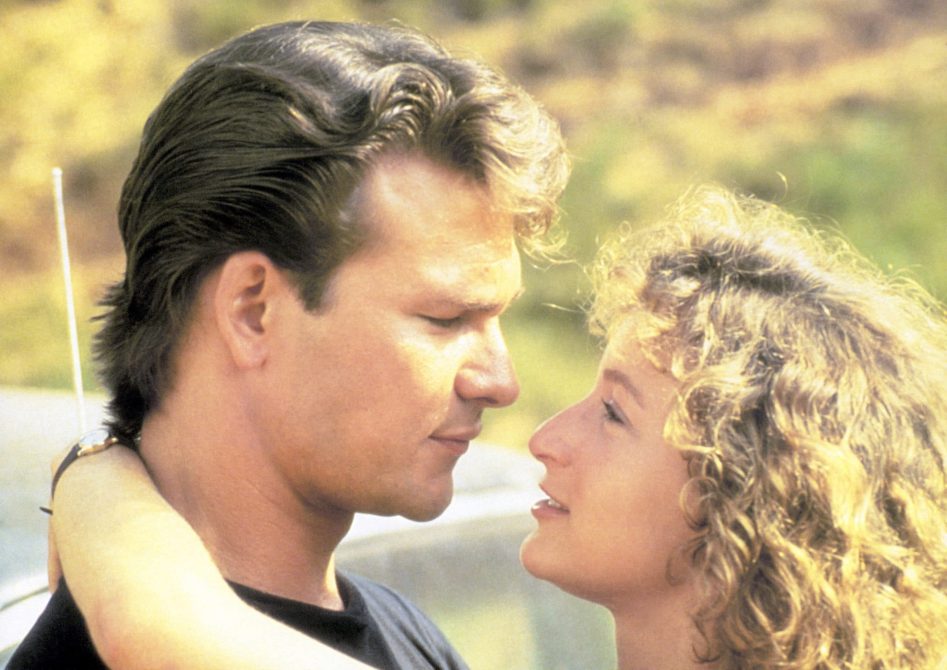 "Through co-writing it, I fell in love with the characters (new and old), the world of 1990s Catskills, New York, and the music, which will range from songs from the original movie to '90s hip-hop," Levin says. "I can't wait to collaborate with Jennifer to bring this beautiful story of summer and romance and dancing to a generation of new fans. And to the longtime ones, I promise we will not ruin your childhood. We will tackle the assignment with sophistication, ambition, and, above all, love."