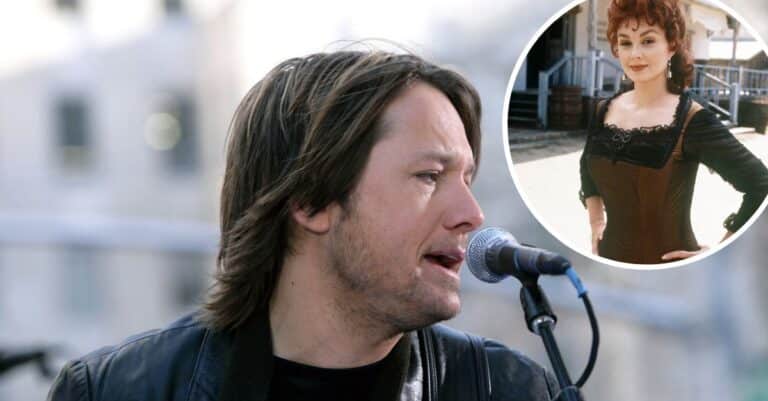 During one of his recent concerts, Keith Urban paid tribute to the late Naomi Judd. She recently passed away at the age of 76 after a lifetime of mental health struggles. Before performing The Judds' hit song "Love Can Build a Bridge," he shared some words about fellow country singer Naomi.
Keith said, "I want to send a quick and very heartfelt acknowledgment out to the late great, very influential Naomi Judd. What The Judds did was astounding through the '80s, and she was the queen and the matriarch of it all. And she wrote this song, which is pretty amazing."
Keith Urban performs "Love Can Build a Bridge" in honor of Naomi Judd
View this post on Instagram
For fans who weren't able to be at the concert in Manchester, England, Keith shared a video of the performance. He captioned the video, "Naomi Judd sowed so many important seeds in her precious time here. Here's one of the many. On the other side of the world in Manchester tonight they were all singing 'Love Can Build a Bridge.' Thank you Naomi. We love you."
Naomi's daughters, Wynonna and Ashley Judd confirmed her death on April 30. It was just a day before The Judds were being inducted into the Country Music Hall of Fame. The sisters bravely attended and spoke of their mother at the event.
Many other country music singers have shared their condolences to the Judds. Carrie Underwood also shared a spoken tribute before performing "See You Again" at Stagecoach. She shared, "This next song goes out to everybody who's ever lost someone that they loved, which is everybody. But just because the people that we love are not here with us does not mean that they are not here with us and does not mean that you will not see them again someday."