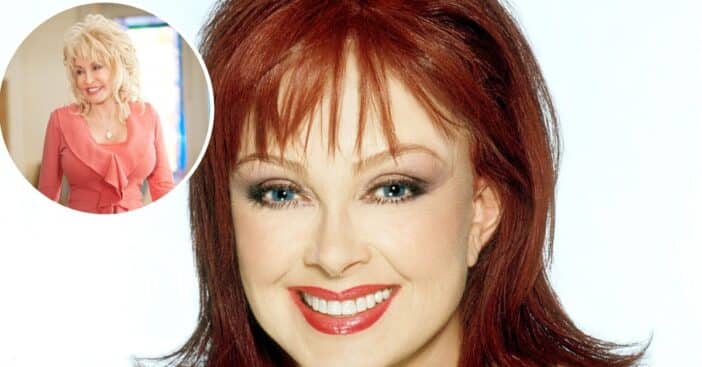 Naomi Judd recently passed away and many of her fellow country music stars have been honoring her on social media. Dolly Parton shared an emotional statement about the loss of her friend and talked about some of their favorite things.
Dolly also apologized for being unable to attend the Country Music Hall of Fame induction on Sunday. Naomi and her daughter, Wynonna of The Judds were honored for their contributions to the country music world. Wynonna and her sister Ashley accepted the award in honor of their mother.
Dolly Parton shares a tribute to the late Naomi Judd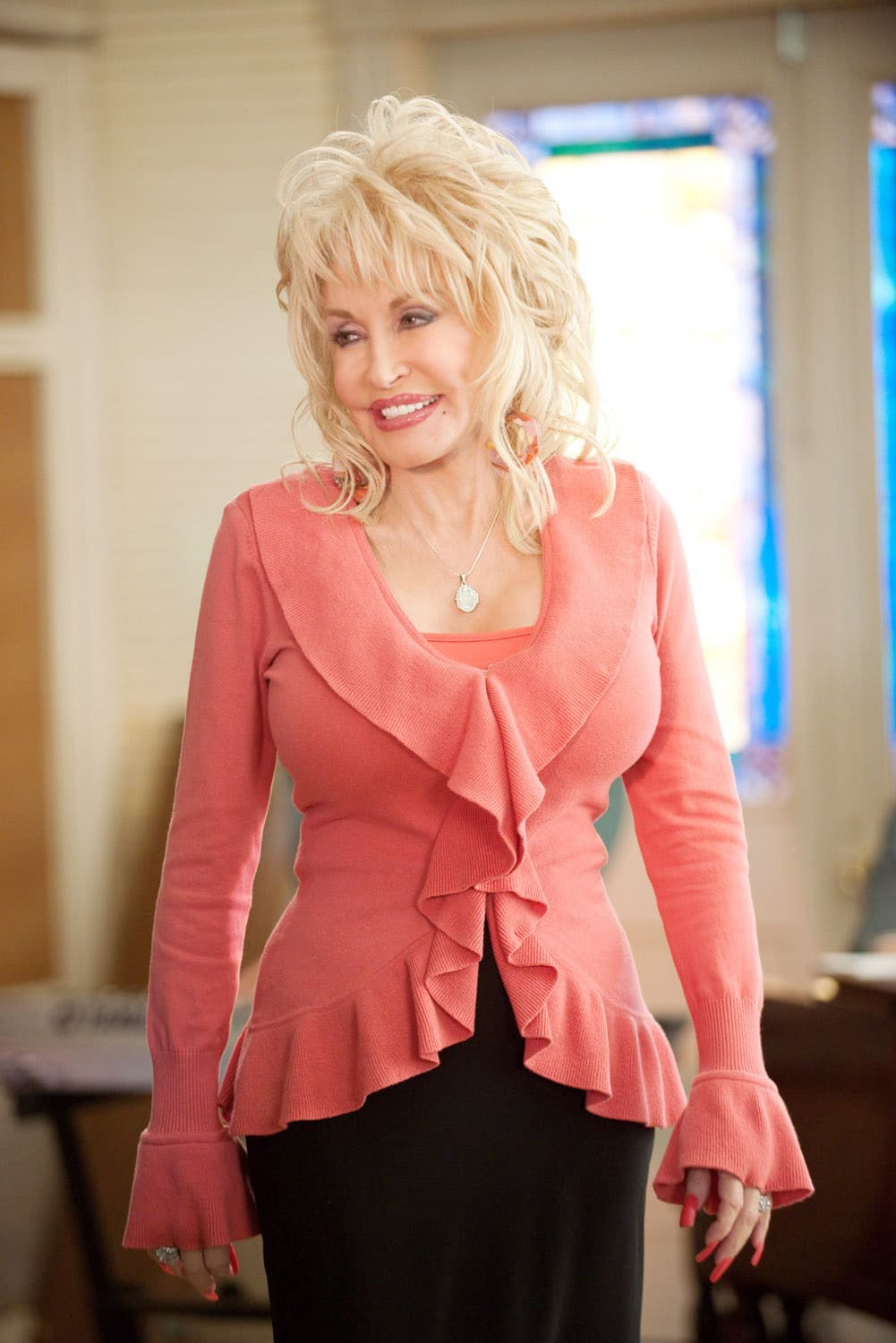 Dolly wrote, "I was so shocked to hear about Naomi's passing. Naomi and I were close. We were very similar. We were the same age and both Capricorns. We loved big hair, makeup and music. I have always loved Ashley, Wynonna and Naomi. They've always been like sisters to me."
She added, "Congratulations Wynonna for you and your mom being inducted into the hall of fame yesterday. I am sorry I couldn't be there but I can hear Naomi saying now 'Oh well, a day late and a Dolly short.' Congratulations and condolences are both in order. Just know that I will always love you."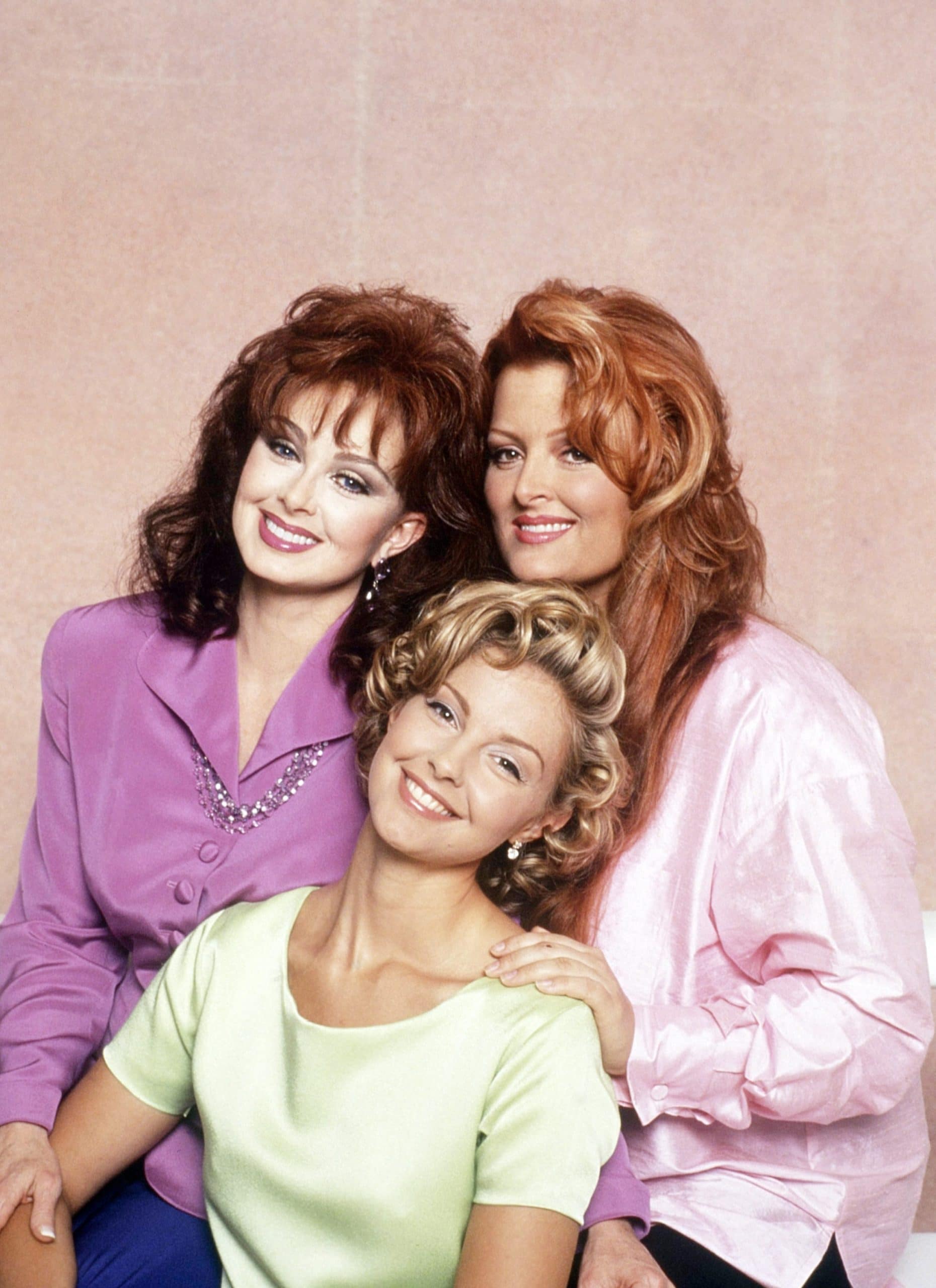 At the induction, the sisters thanked fans for their support. Wynonna shared, through teary eyes, "Though my heart is broken, I will continue to sing." They also recited Psalm 23.