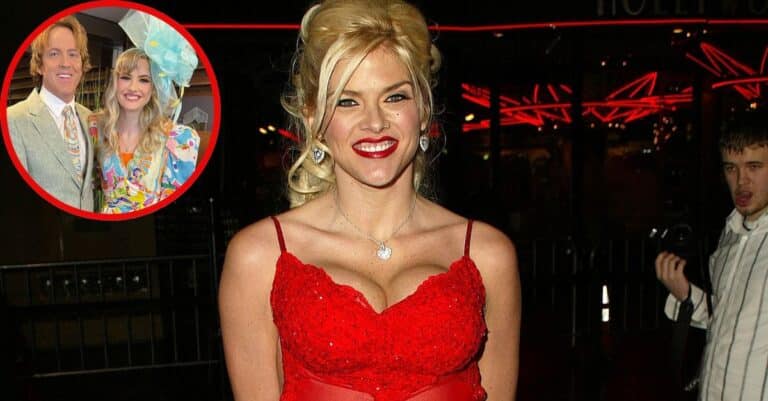 Along with horses, bets, and colorful hats, Dannielynn, daughter of the late Anna Nicole Smith, along with father Larry Birkhead, are common sights at the Kentucky Derby. Smith gave birth to Dannielynn on September 7, 2006, and at 15, Dannielynn is keeping the tradition she has with her father going.
Smith, Birkhead, and Dannielynn were part of a momentous paternity debate over a decade ago when Birkhead insisted he was the child's father, contrary to claims by Howard K. Stern that he was actually the father. One DNA test confirmed Birkhead's relation to Dannielynn and since, the two have gone on these annual trips with much enthusiasm.
Dannielynn Birkhead kept the Kentucky Derby tradition going
View this post on Instagram
Each year, Dannielynn and her father go to the Kentucky Derby, watching the race and indulging in the tradition of wearing very memorable outfits. For the occasion, Birkhead shared a post on his Instagram captioned, "Betting on a great time with Dannielynn today at this year's @kentuckyderby, then off to the @janetjackson concert!" He added, "Saw this pic of Anna and thought Dannielynn looked like her twin!"
The first two photos are of Birkhead and Dannielynn side by side at the Kentucky Derby. Dannielynn is seen wearing a very colorful dress that falls to just below the knees and a large, light-blue headpiece. The third picture is of her late mother with red lipstick and an intense look. Though Dannielynn is smiling in both pictures, she is definitely twinning with the late model.
Off to the races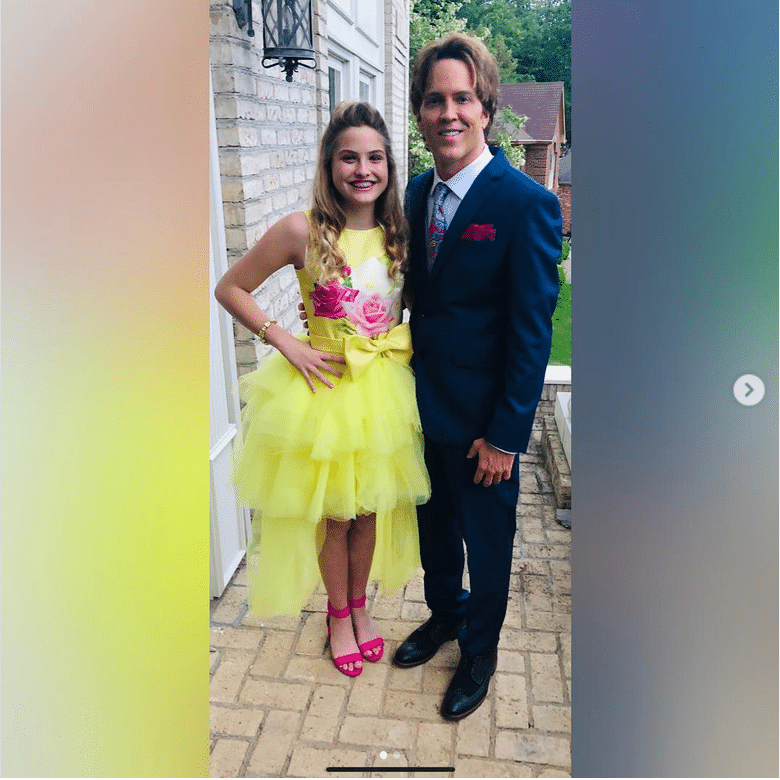 The Kentucky Derby holds a lot of significance for Smith and Birkhead – and by extension, Dannielynn. That is where the future couple first met. The subsequent relationship was kept quiet but, Birkhead revealed, "We had a really great time, and it's kind of been a tradition that we would go every year."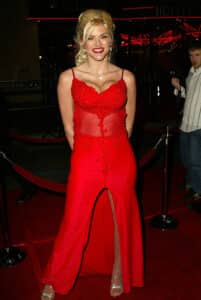 He also explained, "it's something that I've taken my daughter back every year since. She's old enough to kind of understand what it is." Dannielynn became a reality TV personality and child model but her father keeps her out of the spotlight, making these horse race appearances doubly meaningful; attendees are known to expect her presence each year, at which point Birkhead explains to her the significance of the venue and any interesting stories from the past.