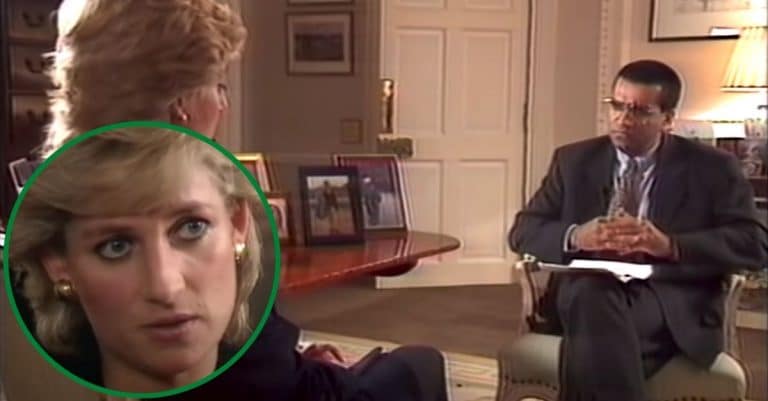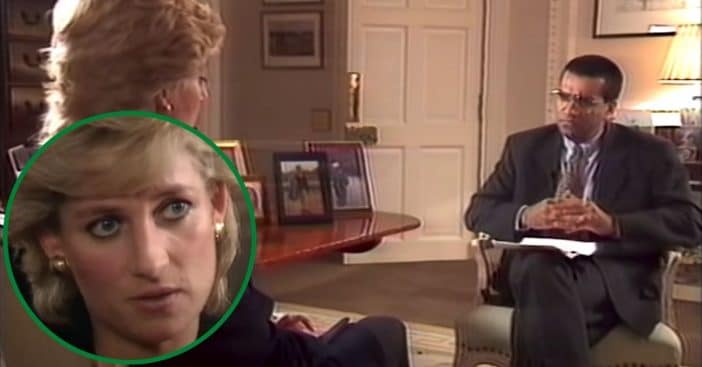 25 years later, the BBC has apologized for their interview with Princess Diana and how it was handled. Diana set the stage for royal tell-all interviews with her 1995 interview with BBC journalist Martin Bashir. A recent inquiry concluded that Mr. Bashir deceived Diana's brother, Charles, Earl Spencer, to obtain the interview. Additionally, the British Broadcasting Corporation's management allegedly covered up Mr. Bashir's conduct.
With all of this swirling about, Bashir has since apologized for the way he obtained the interview. "I apologized then, and I do so again now, over the fact that I asked for bank statements to be mocked up. It was a stupid thing to do and was an action I deeply regret." By way of Bashir's misconduct, he essentially deceived Diana in order to get her to talk.
The BBC apologizes for Bashir's "deceitful" acts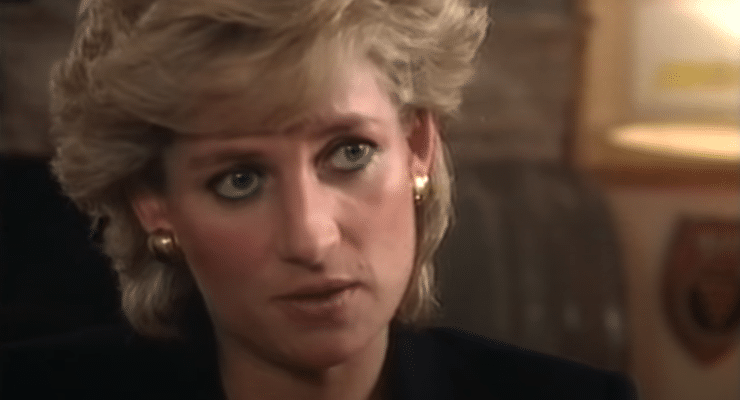 One of the ways that the BBC covered up Mr. Bashir's conduct was by creating fake bank statements to undermine a rival news organization. In relation to that, Bashir insists that "the bank statements had no bearing whatsoever on the personal choice by Princess Diana to take part in the interview," noting she was "happy" with the outcome.
RELATED: Meghan And Harry's Tell-All Similar To Princess Diana's Heated 1995 Interview
Tim Davie, the current director-general, weighed in on this messy situation. "The BBC should have made greater effort to get to the bottom of what happened at the time and been more transparent about what it knew," he says. "While the BBC cannot turn back the clock after a quarter of a century, we can make a full and unconditional apology."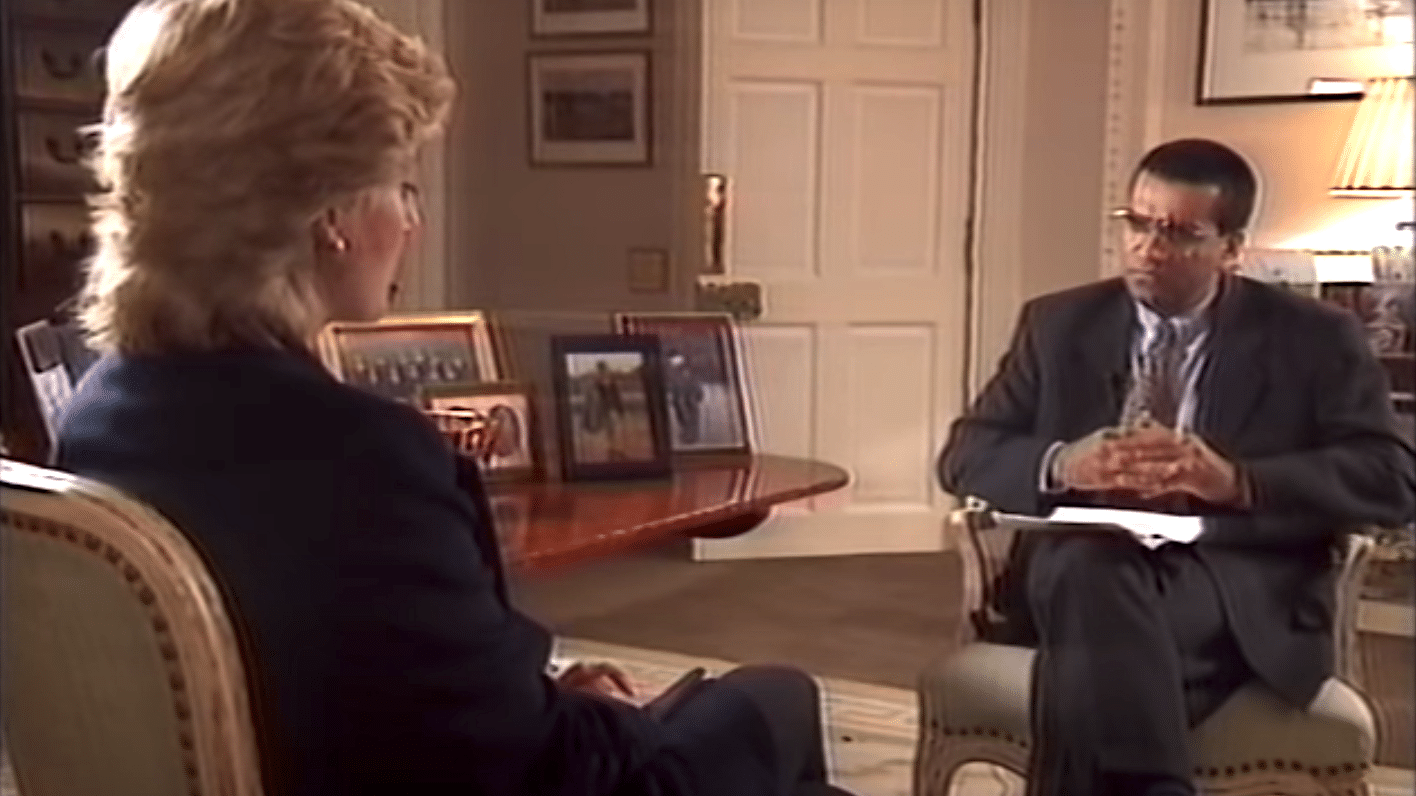 Following the interview itself, Prince William and Prince Harry claimed that the interview poisoned what remained of her relationship with their father and even laid out the pathway for Diana's car crash and eventual death. William had accused BBC employees of making "lurid and false claims about the royal family, which played on her fears and fueled paranoia." Harry adds that "our mother lost her life because of this, and nothing has changed."
More information on the new reports can be viewed in the video below: