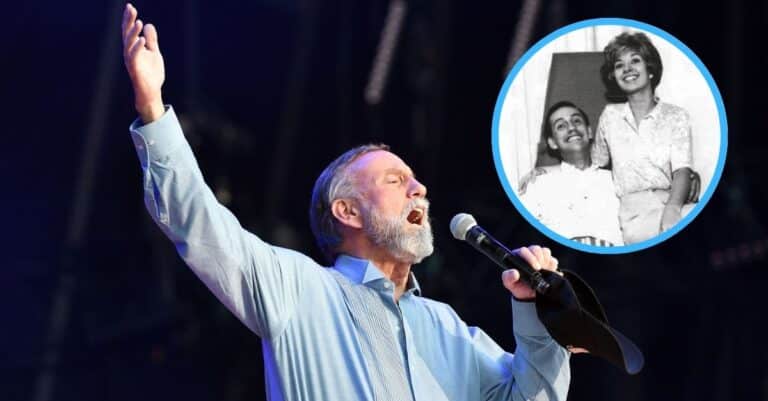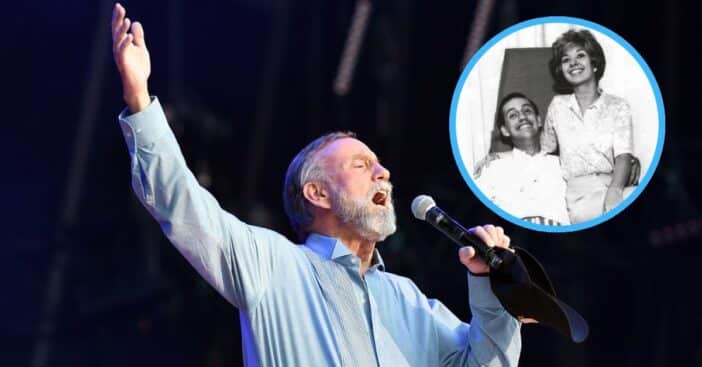 Singer-songwriter Ray Stevens canceled an upcoming performance in Nashville, Tennessee due to a family emergency. His wife of 60 years, Penny, passed away on December 31. She had endured a long battle with cancer before her passing at the age of 78.
Stevens' social media accounts first announced the cancelation in a post outlining Penny's rapidly deteriorating health, adding that his primary focus as the year ended would be her. Three days later, his social media pages shared a final update that Penny had passed away.
Ray Stevens reveals wife Penny's deteriorating health and decision to focus solely on her
Six days ago, Stevens' social media pages shared that Penny "had a prolonged illness and has suddenly and rapidly progressed to the end-of-life stage." A black-and-white photo of the couple seated beside one another in a single chair accompanies the devastating news. Just as 2021 came to a close, Stevens was due to perform at his CabaRay Showroom in Nashville.
Stevens, 82, left "devastated" by the change in her health, determined his "only focus right now is her." The post went on to apologize for any inconvenience and asked for his thousands of followers to send thoughts and prayers in such trying times. Less than half a week later, Penny's situation took a final turn for the worse.
Saying goodbye and remembering the past
View this post on Instagram
Penny died at their Nashville home just before midnight on December 31 following her lengthy battle with cancer. The social media update is accompanied by several photos of both Penny with her family and of her by herself. He has received an outpouring of support on his social media pages from fans leaving thousands of comments sending condolences to the whole family.
Stevens and Penny had two children together, daughters Timi and Suzi. Penny is also survived by four grandchildren and two great-grandchildren. Stevens is not reported to have had a serious or marital relationship with any other; those six decades belonged to Penny and the Country Music Hall of Fame member.
By time of writing, there is no word on what happens next for Stevens as he moves forward from this trying time.