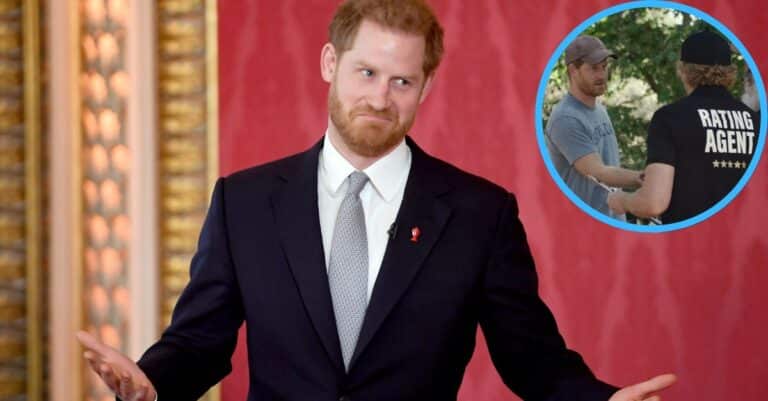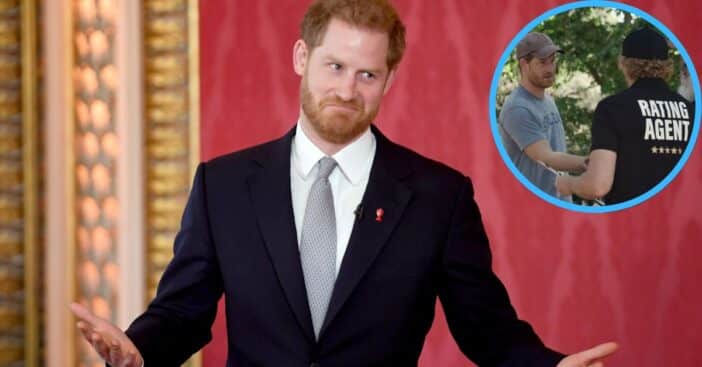 Prince Harry has shown off his acting skills while promoting an eco-travel initiative of his called Travalyst. He is featured heavily in an ad seeing him approached by Rating Agents, all the while he sports a shirt reading "Girl Dad" in honor of daughter Lilibet, nicknamed Lili.
The royal was joined by New Zealand actors Rhys Darby and Dave Fane to act out a skit about sustainable and ecologically responsible travel. The two New Zealanders played agents scoring the prince, awarding and deducting points for the trip he shared with Meghan Markle.
Prince Harry gets scored for his New Zealand trip in a comedic ad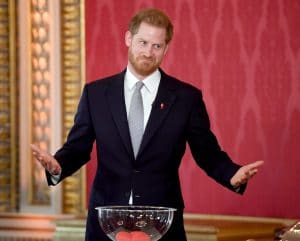 Harry and Meghan went on a 16-day tour of Australia and New Zealand after their wedding at Windsor Castle. That may be in the past, but the Rating Agents approached Prince Harry for a comedic assessment of his ecological footprint.
On the one hand, the prince was awarded points when Darby noted, "According to my notes here you were given 12 towels at Tim's Motor Lodge, and you only used one for the entire stay, so pretty good." Except Harry has to explain he never stayed at that location, which is a motel. But Darby deducted points, claiming the prince dropped a candy wrapper. He assured, "It might have been a confusing time, it was windy."
Acting and promoting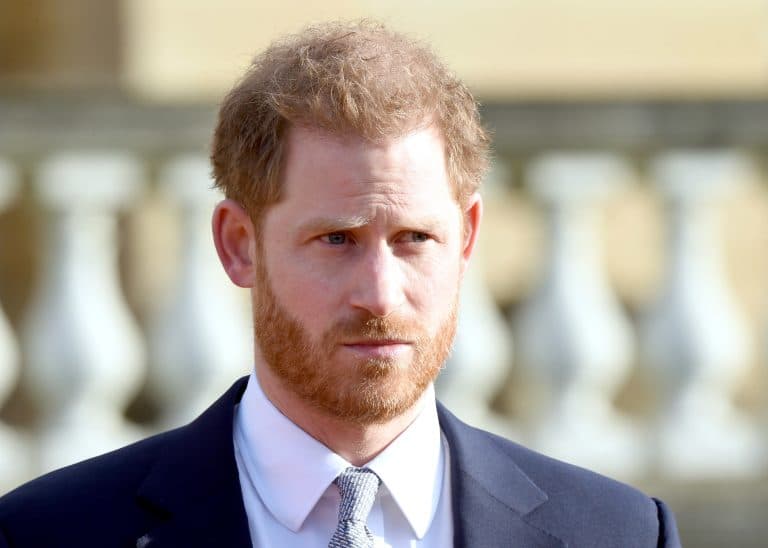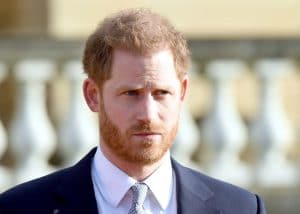 Travalyst is an eco-travel firm promoted by Prince Harry. Its website posits, "While travellers have long been able to rate their holiday stay, Travalyst is now asking: How would your holiday rate you?" The five-minute ad incorporates some comedic elements when the agents know a lot about his trip, prompting Prince Harry to ask, "Hang on a second. How do you know that? That's really weird."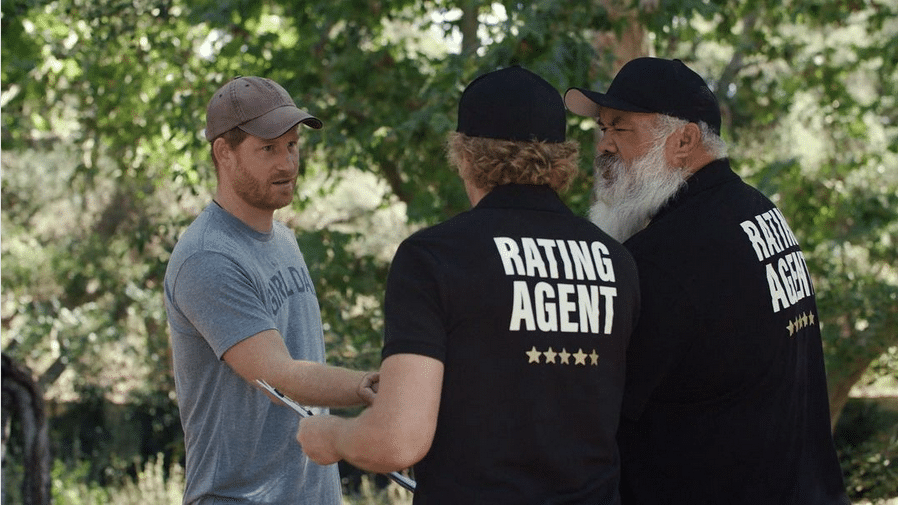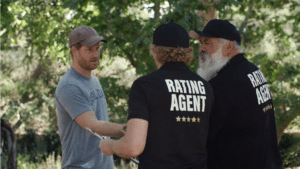 He launched Travalyst in 2019 as "a global initiative striving to change the impact of tourism, for good." Prince Harry seems to take inspiration from the Maori, New Zealand's indigenous population, and he speaks Te Reo Maori. "The Māori culture inherently understands sustainable practices and taking better care of our life-giving land," the royal has said, "which are critical lessons we can all learn and that is why I'm here with you to share a new kaupapa."