A source for the royal family claims that Prince Charles is "at the end of the rope" with Prince Harry. Prince Harry gave up his royal duties and moved to California with his wife Meghan Markle and their two children. This has caused some tension in the royal family, especially between Harry, his brother William, and their father Charles.
Harry and Meghan reportedly stopped in the UK on their way to the Invictus Games and met with Charles. Author and journalist Robert Jobson said, "Charles was not particularly happy about doing it as far as I was aware. They only agreed to do the meeting if nothing was said about him whatsoever on American TV."
Prince Charles is "at the end of his rope" with Prince Harry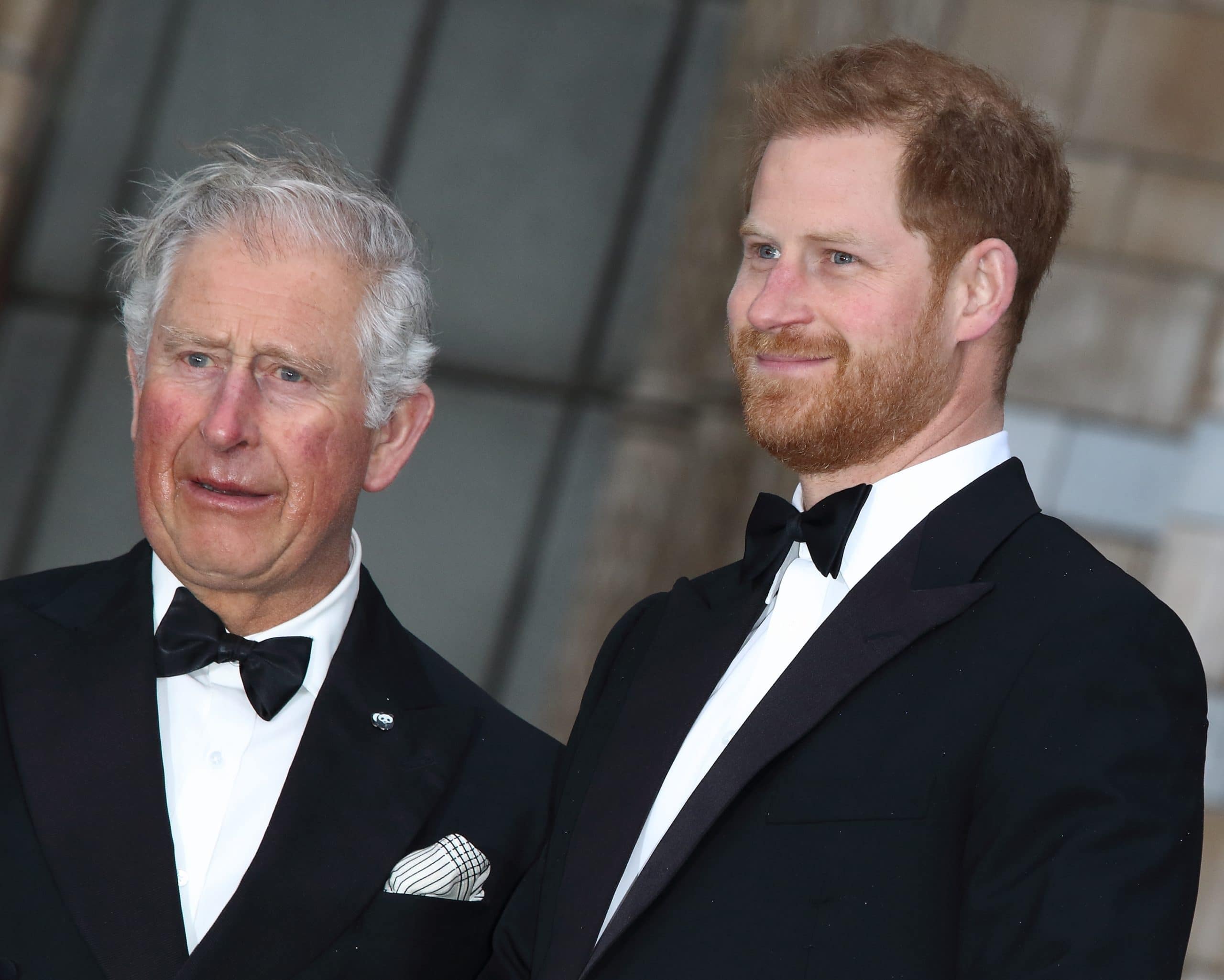 He added, "The Prince of Wales has reached the end of his tether, they haven't been in contact, and I think if he'd started blurting about that meeting, I think that would be the end of it for him and Harry."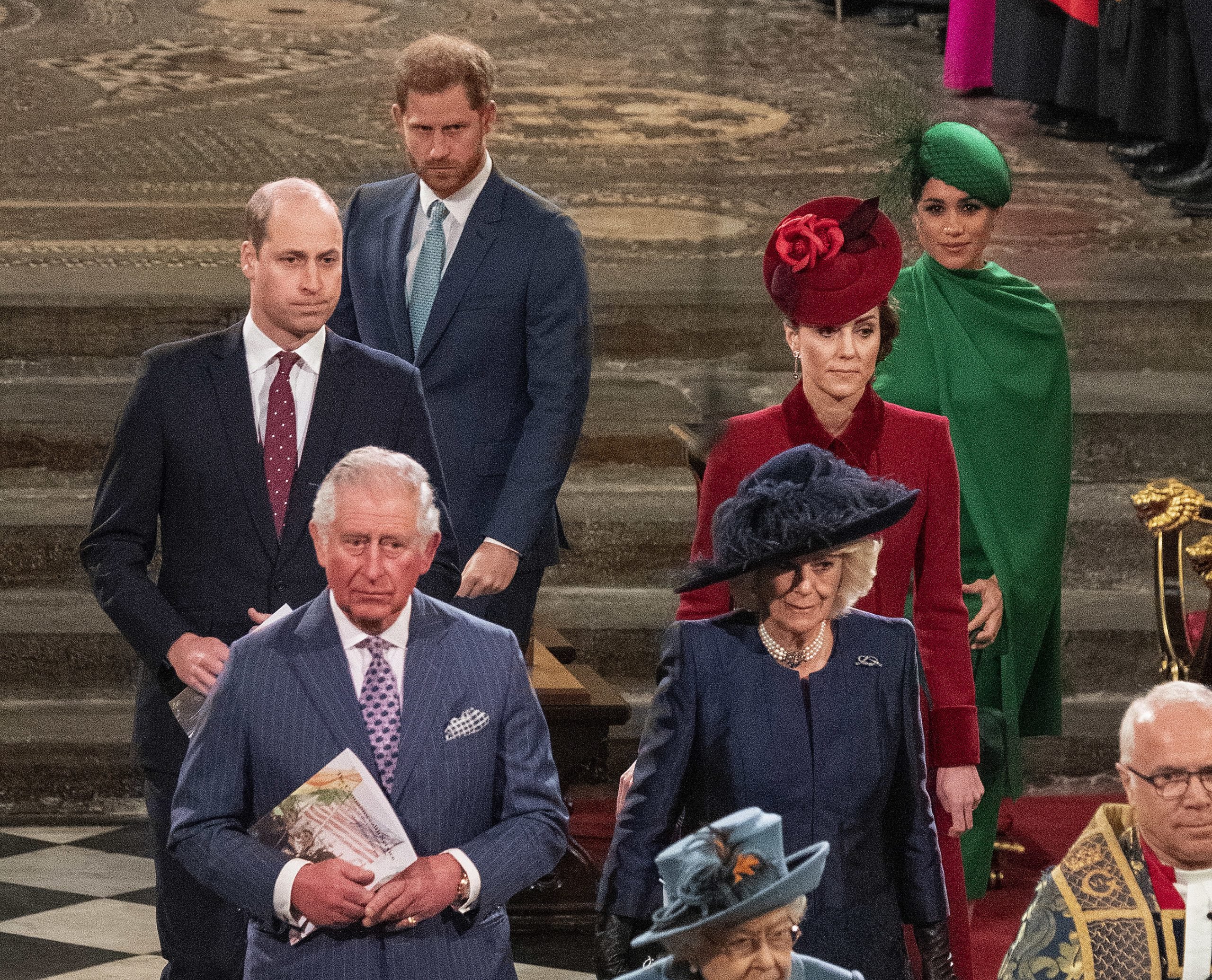 Harry had an interview with Hoda Kotb on TODAY just days after the meeting and Robert said he appeared uncomfortable whenever he was asked about his father or brother. However, he did talk about his grandmother, Queen Elizabeth II. He said that he wanted to make sure that she "had the right people around her" and that she was "protected."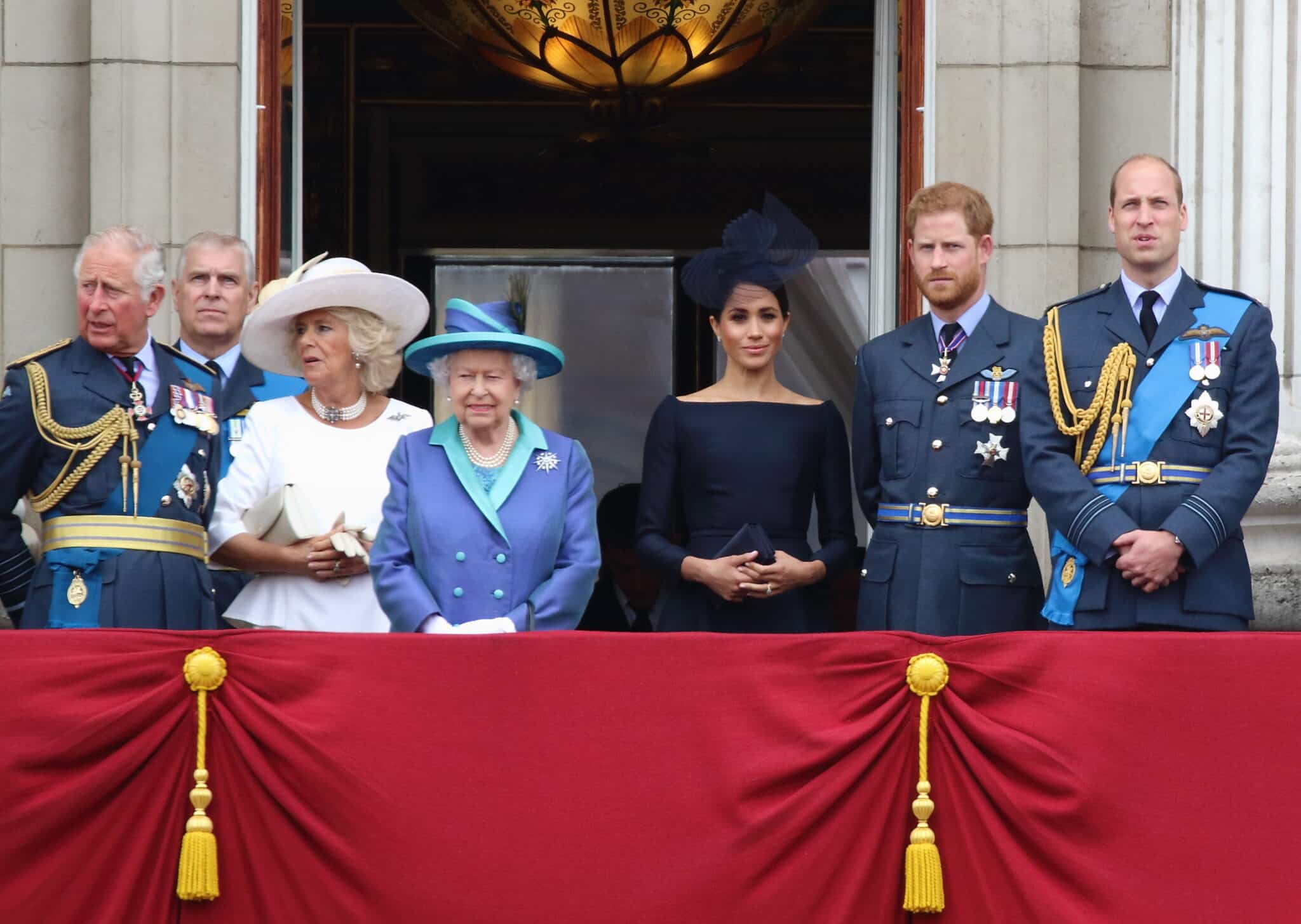 Robert concluded, "I think Prince Charles, in this one, has probably thought if my name is brought into this, if these conversations are out in public where there's no aides present there's no courtiers present then I'm not putting up with it — he's drinking at the Last Chance Saloon."
It seems that Harry is still clashing against his famous family.