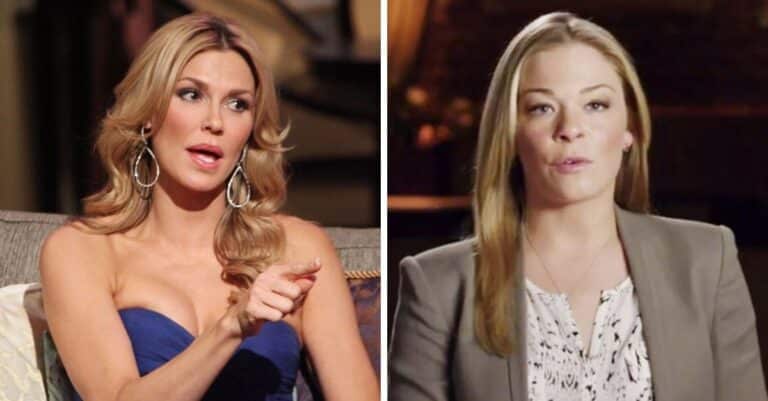 It wasn't always easy for LeAnn Rimes and Brandi Glanville to get along. Eddie Cibrian's relationship with LeAnn started when he was still married to Brandi. At the time, Eddie and Brandi's boys were young and some of the drama played out on The Real Housewives of Beverly Hills.
About a decade later, it seems that Brandi has forgiven LeAnn and they have formed a friendship. LeAnn recently shared about Brandi, "Oh, I love her! I mean I do. I love her. We get along very well. She's fun. We have a great time at all the holidays. We are connected through the boys and we have great respect for one another."
LeAnn Rimes and Brandi Glanville get along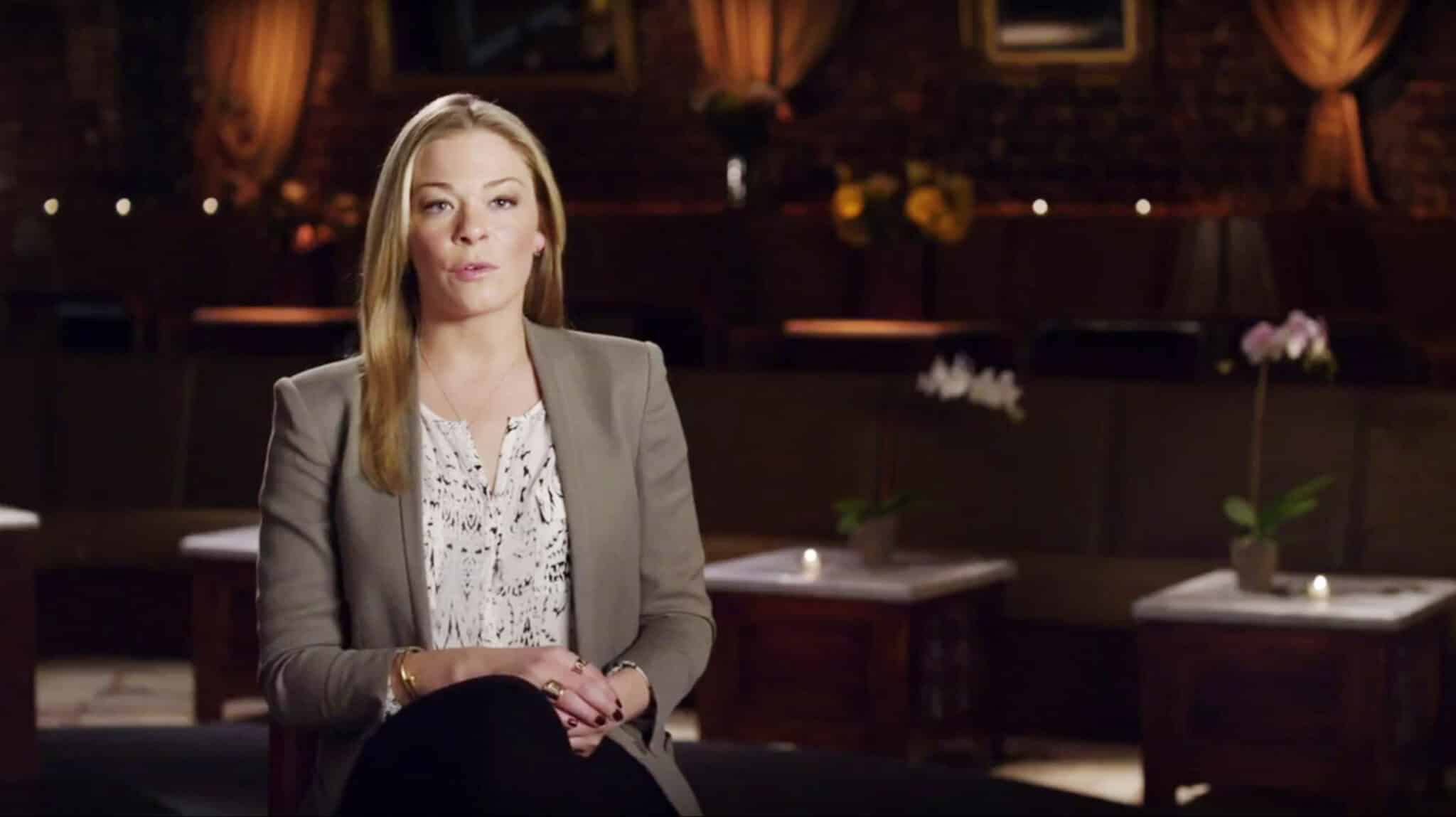 Brandi also shared last year, "I think our kids had a lot to do with it because the kids love when we're all together, and it's so obvious. They're so happy. They're giddy little creatures. The truth is LeAnn and I get along really well."
The two have even been known to share photos together on Instagram. They spend time together on holidays and the kid's birthdays. Brandi shared a photo for her son Mason's birthday of the whole clan and wrote, "Happy Birthday Mason Glanville😀 💗It's my birthday too I spit you out of my womb 18 years ago today💗💗 this is literally the busiest month of my life💗💗💗"
View this post on Instagram
In another photo, Brandi shared a snap of just her and LeAnne in matching sparkly face masks. She said, "Hanging with the best masked singer of all time leannrimes #maskedsinger #sunshine #winner #spitfire #christmas masks by @polatteu"
View this post on Instagram
Great to hear they're getting along well these days!