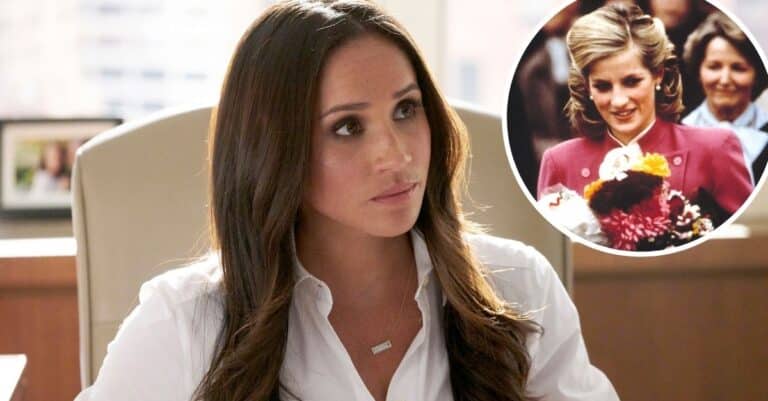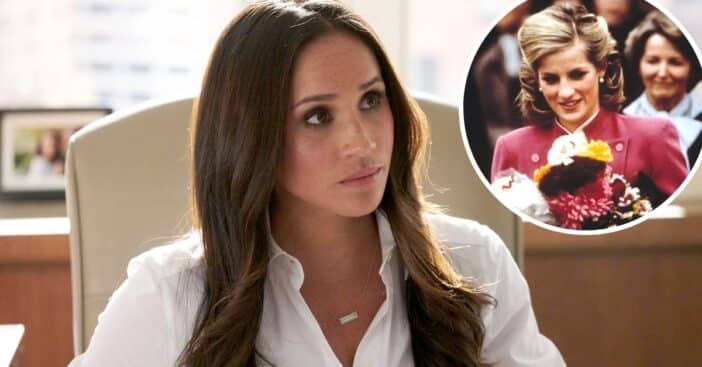 Meghan Markle and Prince Harry were seen at the Invictus Games in The Hague this month. While they were there, a body language expert was keeping an eye on the Prince and Duchess of Sussex and found something remarkable.
Body language expert Darren Stanton noticed a lot of similarities between Meghan and the late Princess Diana. He said, "While interacting with the crowds in the Netherlands, Meghan demonstrated similar behaviour to Princess Diana."
A body language expert points out similarities between Meghan Markle and Princess Diana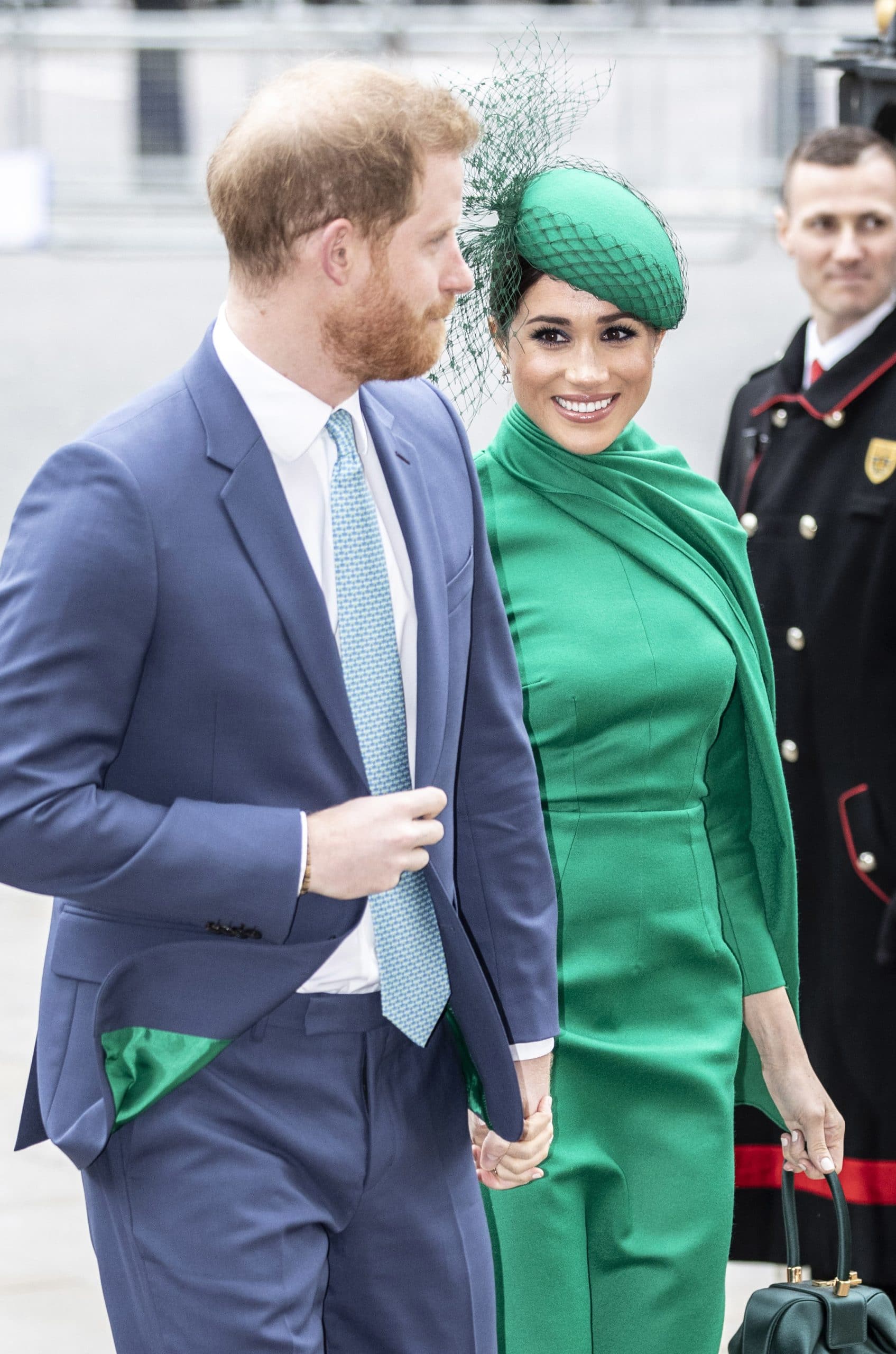 He continued, "She was quite happy to interact with members of the public and there's a great shot of her hugging a young girl in the crowd. As she stepped out with Harry, Meghan was seen wearing a true expression of happiness—again holding hands with Harry, with the pair appearing incredibly tactile over the weekend."
He also added that the couple shared a kiss on stage during the Invictus Games and were seen holding hands often. Many of the royals are very stoic and decide not to show any PDA. He concluded, "You don't usually see this kind of intimacy from a royal couple and it's clear to see the connection between the pair. Meghan's eyes were closed and she was smiling, showing genuine joy and happiness—the same expression is visible on Harry's face and he and Meghan are touching as they both hold the microphone."
Darren said that it shows there is a true love between Harry and Meghan. So sweet!