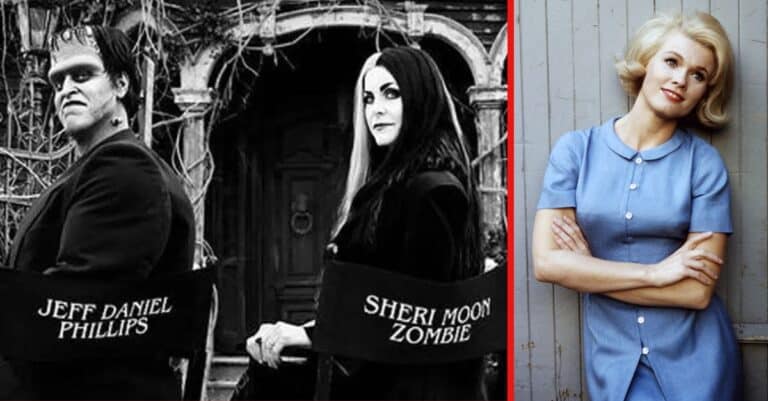 Rob Zombie proves once again his eagerness to honor the original The Munsters. This project has seen several homages already teased to the 1980s series, including the house and car. Now, Zombie's reboot will also see the inclusion of an original cast member: Pat Priest.
In the show, Priest, now 85, made regular appearances as Marilyn Munster, the odd duck in the family of monsters and ghouls. Originally, actress Beverly Owen filled in the role of the outlandishly normal niece for 13 episodes before Owen bowed out due to personal reasons. Zombie himself confirmed Priest's involvement with a post that's at once exciting and cryptic, with plenty of mysteries remaining.
Rob Zombie confirms the rumors about Pat Priest
View this post on Instagram
Zombie, who is heading this ambitious reboot of The Munsters, has been very active on Instagram teasing details of the film, which is expected to release in the fall of 2022. On Wednesday, he shared a post addressing ongoing questions about cousin Marilyn's presence or absence in the film.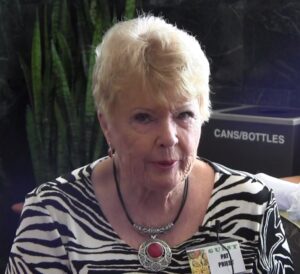 "So many of you have been asking…. 'What about Marilyn?' Zombie wrote in his post. "Well, here she is! PAT PRIEST is now officially part of the new MUNSTERS movie. For once the rumors are true." The post includes a black-and-white shot from the credits listing Pat Priest as she plays Marilyn back in the '80s.
A proper return to the past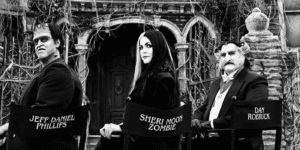 Fans were quick to express their excitement in the comments, one already feeling, "This movie will be the biggest tribute to The Munsters ever!" Another one pointed out, "As always, I love that Rob brings a touch of nostalgia to this. Hollywood is so ageist. Having someone from the original version is epic." Indeed, Zombie has a history of consulting with original cast and crew members, having taken a ride in a replica of the original Munster Koach with Butch Patrick, who played Eddie Munster.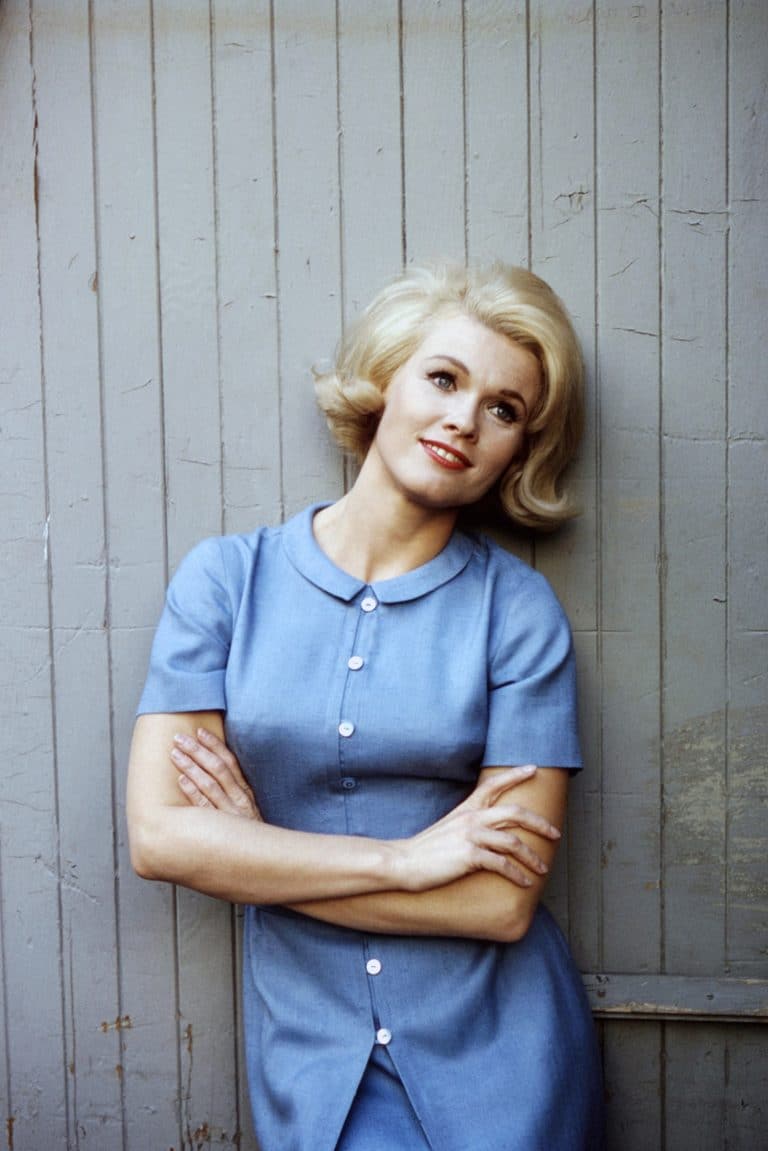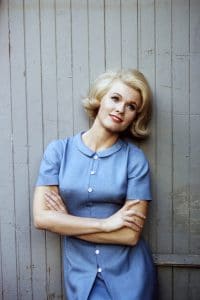 Joining The Munsters reboot will bring Priest into one of the biggest projects she's worked on since replacing Owen in the original. After the show, she also appeared in Bewitched and The Mary Tyler Moore Show. Her film credits include Looking for Love and Easy Come Easy Go. However, she was retired by the time the '80s closed out, and besides conventions, she kept a quiet life. Joining this reboot marks her return to the industry for the first time in thirty years.
Will you watch Zombie's reboot?